Sydney To Harbour Australia's First Co-Living Properties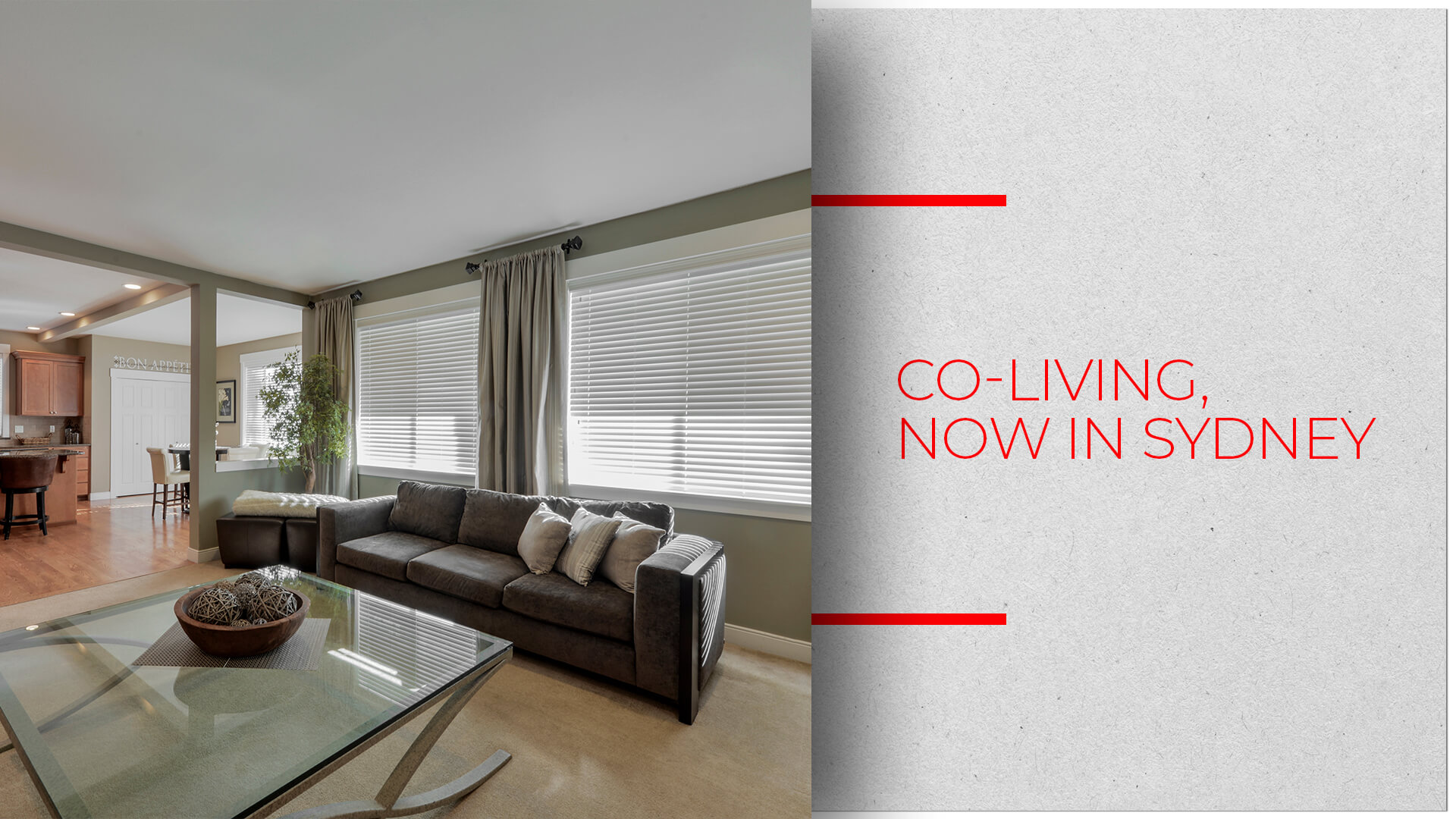 The newest induction to Australia's real estate investment – co-living – will be soon available to the people. The initial properties in this sector are expected to appear in the Sydney rental market in a few weeks.
Heard of Co-living? Well, the idea is gaining momentum in many real estate markets worldwide. Australia too has joined the bandwagon, with the country getting its first co-living space in Sydney, the harbour city.
Co-living, in real estate, means a form of modern housing where the occupants of a house share a living space and a set of interests.
Alex Thorpe and Rhys Williams, co-founders of hotel group Veriu, announced that their Co-living property UKO will be thrown open to the public from September 21 onwards.
This space will be located on the Parramatta Road, Stanmore, in Sydney's inner west, and houses 33 studios.
Besides, Caper Property, a property investment company led by Chrystan Paul, will also be introducing its co-living project, probably at an inner Sydney location concurrently.
What is Co-living?
Co-living is a secondary market of the build-to-rent sector wherein renters, majorly millennials, occupy a single home. It may be owned by a landlord or a joint venture.
This indicates that the units inside the space are not sold as individually but are rather leased out over a period of time. The co-living space is an apartment which has a communal area and facilities like laundry and cleaning.
A host may organize events and activities to nurture a sense of community among the occupants. All of these services and facilities are included in the rent.
Co-Living in Australia
Co-living in Australia is a relatively new concept, compared to the US, Britain and Asia, where big brands like WeLive, Common, The Collective and Vanke's Port Apartment have already carved a niche for themselves.
Through UKO, Thorpe and Williams aim to produce a network of co-living properties across the key areas in Sydney. UKO will be opening its co-living properties in Paddington and Newtown areas from 2019.
Co-living: An emerging industry in Australia
Caper Property, which specialized in the build-to-rent and co-living sector, too has announced the development of its co-living space in Sydney though the location remains unconfirmed.
The company has a line-up of six properties of which they own three. Currently, the company has the Stag Hotel, The Camperdown and Hannah's Pie, three development sites, under its belt.
Leichhardt's Bald Faced Stag, or the Stag Hotel, is a 1,300 sq. metres development site, which Caper Property will redevelop into a 120-bed co-living space. It will also harbour a restaurant and a bar, and a live music and cinema space. It is expected to be operational by late 2021.
Recently, the property investment company procured the Hannah's Pies for $20 million, a site located close to educational campuses in Sydney. The Camperdown, another of its co-living space, "is to be redeveloped into a large co-living project and multi-faceted commercial precinct."
Kin, another Australian co-living company, will be launching its first property in the country's Newcastle region by early 2019. It will have the capacity for 20 people.