DLF Set To Invest Rs 1400 Crore For Commercial Project In Gurugram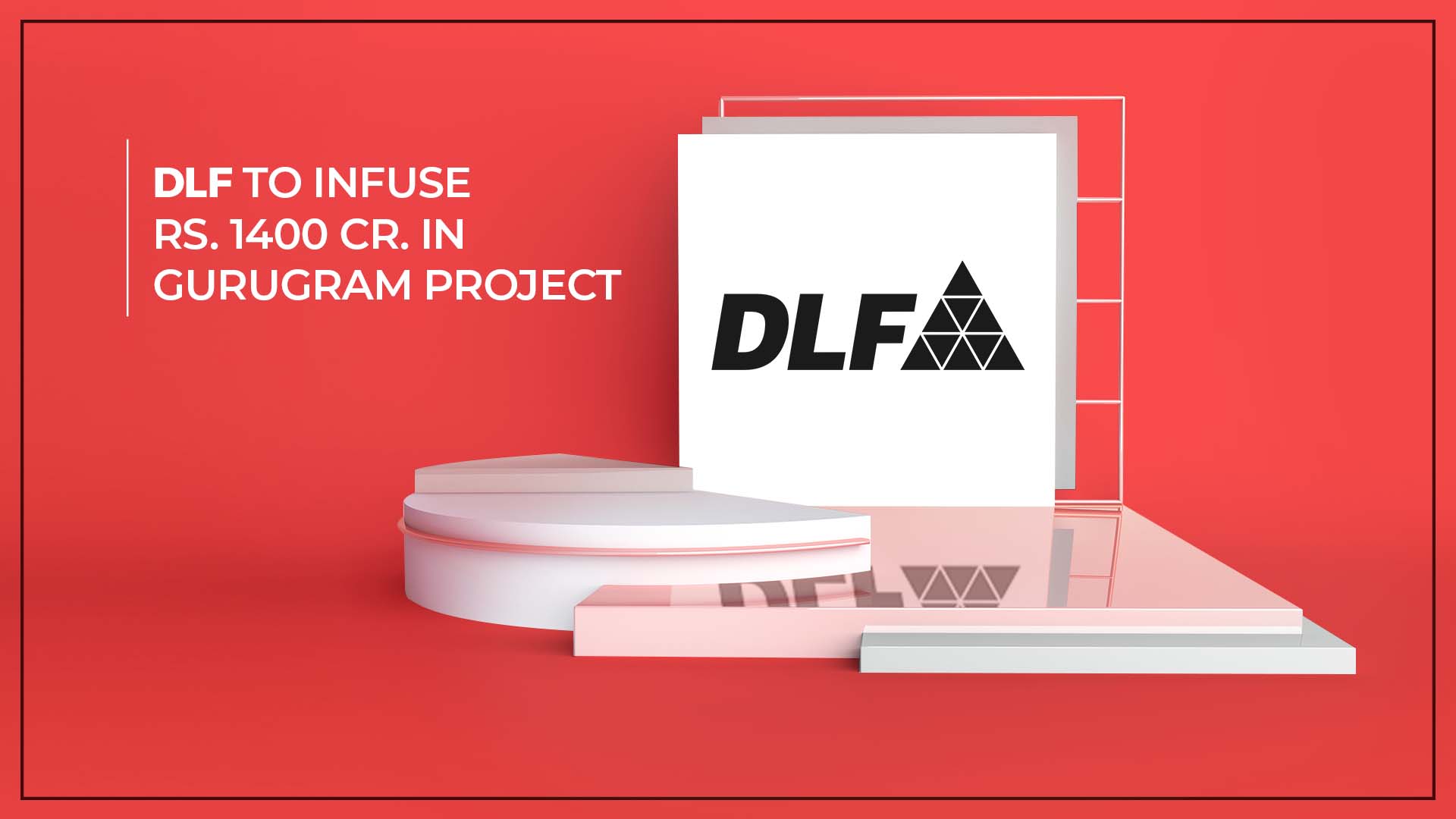 Real estate major player DLF will be investing Rs 1400 Crore for the development of its commercial project in Gurugram.
Real estate major DLF will invest over Rs 1400 crore for development of its commercial project in Gurugram. DLF has received the permission to expand the office space by 1 million square feet area. The environment ministry provided the nod for the proposed expansion of DLF's project in Gurugram. DLF is India's biggest real estate firm and a leading player in commercial real estate development with a portfolio of 30 million square feet.
The decision was taken after taking into account the recommendations of the Expert Appraisal Committee, as per the official document. However, the decision is subject to complying with certain conditions.
The Haryana government increased the Floor Area Ration (FAR) under the new TOD (Transit Oriented Development) policy. DLF applied for the development of an increased built-up area in its ongoing Cyber Park project spread over nearly 12 acres.
According to the proposal, DLF will be investing Rs 1439.11 crore for the development of its Cyber Park project. The earlier investment was estimated at Rs 412.67 crore. The company will be getting a leasable area of around 2.5 million square feet against 1.7 million square feet.
The construction of Cyber Park is in the advanced stage. The project is located in proximity to Cyber City which has the high rental. DLF has pre-leased 60% of the area. The parking number will be increased from 3,542 to 4,425 cars along with employing 35,532 persons.
In order to profit on the rent producing commercial assets, the promoters at DLF have sold 33.34% stake in its rental arm DCCDL for about Rs 9,000 crore and DLF owns the remaining 66.6%. The company has also bought 12 acres of land in Gurugram for Rs 1,500 crore to develop another commercial project.
ALSO READ: DLF Hunts For A Strategic Partner To Develop Gurugram's 12-Acre Plot