JLL-Lendlease Choose 5 Startups For PropTech Programme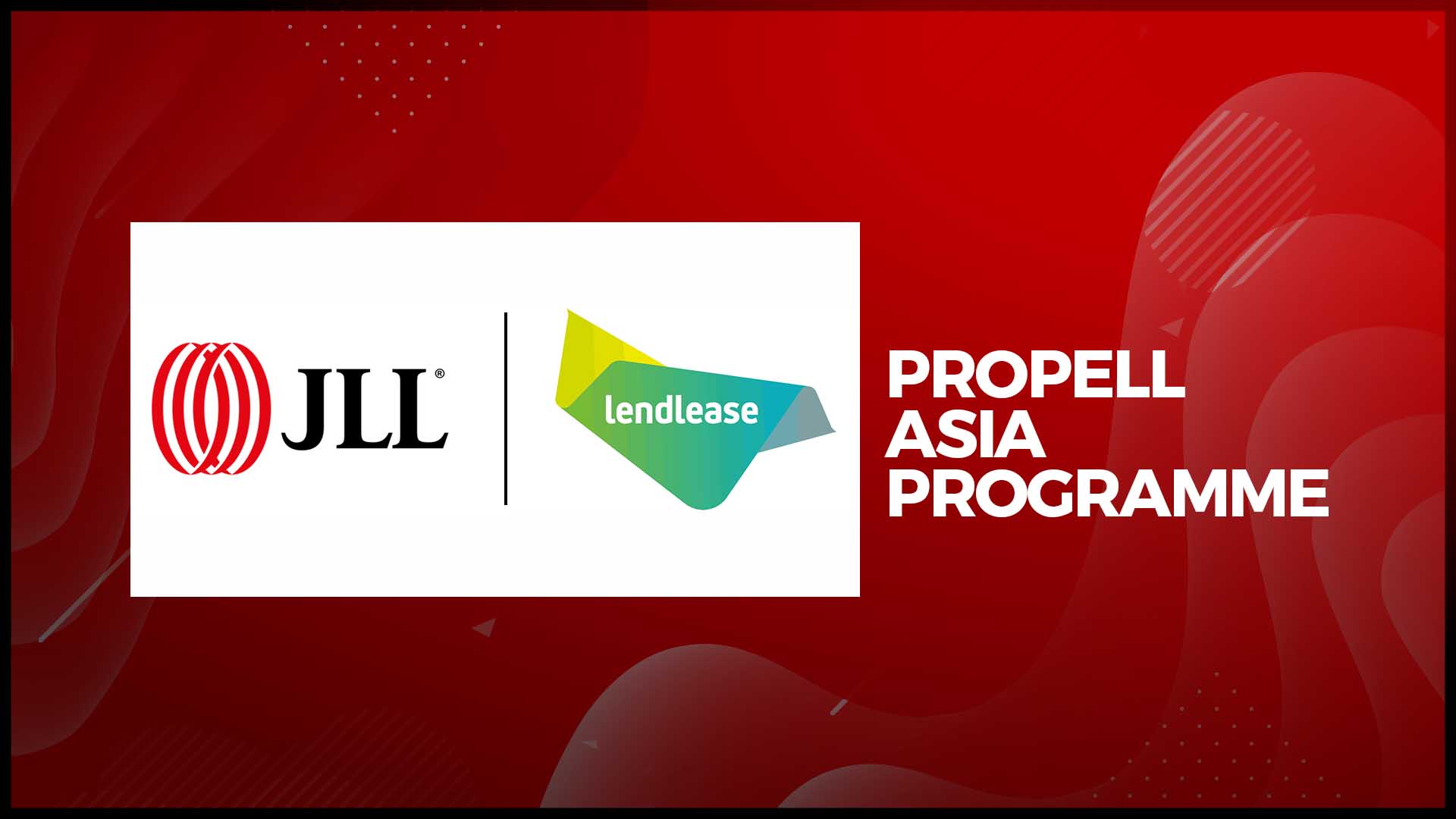 JLL and Lendlease today announced the list of the five startups that would participate in its property technology accelerator programme.
The five startups selected for the programme are:
GorillaSpace

, an online marketplace for flexible and long-term workspace solutions

Lauretta.io, a startup that uses Artificial Intelligence (AI) to provide turnkey automation services
Logfront

, a facilities management platform powered by IoT

Nucon

, an intelligence engine customized for the construction industry, and

Talox,

an asset management, and leasing platform
The proptech programme, named Propell Asia, is a ten-week learning programme for proptech startups organized JLL, a global real estate services firm and Lendlease, an international property and infra company.
The inaugural crop of five proptech companies was selected from amongst several entrants from around the Asia Pacific region.
The five teams were chosen on the grounds of their commercial viability, the scalability of their idea, and their strength and technical competence as well.
Both, JLL and Lendlease, in a joint statement said that the five initially selected proptech companies offer a good mix of services for office and leasing, in construction productivity, facilities management and the Internet of Things platforms.
The Propell Asia programme aims to discover the "next Asian proptech unicorn." The five startups will take part in a ten-week learning programme under Propell Asia, which will focus on concording their solutions to the needs of real estate companies, service providers and investors in Asia.
The programme will also engage these startups will various real estate industries in the Asia-Pacific region.
Moreover, the founders of the five companies will get an access to an array of mentors from within the industry under the bootcamp, a statement Lendlease said.
Albert Ovidi, the Chief Operating Officer – JLL Asia Pacific said, "Our partnership with Lendlease makes Propell Asia a particularly compelling opportunity for startups to access the entire real estate value chain – including investment, development, construction, brokerage, consulting and facilities and property management – and opportunities to test and validate their products."
ALSO READ: JLL to Award $133.3m to Proptech Startups in the Asia Pacific