Real Estate Veterans To Invest $100 Million To Expand Proptech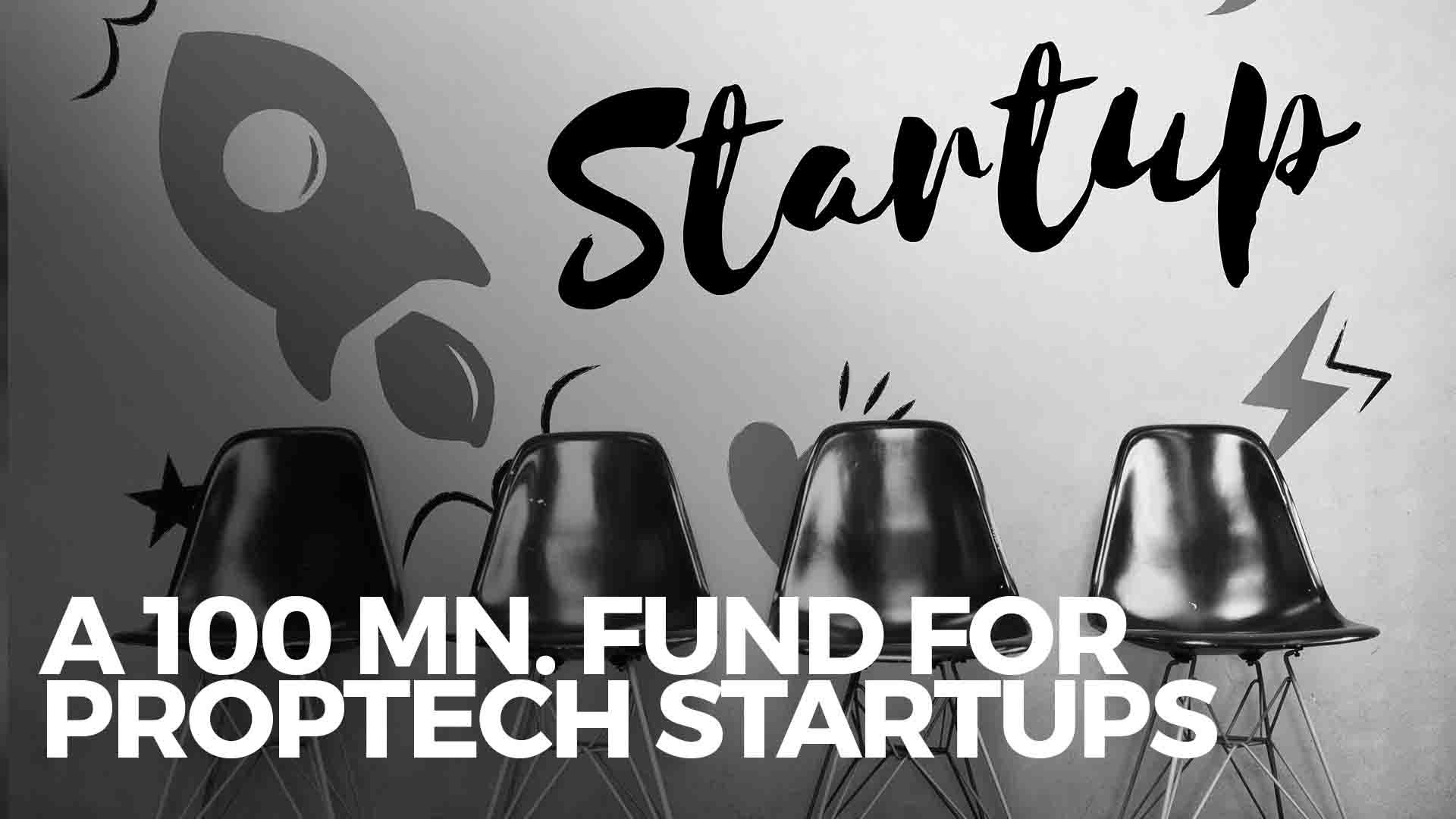 Anuj Puri and Yash Gupta in collaboration with CapitalM plan to launch a $100 Million fund for investment in Proptech.
Real estate veterans, Anuj Puri and Yash Gupta along with CapitalM, the office of realty developer RMZ Corp. are planning to invest in a $100 Million fund for investing in companies to expand property technology (Proptech) segment. Puri and Gupta would be investing in the fund within their personal capacity.
CapitalM is an investor in real estate technology and offers Series A to C funding for entrepreneurs having an existing product and user base but need capital growth for their business. The company is also a capital provider for start-ups looking to explore better revenue models.
Anuj Puri, Yash Gupta and CapitalM co-founded the Bluesky Ventures (BSV) in which they are general partners and sponsors. BSV plans to generate capital via the alternative investment fund route.
The company aims to inspire innovation in the real estate sector through the life of a project, right from its conceptualization to completion and everyday management.
The partnership between real estate professionals-turned-entrepreneurs and sectoral company is unique. This happens when the domestic real estate industry is facing a change in the middle of slowdown and experts looking to fix the sector.
Yash Gupta, managing partner at YG Real Estate LLP said, "This is a venture fund focused to invest in, mentor and create growth opportunities for businesses in the proptech space.
BSV will invest in early-stage start-ups and contribute in a direct and significant way to the success of its portfolio companies by leveraging the real estate expertise, operating experience, domain knowledge and relationships of its partners".
Gupta founded YG Real Estate LLP after leaving Hines Ltd in 2017 as a senior managing director and country head.
Property advisory, JLL India stated that India is a dynamic market for proptech with the maximum proptech deals since 2013. It also said that proptech business is mainly dominated by online brokerage platforms targeting residential spaces. JLL India is one of the few who has created an online platform for commercial space brokerage.
Anuj Puri, former chairman and country head of JLL India left the firm in 2017 and started Anarock Property Consultants stated that the real estate sector in India has not been welcoming when it comes to adopting a technology. Puri appointed Rahul Yadav, the co-founder and former chief executive of Housing.com as the chief product and technology officer.
Puri said, "the idea is to back companies that will bring technology in real estate sector for increasing the efficiency and productivity".
Abhishek Goenka, CEO of RMZ said the funds will aim to increase the first proportion of capital by year-end via investment from the sponsors. It will reach out to external investors to increase the capital for a period of over 12 to 18 months.
He also said that proptech will help new technologies that will assist in improving the cost efficiency. Goenka was a senior partner at PWC prior to joining RMZ.
Goenka said, "While there have been a lot of investments in the financial and educational technology, funding in proptech has been fairly untouched but has a lot of opportunities across a project lifecycle".