World's First 3D Printed Barrack Built By U.S. Marines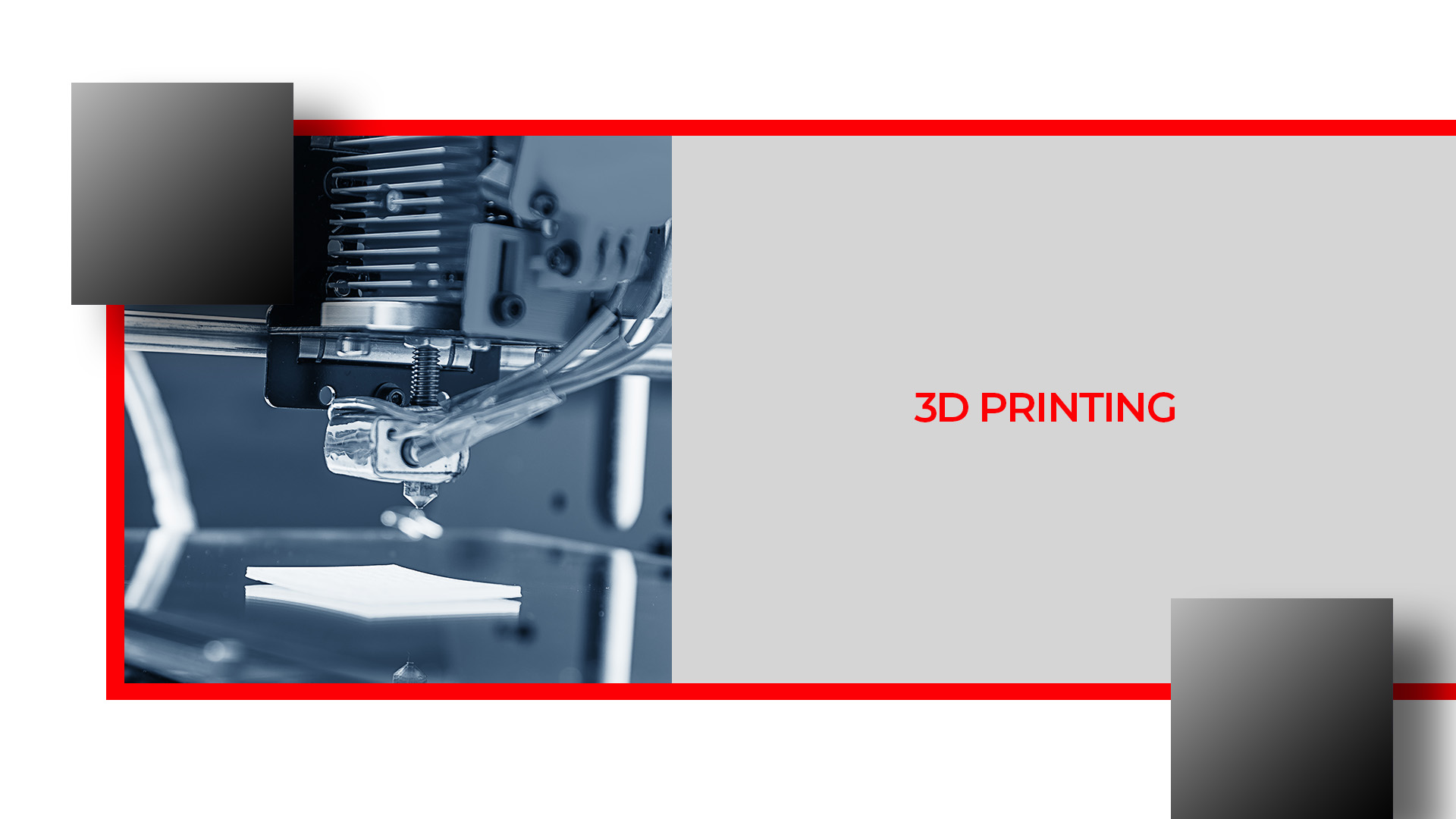 The world's first 3D printed concrete barracks have been built successfully by using the largest concrete-fed printer in the world.
This printer was operated by Additive Manufacturing Team, which collaborated with the I Marine Expeditionary Force to make this feat possible.
According to a report by the Marines, the barracks were printed out using an expeditionary concrete 3D printer at the U.S. Army Engineer Research and Development Center in Illinois. The barracks, 500-square-foot in size, were printed in 40 hours. Captain Matthew Friedell, AM project officer in MCSC's Operations and Programs/G3, said that such an exercise was never carried before.
He said, "People have printed buildings and large structures, but they haven't done it on-site and all at once. This is the first-in-the-world, on site continuous concrete print."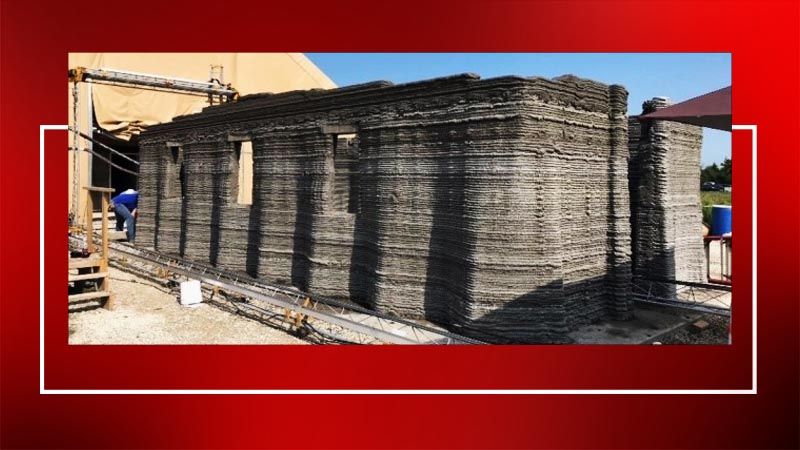 The process to print the barracks involved a computer-generated design model, concrete, and a vast 3D printer. Concrete was poured through a head nozzle into continuous layers and it took 40 hours to build the prototype.
The report further states that a day's time would be enough to build the barracks using a robot to do the mixing and refilling of the concrete.
Friedell mentioned that the idea behind this exercise was to set free soldiers from the hassles of building structures in the middle of hostile regions. The concrete printer has proved to be a major advantage for marines operating on the battlefield to build structures whenever needed.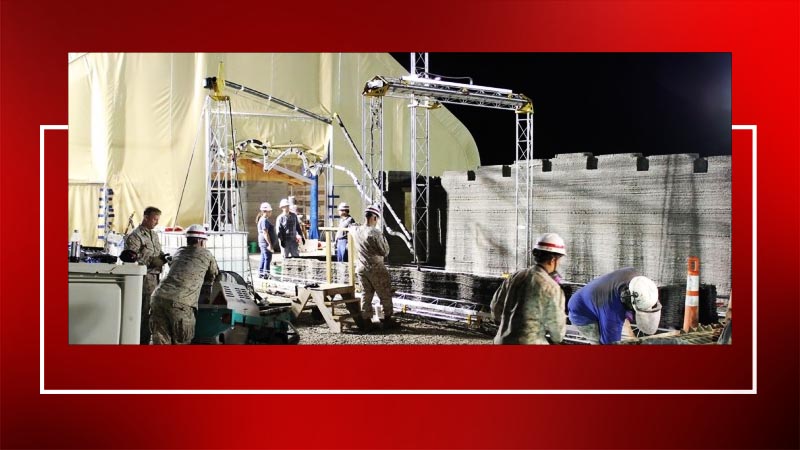 The report states that it takes five whole days and 10 Marines to build a barrack hut without a 3D printer. With a printer, the task gets simplified and a robust barrack is available in just two days using four Marines.  
The Corps said that these concrete printers will be used in full-range military operations, which includes combat environs, as well as in humanitarian aid and disaster relief activities.
ALSO READ: Things To Know About Augmented Reality In Real Estate