Landis Procures Realty Startup GoldenKey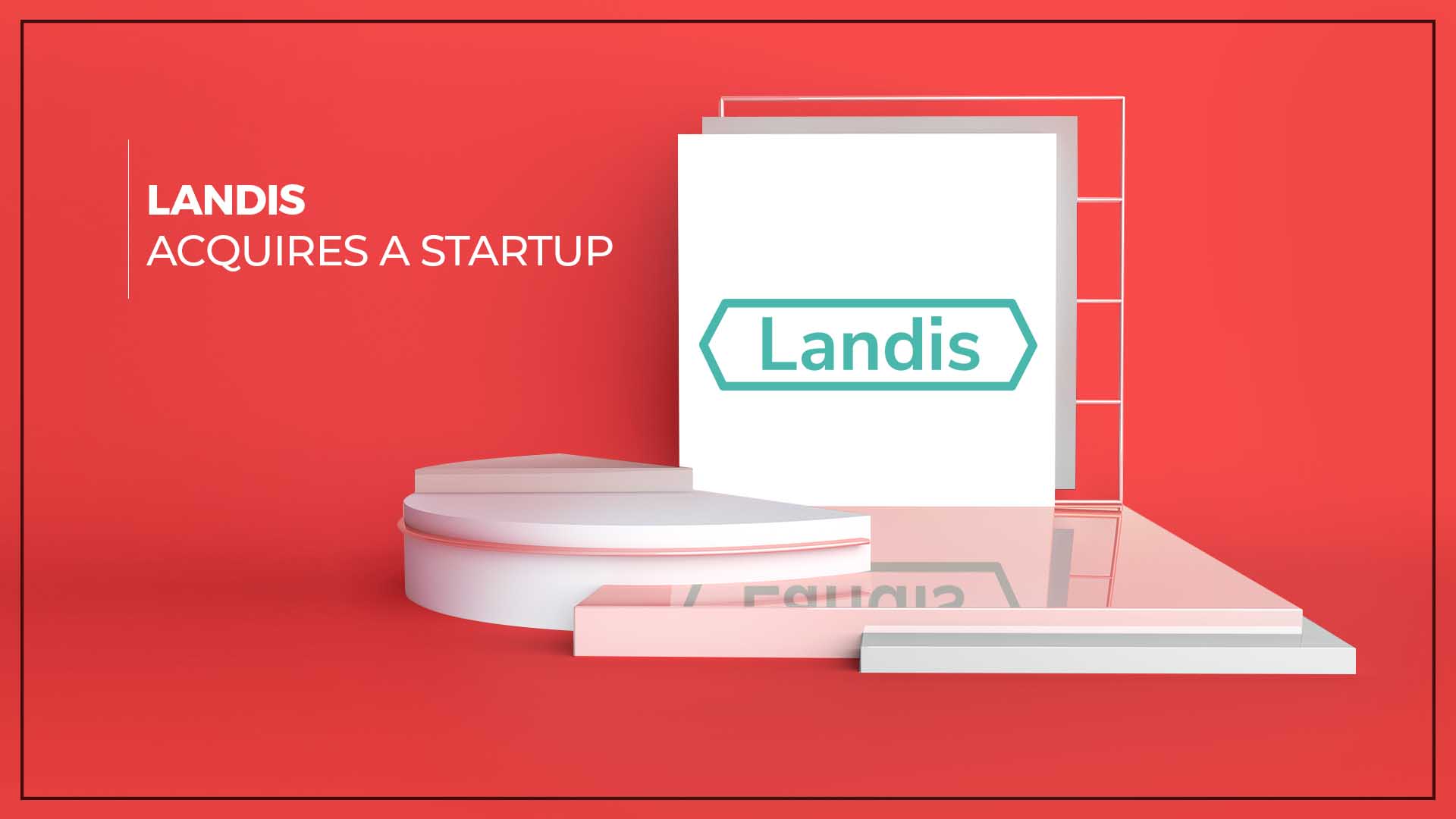 Landis has procured the Intellectual Property and data of the now defunct startup but not its workforce.
Landis, a platform that uses data science to aid real estate investors to make smart transactions, announced today that it has acquired GoldenKey, a startup that aims to disrupt real estate agents and the industry.
GoldenKey is currently non-operational. It was priorly known as SoloPro. Landis has acquired GoldenKey's entire Intellectual Property and data but is not hiring any of its employees.
GoldenKey was launched in 2015. Since then, it has raised $3.4 million from various investors like Lowe's Ventures, NFX Guild, etc.
GoldenKey's modus operandi included offering either unbundled services to home sellers (i.e. listing, home showing, transaction coordination, etc.) or a flat rate bundle for home selling.
Landis, however, handles a different side of the residential real estate market. It assists large-scale investors in buying and selling properties.
These investors tend to rent out such properties and using Landis, they can undertake all the required measures to complete a transaction.
Landis, a private online buying and selling platform focused on real estate, does not encounter the problems of managing multiple listing services that usually have regional monopolies over real estate listing data.
Co-founded by Cyril Berdugo and Tom Petit, Landis has developed a tool that enables searching for off-market properties. This tool collects data that helps the company anticipate quickly about such properties. Brokers might take 3-4 months to do the same.
Additionally, the company also uses data science to understand investors and their preferences in a better way.
Landis claims that it works with nearly all of the leading single-family homebuyers in the U.S. With GoldenKey's acquisition, it has got hold of another vast set of data to work with.
GoldenKey, before closing down, had raised around $4.5 million over the last few years. It had also built an easy portal for working with real estate listing.
ALSO READ: JLL-Lendlease Choose 5 Startups For PropTech Programme