Airbnb For Work To Expand Into Australia's Business Travel Market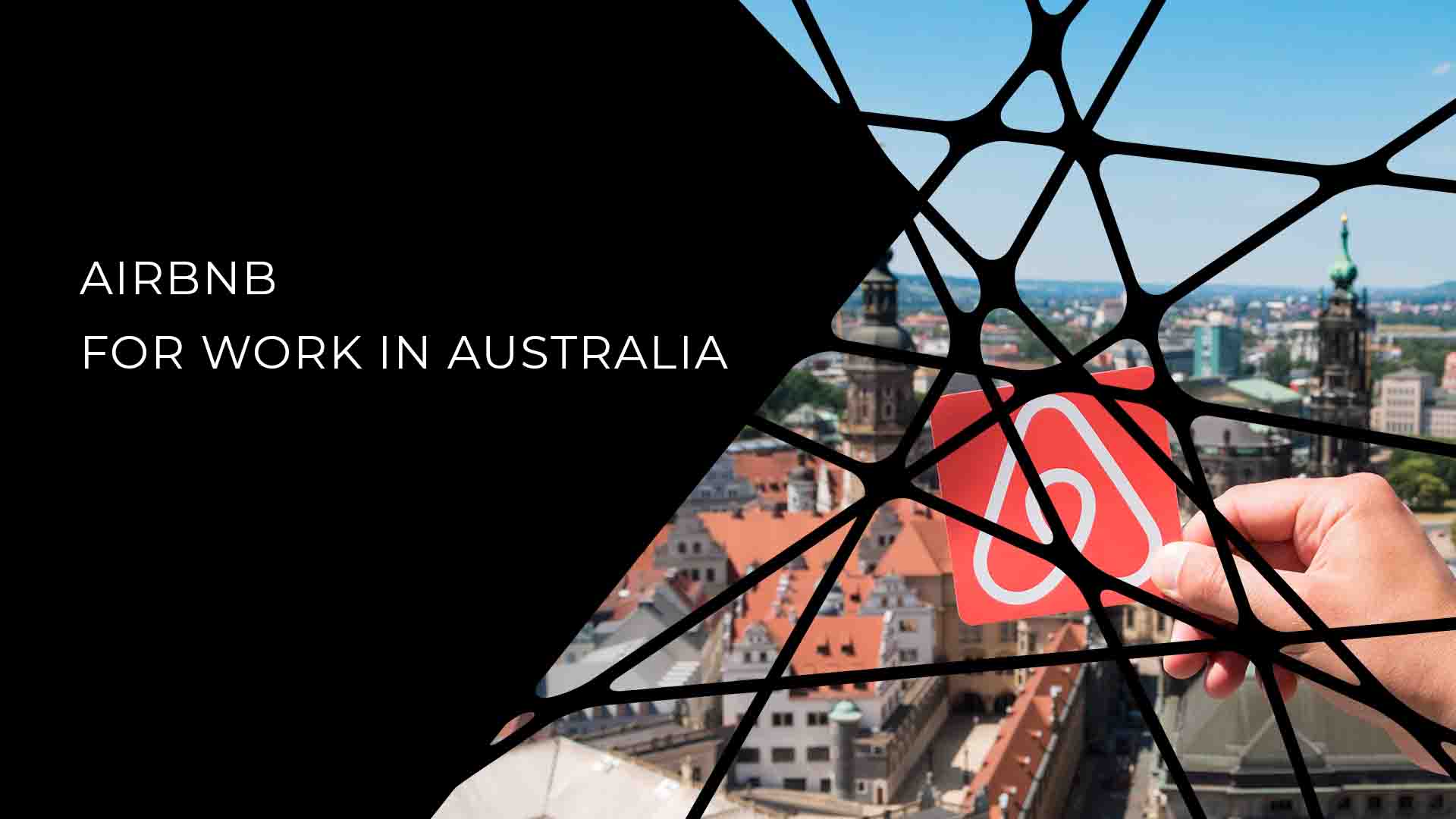 Airbnb, the online short-term rental platform now enters into the fastest growing market in Australia – the travel market.
In Australia's travel sector, corporate trips are the top growth market, which has seen a hike of 11% in 12 months till March 2018, approximately translating to 21.3 million travelers. (source: Tourism Research Australia)
Also, the amount these business travelers have been spending has increased by 6% to around $16 billion during the same period.
Airbnb for Work aims to disrupt this rapidly growing market. The accommodation portal is a platform that searches for homes with amenities like wifi, 24-hour self-check-in, and workspace.  
Sam McDonagh, Airbnb country manager for Australia and New Zealand said, "One of the things that we're seeing, in fact globally, for Airbnb is this is one of our fastest growing segments."
Employees from around 36,000 companies in Australia and New Zealand have signed up with Airbnb for Work to book accommodation, which also includes giants like Twitter and Facebook.
Corporate travel has been a stronghold of the hotel industry. However, McDonagh adds that Airbnb for Work would not steal the market share from hotels. Instead, it would result into an overall increase in the tourism pie.
He adds, "We think it's increasing the number of people that are travelling for work just by virtue of the fact that they can stay in an Airbnb."
Trent Fraser, Asia Pacific chief executive officer – Choice Hotels, said that he welcomes competition in the tourism sector.
According to him, the hotel industry had to adapt and innovate their product offerings and services as there has been an upsurge in competition in the urbane corporate travel market like Melbourne and Sydney.
Sectors that use Airbnb for Work heavily are education, mining and technology, professional services.
Another reason that has driven Airbnb's focus on the business travel segment is the increasing proportion of millennials in the workforce.
"One of the things we hear from our (client) companies is that there's a big push amongst the millennial traveller that wants to take advantage of staying in an Airbnb and feeling like they're more at home, but also combining business with leisure stays," Mr McDonagh said.