Alibaba Cloud Is Now DLF Shopping Malls' Tech Partner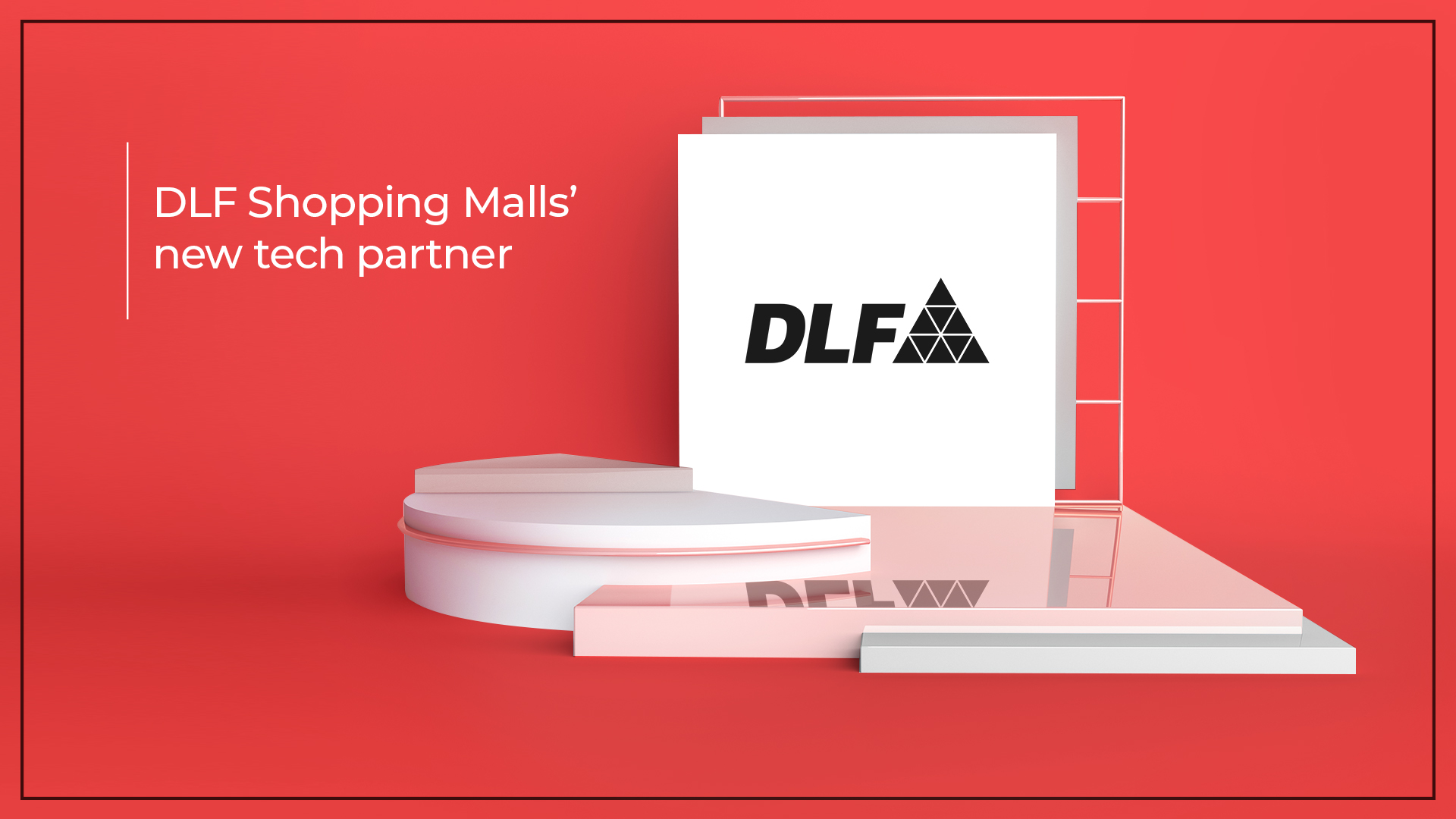 Alibaba Cloud will provide the company with big data, artificial intelligence and high-powered computing capabilities.
Mumbai: DLF Shopping Malls, a part of India's largest real estate firm DLF Ltd., has tied up with cloud computing company Alibaba Cloud to receive big data and technology support.
DLF Shopping Malls said in a statement that Alibaba Cloud would provide it with big data, artificial intelligence and high-powered computing capabilities.
Alibaba Cloud is the cloud computing arm of China's retail giant Alibaba Group. It had entered into the country's cloud computing space last year.
Harshavardhan Chauhan, Head (central marketing) DLF Shopping Malls said that Alibaba Cloud will act as a technology enabler to DLF Shopping Malls, equipping it with consumer insights and data analytics.
DLF Shopping Malls had launched a mobile app called 'Lukout' on Wednesday for its retail customers.
The company said that the partnership between it and the cloud computing company conforms to its focus to "enable seamless integration of the online and offline shopping culture in the country."
The Lukout app has been developed by DLF Shopping Malls in association with marketing agency firm Hogarth WorldWide. The app will furnish real-time and personalized hyper-local experiences to the company's millions of consumers.
Chauhan added that new retail is a junction between the physical and the digital world, and is capable of disrupting the sector for the next two decades.
He said, "We are trying to make physical spaces intuitively smarter. Levering on IoT (internet of things) devices, we deployed micro processing devices that help in converting into big data analytic dashboards providing retailers with real-time granular insights on consumers."
Pushpa Bector, executive vice president and head, DLF Shopping Malls said that the company has set out on its new retail journey who base is its new Phygital (Physical and Digital) strategy, which is lead by the company's efforts to collaborate with strategic partners in the process.