Supreme Court Removes Ban On Construction Activity In Maharashtra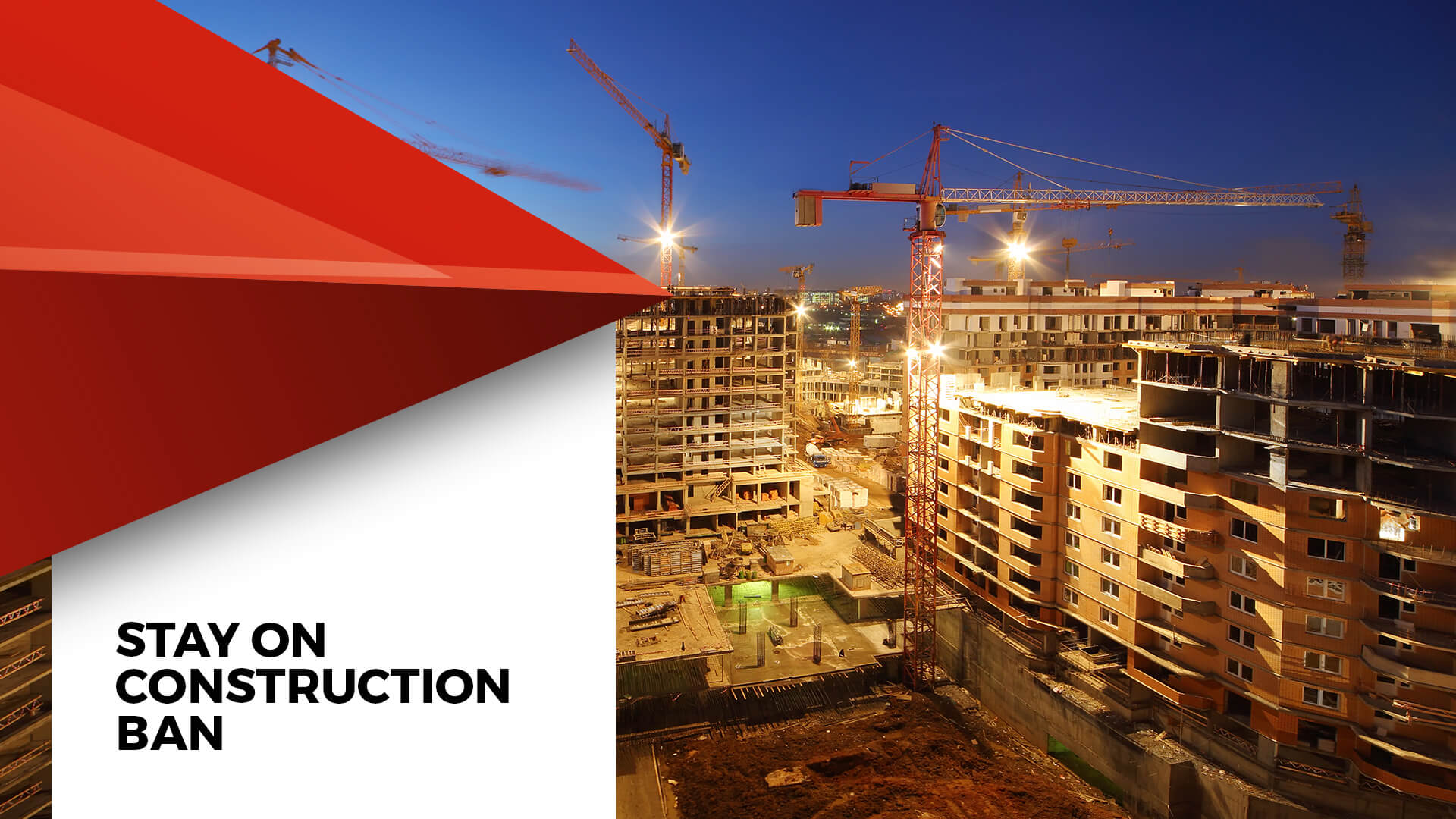 The ban on construction activity was imposed as the state government had failed to inform the court about the framing of a Solid Waste Management Policy in 2017.
The court had imposed a ban on all construction activities in states of Madhya Pradesh, Uttarakhand and Maharashtra. The ban was also imposed on all real estate construction in Union Territory of Chandigarh.
The Supreme Court lifted the August 31st ban imposed on all construction activities in the state of Maharashtra. The ban was imposed owing to failure of state government to inform the court about its framing of a Solid Waste Management Policy in 2017.
The state was fined Rs 5 lakh for failure to being present in court. The earlier fine of Rs 2 lakh was imposed in July and was to be paid within two weeks, the government failed to do so. The second fine of Rs 3 lakh was imposed on Friday and both fines were paid off on Tuesday.
Shekhar Naphade, Senior counsel appointed for representing the state government stated that affidavit was filled and the court then lifted the stay. He also added that no intervening application had been filed.
Rajesh Prajapati, Public Relations Committee Chairman of CREDAI-MCHI said, "We were positive the Supreme Court would lift the ban on all constructions in Maharashtra as the policy and rules on solid waste management were in place". He also stated that lifting the ban was good news for the real estate industry.
Niranjan Hiranandani, President of National Real Estate Development Council (NAREDCO) said, "Given the proactive manner of working of the administration, I am confident the policy will be implemented in due course. The decision brings relief to home seekers who were faced with the possibility of delayed possession of their homes. Across construction sites jobs are secure and with construction activity continuing stakeholders, including material suppliers, will be pleased that offtake of construction material will continue".