Mitsubishi's Maiden Investment In Indian Realty Market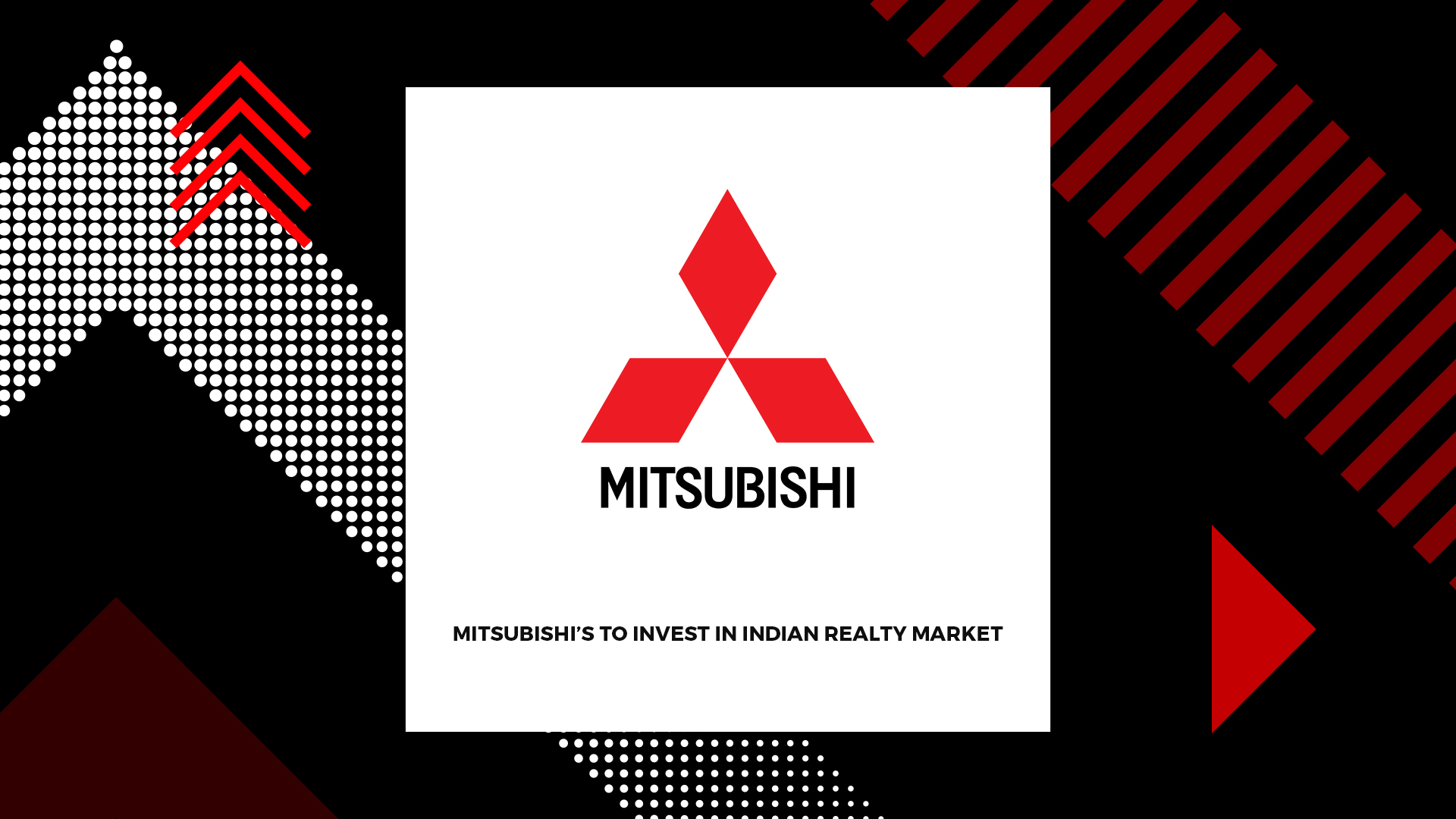 Mitsubishi Corporation, in its first real estate investment in India, will invest Rs. 180 crore to procure 70% stake in Shriram Properties' residential project located at Chennai.
Shriram Properties said in a statement that it has signed definitive agreements with Mitsubishi Corporation for partnership in an ongoing big residential project in Chennai city.
According to the agreement, Mitsubishi's arm is investing up to Rs. 180 crore to secure 70% stake in 'Shriram Park 63'. The project comprises of 1,450 residential units and a 2 million sq.ft. of saleable area.
The developer said that it already has a pre-sales of over 25% of the project that has a revenue potential of Rs. 1,000 crore in the next three-four years.  
M Murali, MD – Shriram Properties expressed his views on the development and said, "Mitsubishi is another significant addition to the list of marquee partners of Shriram Properties' projects."
He added that the realty industry is evolving positively and the market outlook has improved, which makes it the most appropriate time for accelerating the development and leveraging the best of both companies in order to create a sustainable value for all stakeholders.
Prior to this development, Shriram Properties said that it was the preferred partner for the first-ever realty investment by TPG, Tata Capital, Walton Street Capital and Starwood Capital respectively.
Kentaro Koga, General Manager – India/Myanmar, Real Estate Business, Mitsubishi, and CEO of its investment arm, DRI India Co. Ltd. said, "We truly feel that Shriram is our best partner for the first project in India. Given its strong brand, execution and delivery track record, and focus on customer value, we believe this partnership will support our growth aspirations. We are looking forward to working with such a credible partner in an important sector in India."
Shriram Properties stated that the company has followed the partnership model for expeditious development in its various current and prior projects.
The realty company has successful project partnerships that involve many marquee investors like Sun Apollo, Hypobank, Amplus Reality, Xander, ICICI Prudential, Motilal Oswal, and ASK Property Investment.