Awfis To Expand To Tier-II Cities and Malls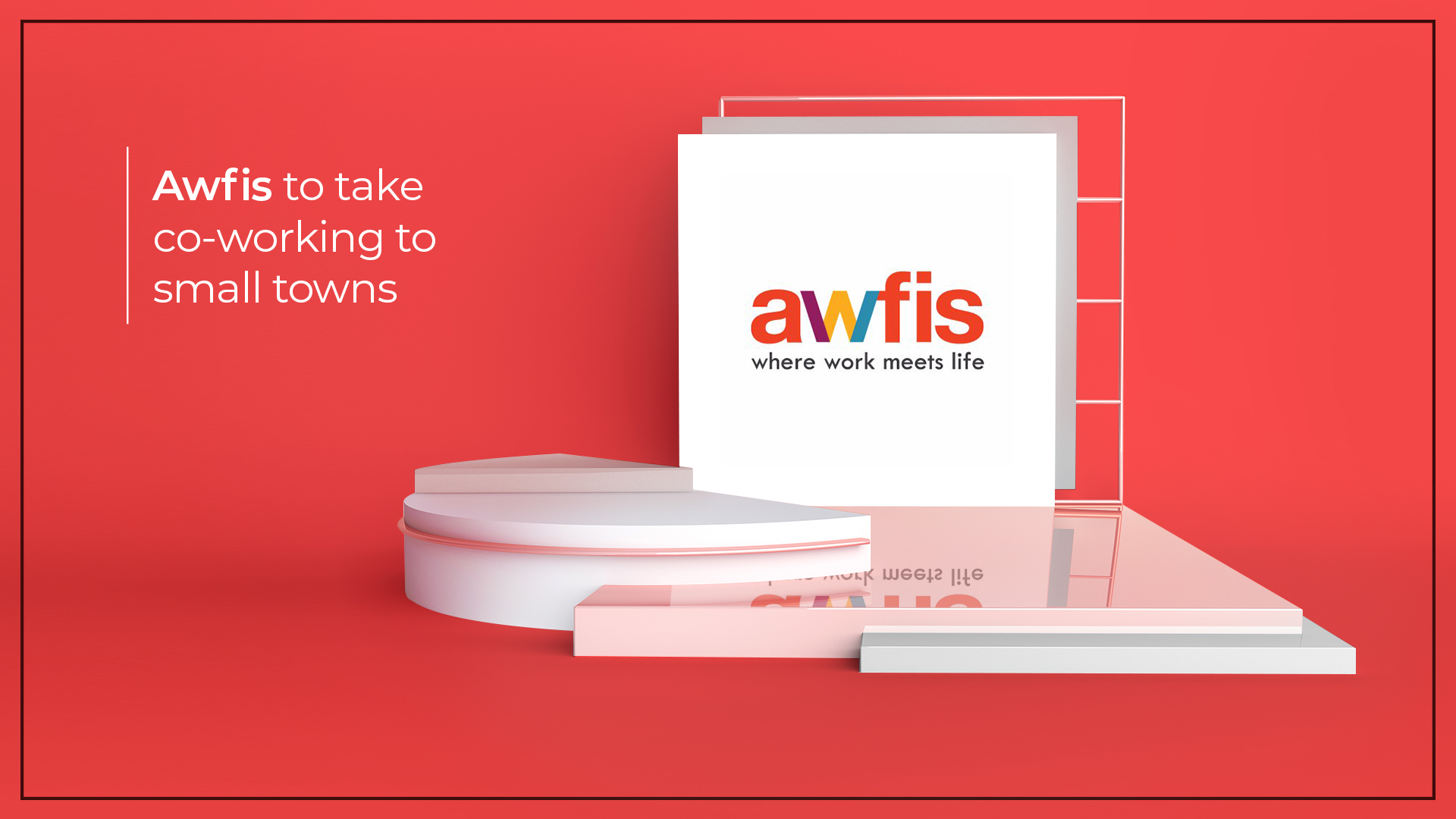 After consolidating its presence in tier-I cities in India, Awfis, the co-working space provider, now aims to expand its presence to the tier-II towns and cities in the country.
However, Awfis is not aiming to tap only the office space segment in these rapidly evolving towns. Instead, it plans to use commercial spaces such as hotels, shopping malls and other unconventional spaces as co-working spaces.
According to sources, low rentals is the primary reason for the company to explore these alternatives spaces.
The tier-II cities and towns the company is currently eyeing at include Kochi, Jaipur, Ahmedabad, Indore and Bhubaneswar.
Amit Ramani, CEO and founder of Awfis, says that he plans an increase of 60% in seats to touch the 40,000-mark in the next 10-12 months, spanning across 100 centres across the country.
Currently, it is still the largest co-working space provider in the nation, with a capacity of 25,000 seats across 55 centres, covering an area of 1.5 million sq.ft.
Awfis is known to either offer co-working spaces on lease or opts for a managed aggregator model. Besides, co-working space is very likely to be a $2.2 million market in India by 2022.
Approximately 10% of Awfis' 25,000 seats are located at unconventional assets, like shopping malls, hotels, etc. It has established itself in malls that have seen a decline in footfalls, and has a presence in underutilized spaces, like the top floors.
Awfis has co-working spaces at various malls like one at Ambience Mall in Gurugram, in Mumbai's Raghuleela and Heera Panna malls, and the Nucleus mall in Pune.
It also has co-working offices at the DERBI foundation and Taj Deccan Hotel in Hyderabad, and at Dayanand Sagar University in Bengaluru.
In the financial year 2018, Awfis reported a revenue of Rs. 57 crores, with 85% deriving from primary activities like meeting room facilities, seat and parking space rentals while the rest derived from canteen and catering services.  
The company, founded in April 2015, is expecting a three-fold increase in its revenues to Rs. 170 crores by 2019-end.