Prestige Estates Set To Enter The NCR Market With Two Projects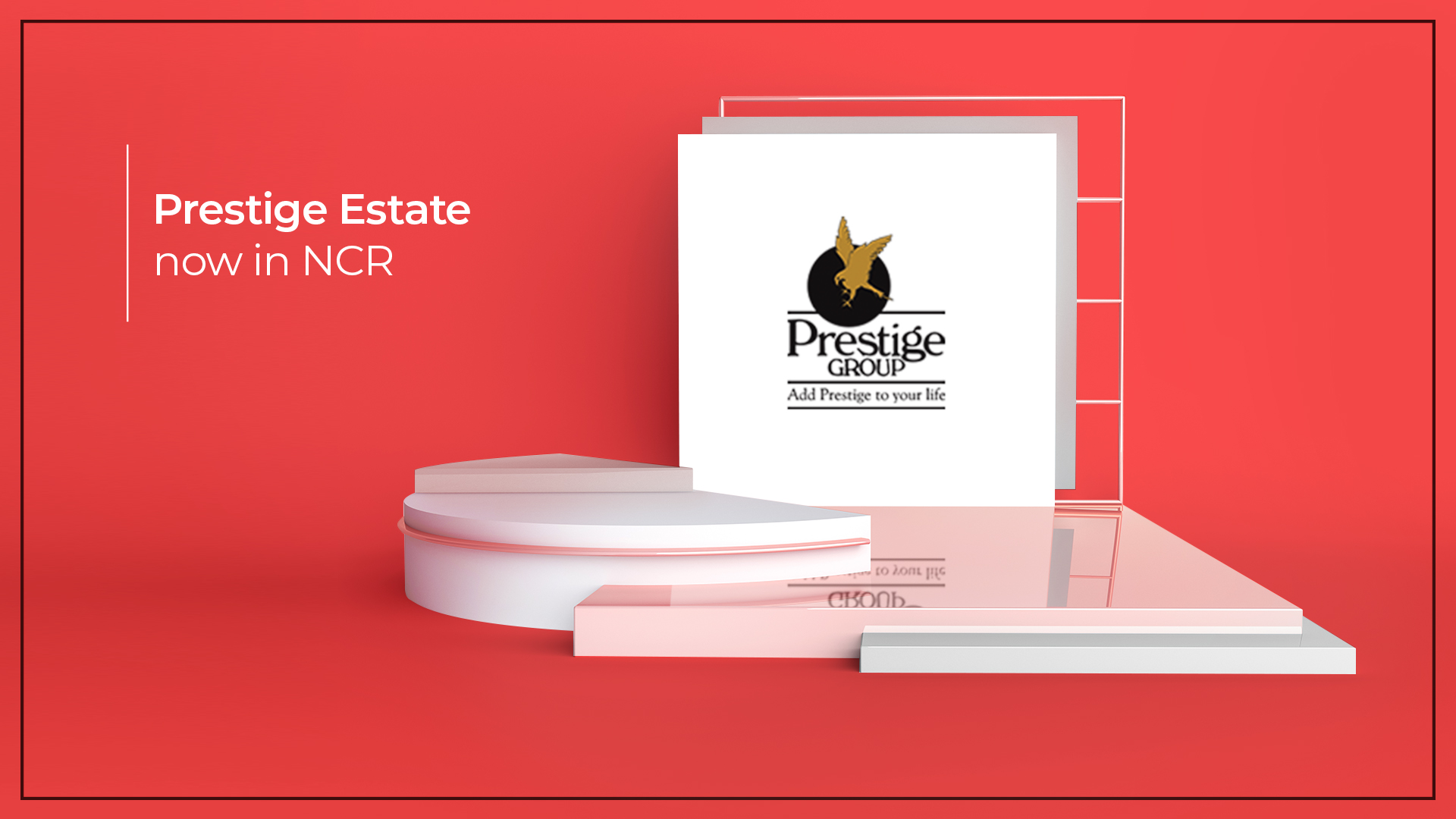 The property development company plans to launch a mid-income housing project in Noida and a commercial office project in Gurugram.
Prestige Estates Projects Ltd., the South India-focused developer will now enter the National Capital Region (NCR) market with its two projects this financial year, said Venkat K. Narayana, the firm's chief executive.
He added that Prestige plans to launch a 22-acre middle-income housing project in Noida and a commercial office project in Gurugram by March-end, with the projects being developed via joint development agreements.
"There can't be a better time for us to diversify our portfolio and enter new markets such as the NCR. Our strategy is long-term," he said.
He mentioned further that the firm is considering growth opportunities through acquisitions in both the office and residential space. The company is actively scrutinizing the real estate market in Mumbai.  
With this development, Prestige will be one amongst the host of big developers to enter NCR, Like Godrej Properties Ltd., Tata Housing Development Co., Mahindra Lifespace Developers Ltd. and Shapoorji Pallonji Real Estate.
Yet, the company is to complete the Rs. 2,000 crore office property deal with GIC, the Singaporean sovereign fund. It has been seven months since the company had signed a term sheet to sell a 40% stake of its office projects portfolio.
In case of a delay in the GIC deal, Prestige Estates is ready to explore a fundraising option. As per Narayana, REITs are a good and tax-efficient option to tap public markets owing to the company's diversified assets.
Earlier, Prestige had announced a Rs. 2,500 crore residential joint venture with HDFC Capital Advisors Ltd. to construct a mid-income housing portfolio.
Under this alliance, the first project will consist of 185 acres at Sarjapur Road, Bengaluru. A sum of Rs. 256 crores will be drawn from HDFC. Narayana said the project will serve the mid-market homebuyer and is still in the planning stage.