Drones To Bring Transparency With Property Mapping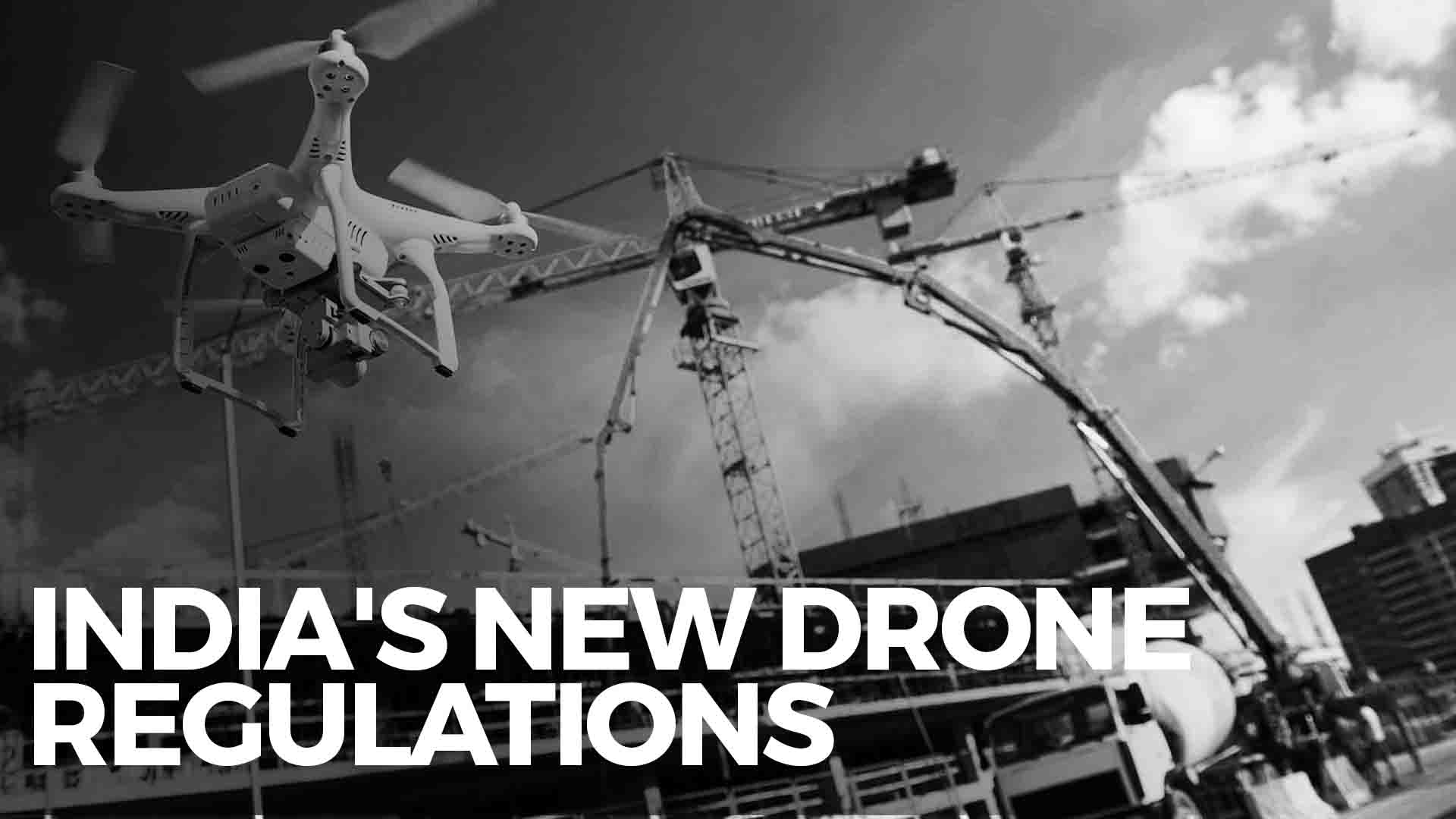 The commercial use of drones under DGCA norms will help bring transparency to the real estate sector with property mapping.
The drone regulations in India will soon provide a new breath of life to the real estate sector. The commercial use of drones has been legalized under the DGCA norms with effect from December 1st. The 3D mapping of properties will be an efficient tool for marketing a project along with bringing accountability and transparency in the sector.
However, the delivery of payload including food items is not allowed at present. According to the regulations for commercial use of drones as presented by Suresh Prabhu, civil aviation minister in the previous month.
As per a survey by the PwC, the use of drones for mapping a property has gained popularity as it is easier to draw the 3D map of a building for showing the built-up area and other details. The 3D mapping will help in creating a realistic documentation of properties in the cities, thereby bringing more transparency.
Drones would be allowed to operate within sight and during day at a maximum height of 400 ft. Smaller drones under the nano category and weighing less than or equal to 250gm and operating below 50 ft with those in the micro category weighing between 250 gm and 2 kg and operating below 200 ft don't need registration.
Ashish Shah, Radius Developers said that permitting nano drones would open up different avenues that would enhance the customer experience when they are purchasing a home.
Shah said, "Drone photography and video is an apt way for developers to showcase the horizon of a project and actual views from higher storeys. The data collected using drones can be used to compare original plans with the ongoing construction work to show customers how a site is progressing. Furthermore, this technology will also help monitor different stages of an under-construction building to help manage resources".
According to the regulations, drones would not be permitted in no-fly zones including airports, state secretariat complexes and military installations. For developers, drone images and videos can be an effective tool for marketing. The Drone video footage will provide dramatic views of the entire property. In marketing real estate, it will help get people's attention and have them spend more time looking at the property.
Amit Ruparel, MD at Ruparel Realty said, "Real estate has always been a cut-throat competitive market, hence aerial photography and videography becomes a useful medium to represent a property effectively for providing a larger than life perspective".
Many property portals playing a vital role in the marketing of properties on the digital medium have also geared up to include drone mapping.
Amit Kumar Agarwal, CEO and co-founder of NoBroker said," As a company, we keep upgrading ourselves. On the online platform, customers rarely get a sense of what kind of view they will enjoy from their future homes, drone images become a useful tool in completing the entire customer experience. We will also be creating a link on which the customers can view the drone images or videos".
ALSO READ: Drone: A Helping Hand To Indian Real Estate