Mayfair Housing Celebrates Its 54th Anniversary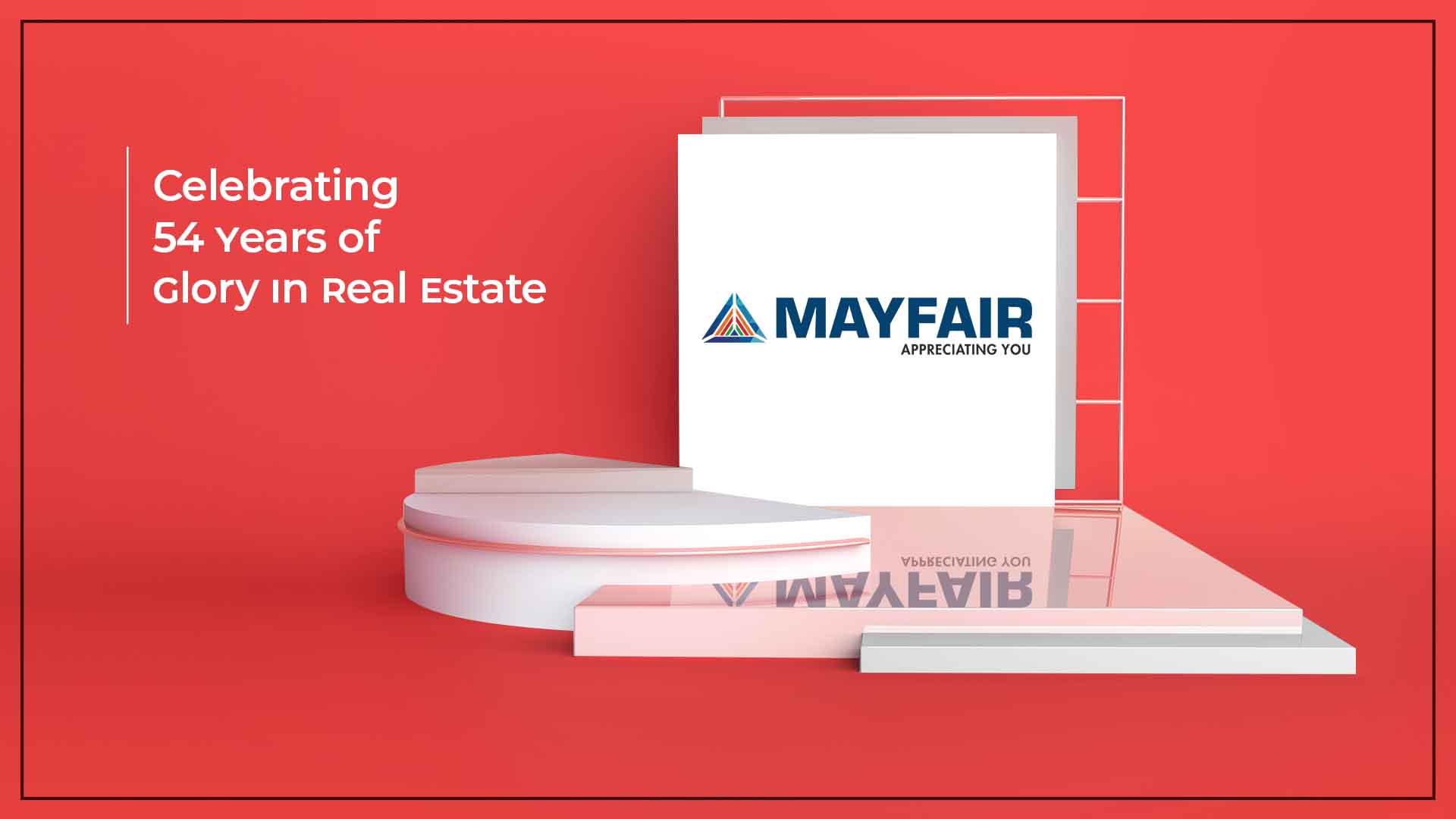 Mayfair Housing, the first RERA-compliant real estate company in India, celebrates its 54th year in the industry. It was on this day in the year 1964 that the company commenced its operations.
The realty firm is highly known and appreciated for delivering OC-ready, world-class, quality homes to customers in the Mumbai Metropolitan Region (MMR) and Thane and has evolved with modern techniques and concepts in the business.
The developer has a unique and challenging vision: a quality home for every person in MMR by the year 2022. And to achieve this goal it is bringing together technology and property.
In the past five decades, the company has been a benchmark for other players in the industry. Mayfair Housing was awarded by MahaRERA, the real estate regulatory authority in Maharashtra, for being the first developer to be compliant with the Real Estate (Regulation and Development) Act 2016.
Nayan A. Shah, Managing Director – Mayfair Housing has been recently bestowed upon the Presidentship of CREDAI-MCHI, the apex body of developers recognized by the Maharashtra government.
Mayfair Housing has been instrumental in developing quality living spaces via its well-connected residential townships in MMR. The company's persistent efforts to provide their customers with the most affordable homes have been noteworthy.
In May, the developer was awarded the 'Affordable Project of the Year – Residential' Award for its township Mayfair Vishwaraja at Titwala.
Expressing his views on this occasion, Nayan A. Shah, MD – Mayfair Housing said, "On Mayfair's 50th year we resolve to provide quality affordable housing for all. Mayfair reaffirms its commitment to be a preferred developer among the eyes of its stakeholders, and we look forward to earning their respect, regard, and love."
He added, "Aditya, being the fourth generation, has joined the business and looks forward to leading Mayfair's projects at Thane, Vikhroli, and Bahrain. Anay is gearing himself to learn hospitality."
Speaking about the new development plan for Mumbai, he said, "We look forward to the new DCPR 2034 that will lead us to a sustained growth. We are proud that the First Project registered in our country under MahaRERA named Mayfair Vishwaraja was successfully delivered to our customers."
ALSO READ: Mayfair Vishwaraja Becomes India's First MahaRERA Registered Project To Get Full O.C