Apollo Global Buys JP Morgan's Real Estate Platform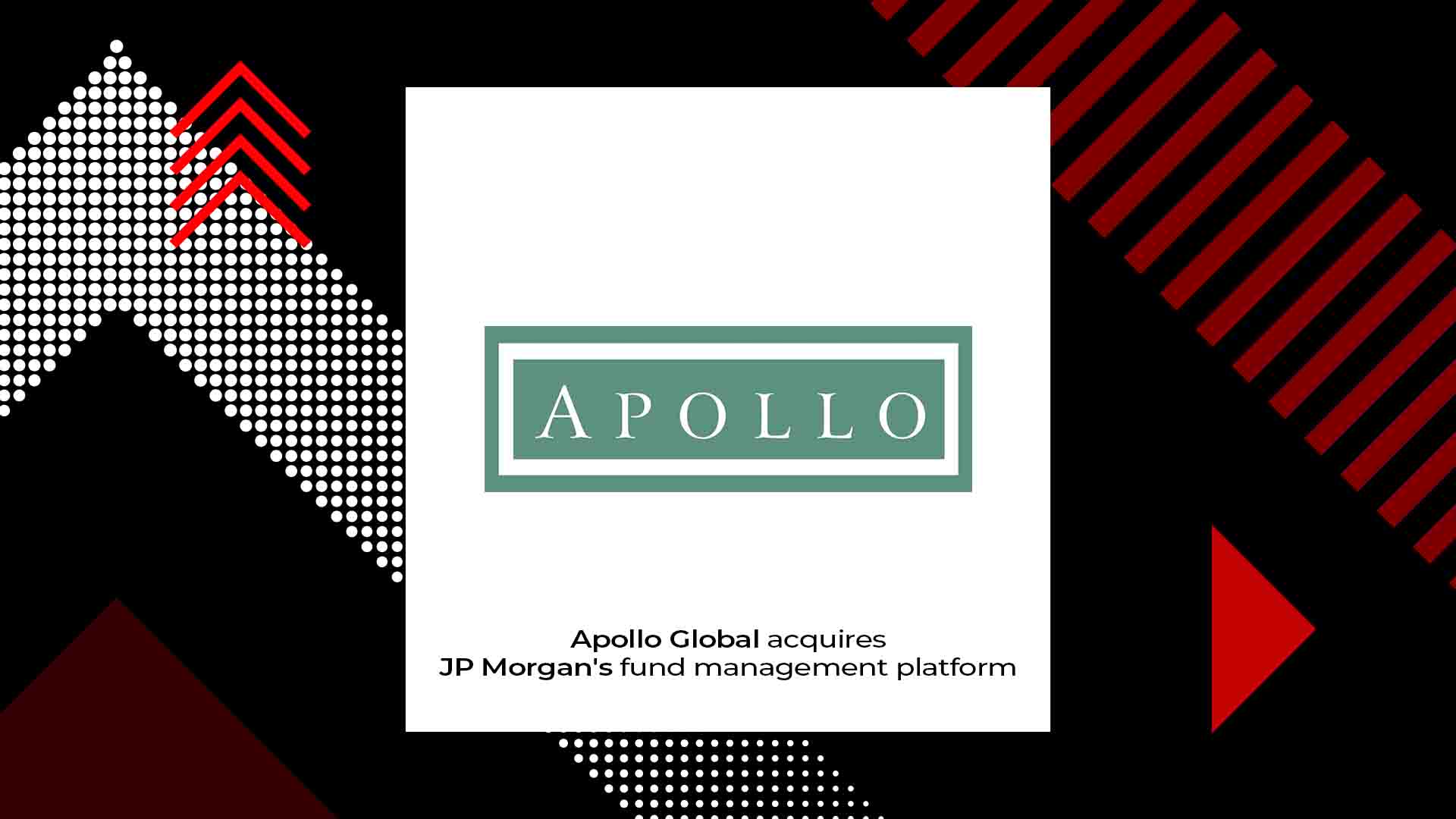 Apollo Global Management has acquired the real estate fund management platform of JP Morgan.
Apollo Global Management, a renowned alternative asset manager has acquired the real estate fund management of global financial services, JP Morgan. The platform consists of two funds of vintage 2007 and 2014 with aggregate assets under management of approximately $300 million. The deal is the largest transfer of a fund manager in the Indian real estate industry.
Both funds include 14 investments in six cities and 10 joint venture partners including Assetz Property, Sheth Developers, Kanakia Group, Hiranandani Group, Kolte-Patil Developers, Vaswani Builders and Aparna Group. It also has ownership of the recently opened Renaissance Marriott hotel in Bengaluru. This is the largest transfer of a fund manager in the Indian real estate industry.
After completing the transfer, the JP Morgan members who handle real estate fund management platform in India would be mixed with the Apollo Global on-ground team. The new team would be under the leadership of Nipun Sahni, presently heading the Apollo Global India real estate business.
Apollo Global has assets under management worth $269 billion and ranks among the world's largest alternative asset manager. It also has experience of managing the $1.4 billion Citi property portfolio in Asia including India and has around $1.2 billion of its portfolio. The group has exited the Rs 300 crore investment in Logix Group Noida with around 27% return making it a superior return exits in Indian real estate till date.
A number of funds of old vintage have faced stress in their portfolio with limited distribution to investors. This has further frustrated international investors and limited the ability of new managers to raise funds. The fund management industry has also seen few such transfers recently.
Actis, a global growth markets investor recently announced that it had acquired Standard Chartered Bank's Principal Finance Real Estate business in Asia. The portfolio includes investments in China, India, South Korea with Actis planning to invest in Greater China, South Korea, Southeast Asia and India.
Indian real estate is witnessing a good increment in investment inflow as foreign and domestic investors are providing more funds to the sector. Renowned global investors including GIC, Blackstone Group, Canada Pension Plan Investment Board, Goldman Sachs, and Qatar Investment Authority, Brookfield Asset Management, and Qatar Investment Authority have been investing in the Indian real estate assets in from last few years.