AI Driven Home Rental FastFox Brings Renowned Strategic Advisor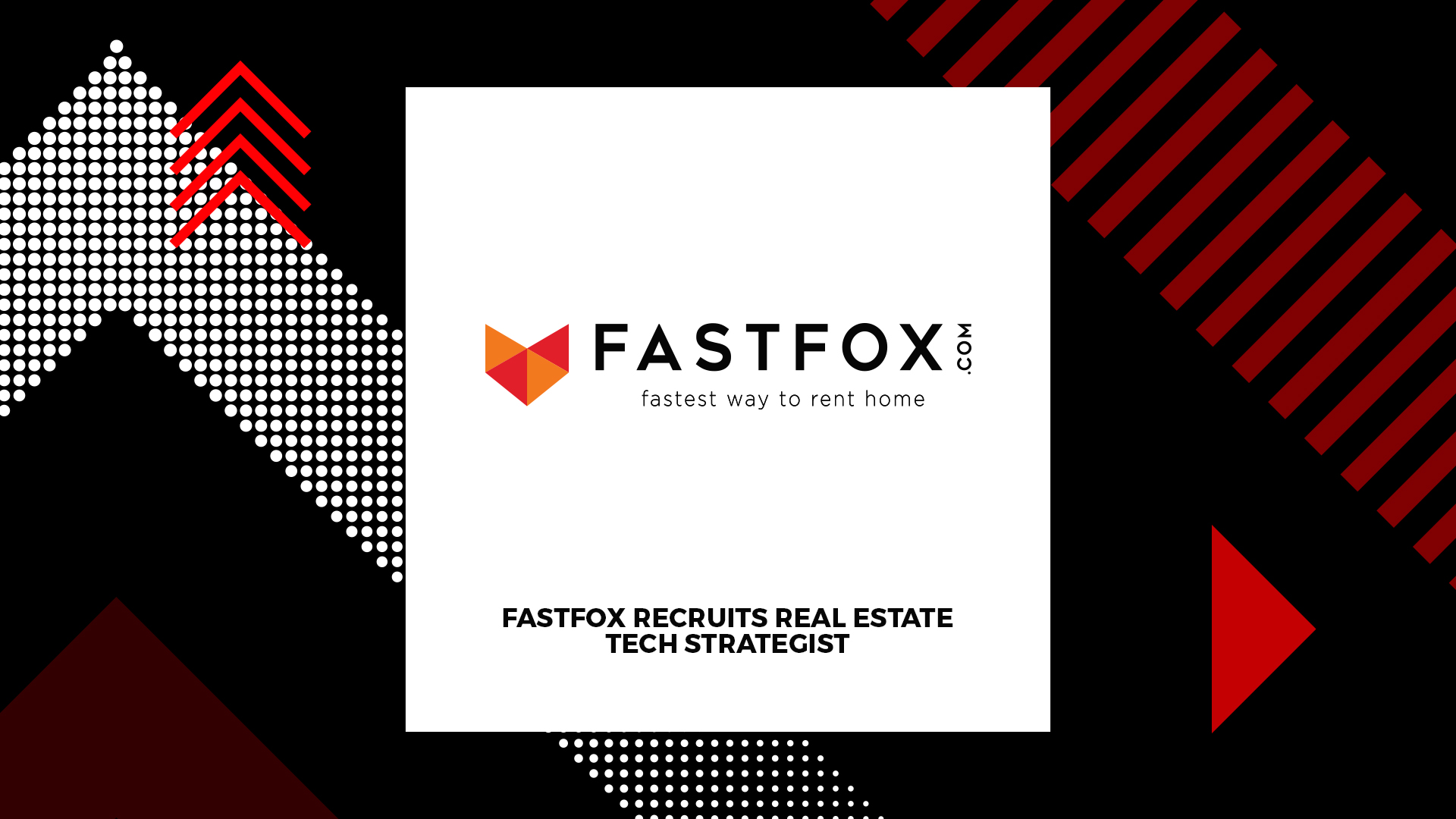 FastFox.com, India's AI-driven home rental marketplace has brought Mike DelPrete as the Strategic Advisor.
India's leading AI-driven home rental marketplace, FastFox.com has brought on-board Mike DelPrete as its Strategic Advisor. FastFox is a cutting-edge home rental startup working on the revolutionary AI-based Open House model. The company is known for selecting the best rental homes for customers based on profile and preference. FastFox then enables customers to visit Open Houses at the set time frames and check if it meets their requirements.
Since its launch of Open House eight months back, FastFox has grown four times with a consistent 20% rate month to month and supporting a number of transactions each month. It owns 5% of the rental transactions in the fragmented Gurgaon market, thereby contributing to the Gross Contract Value (GCV) rate of $24 million, which is the highest till date.
Mike has invested and scaled multiple business ventures in the real estate tech domain and is the first contact for founders and executives of many tech-based real estate startups throughout the world. He is internationally recognized as an expert in the real estate technology and works with some of the largest investors and operators within the industry. He's working with FastFox as a Strategic Advisor is the first in the Indian real estate market. He is also a scholar-in-residence, real estate tech, at the University of Colorado, Boulder and was a former tech entrepreneur, CEO, and head of strategy at a major real estate portal.
Pallav Pandey, CEO of FastFox said, "Within a very brief period of time, FastFox has emerged as an innovation-driven leader in the online home rental industry. We've effectively proven that conventional approach is neither effective nor convenient for the customer and have completely transformed the consumer journey by eliminating frictions in the customer experience. Now, we are leaving no stone unturned to retain this leadership position and would like to both congratulate and thank Mike for joining FastFox as its Strategic Advisor. His credentials speak at length on his behalf and we are confident that his experience will be of substantial value in FastFox's national prominence."
Mike DelPrete, Strategic Advisor, FastFox said, "I'm thrilled to be working with Pallav and the entire team at FastFox. I've analyzed hundreds of new models in real estate globally, and the FastFox model is surely the winning one: smartly combining people and technology to provide a better rental experience. I'm looking forward to invest my experience and expertise for helping the business grow and have a real impact in the Indian market."
Speaking about the potential of tech-driven real estate market in India, Mike said, "Over the long run, I expect the Indian market to grow quite strongly. But it will be a non-linear path, unlike what we've seen in other Western markets. The winning models need to be designed specifically for the Indian consumer, so it's not simply copying and pasting other models into the market. And that's also why I like FastFox. It's taking the best ingredients from overseas models and adapting them according to the Indian market. It will be a long journey, but I'm encouraged by the strong traction so far and what the future holds."
ALSO READ: The PropTech Stories: NestAway Fills Home Rental Gap Through An App