Reliance Communication To Exit Telecom, Focus On Real Estate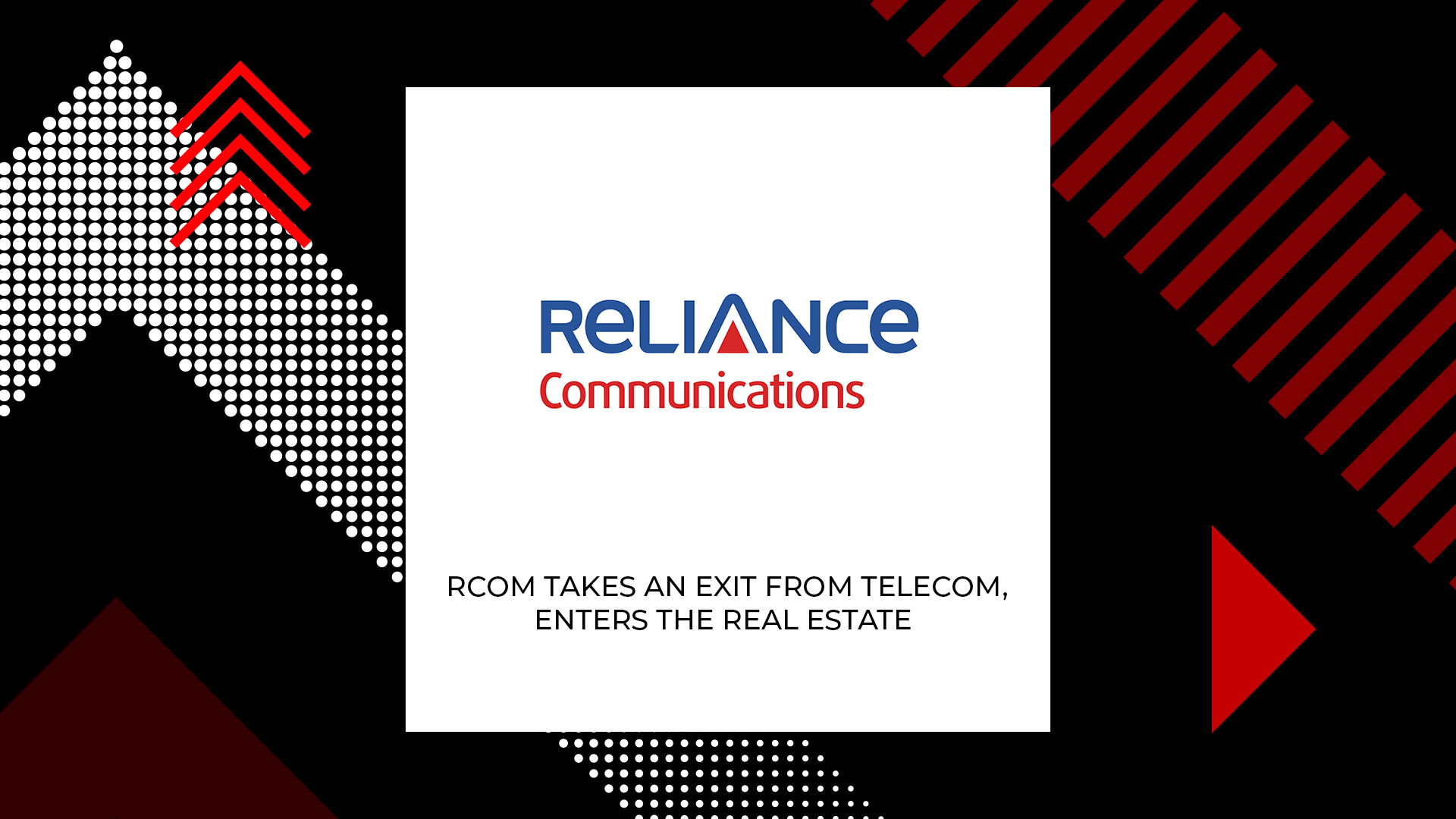 Anil Ambani addressed a group of shareholders and employees of Reliance Communication that they will focus more on the real estate segment.
During the 14th Annual General Meeting (AGM), Reliance Communications chairman Anil Ambani bid adieu to the telecommunication business.
However, he provided shareholders with hope after declaring a new source for the rebirth through development plans for the 133-acre Dhirubhai Ambani Knowledge City in Navi Mumbai.
During the AGM, he also referred to the Prime Minister Narendra Modi's efforts in reducing the cost of renewable energy over the past three years while stressing on the need for stability of supply cost and energy, which were the reason for investing in coal-based energy.
Anil addressed shareholders of group companies including RCom, Reliance Infrastructure, Reliance Power, Reliance Capital, Home Finance and Nippon Life AMC.
RCom will exit the telecom sector after the regulatory approvals for spectrum sales to Mukesh Ambani's Reliance Jio receives clearance.
Ambani said, "As we have moved out of the mobile sector, we will monetize at an appropriate stage our enterprise business that includes enterprise, data, submarine, and long distance international voice calls. Reliance Realty a subsidiary of RCom will be the driving force of growth for the future of the company. We are unlikely to have any telecom sector exposure in the long run".
The shareholders raised concerns regarding dividend returns with some requesting a token dividend. The group companies are waiting for the complete debt resolution, they would address it in the next financial year.
With respect to RCom, shareholders worry about the timeline for asset monetization plans across the businesses and knowledge city development. The matriarch Kokilaben Ambani was not present during the AGM.
Ambani reiterated 100% of the Rs 188 billion accrued from the sale of Mumbai power business to Adani Transmission will be sent to the company's zero debt target next year.
The options for shareholder value creation including buybacks will address once the company is debt free next year.
While addressing queries from shareholders, Ambani said, "It is an unfortunate fact about doing business that despite amendments to the arbitration act by the central government and clarity from the Supreme Court, many government entities continue to drag their feet on arbitration award payouts".
Ambani said this with respect to the Rs 60 billion worth of arbitration awards that RInfra is expecting from Delhi Metro Rail Corporation and NHAI among others.
He also stated that at the end the value proposition was what mattered to the customers and the current value proposition would remain, there would not be any future tariff shocks.
While responding to queries based on the future of 5G and CapEx requirement for telecom services, Ambani cleared that the concerns had been so challenging that the company decided not to proceed in the sector.
ALSO READ: RInfra Consortium Signs MoU With MSRDC For Versova-Bandra Sea Link