Raunak Group Bags The "Iconic Developer In Thane" Awards At Mid-day Real Estate Icons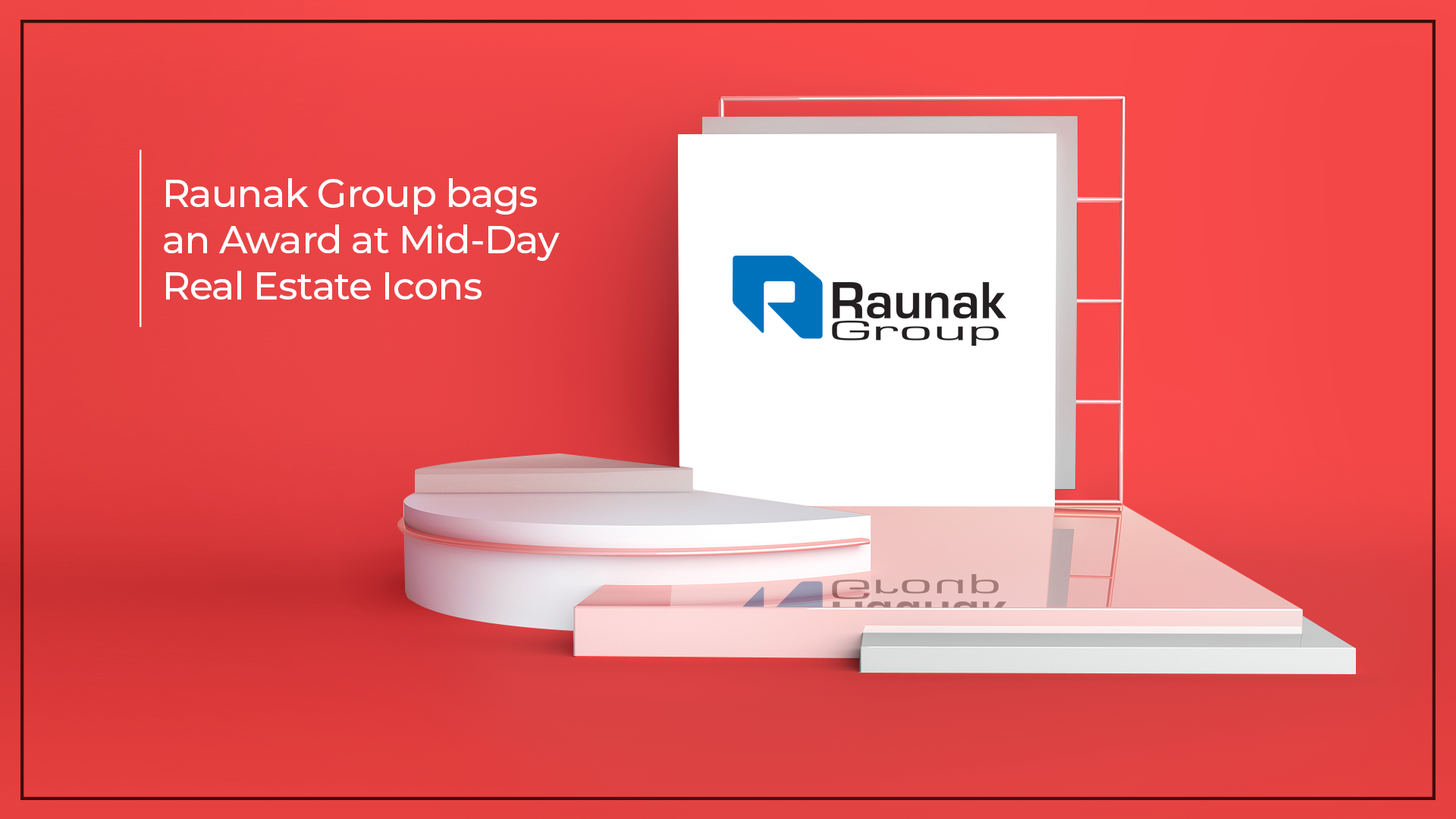 Raunak Group feels proud and completely overwhelmed on receiving an award for the "Iconic Developer in Thane" at the Mid-Day Real Estate Icons award ceremony.
Established in the year 1980, and completing 48 years since then, we at Raunak Group have been carving a niche in the real estate industry and flourishing at an expeditious rate.
Passionated towards creating a home that is elegant and meets the customer's expectation, we at Raunak have fulfilled our passion and bagged this award as a result of our hard efforts towards it. With 140 current built projects, 6,132 homes delivered 24,528 happy smiles and 51,12,245 sq. ft. delivered, we are looking forward to adding more 24 buildings, 3,703 homes, 14, 812 future smiles and 27,53,316 sq. ft. under construction, to our list of developing homes to reside, for all.
With the promise of on-time delivery, transparency with customers, affordability in terms of homes, and quality in our projects, we strive to create a sense of satisfaction and commit to the happiness of our customers. We at Raunak Group believe that a well-contented customer is not gathered but earned. And we look forward to earning customers by following our promise.
At Raunak Group we help people choose the right decision in buying a home. We provide genuine assistance that helps us gain their trust, which we look forward to. Satisfaction speaks for itself and so do our customers speak for us, which has made us the winner of this award.
On the company's recent success we further plan to aim towards exceeding our current and future customers expectations, by constructing superior quality spacious and luxurious homes, further adding for it to be at affordable prices.
We as well wish to expand our trust and our awards with the help of our customers and keeping in mind their satisfaction. At Raunak Group (https://raunakgroup.com) we believe in adding raunak to your lives and we will keep executing it.