Knight Frank Profits Jump 14% to £166.7m Led By Resilient Global Markets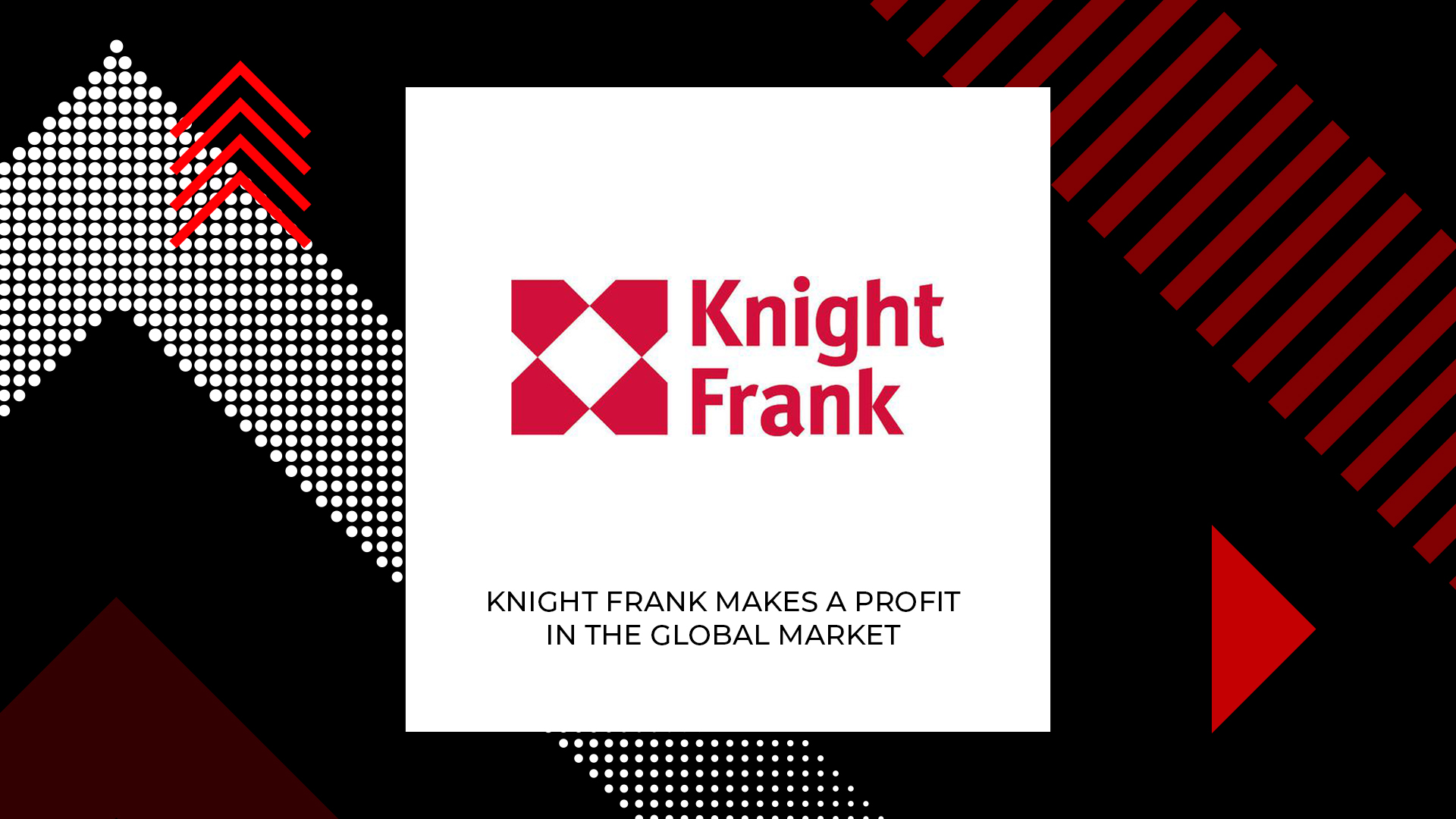 Asia-Pacific operations in Knight Frank delivered record turnover and profit, with the firm's businesses in Singapore and Hong Kong achieving their best years.
Group turnover up 10% to £525.9m (2017: £476.2m)
Group profit before tax up 14% to £166.7m (2017: £145.7m)
A strong balance sheet with net assets at £262.9m (2017: £224.7m)
Alistair Elliott, senior partner, and group chairman commented: "I am pleased to report another very strong set of results for the group.  Our turnover increased by 10% in the face of volatile markets and political conditions around the world and we improved our margins with profit up 14%. We believe that this is a reflection of the success of our concentration on organic and strategic investment in people over the past five years and is a tribute to the quality of our teams across the globe.
If we reflect on our progress over the ten years since the financial crisis, there is a good reason to feel confident. Since 2008, we have substantially increased the scale, breadth, and scope of our business and, recognizing the cyclical nature of our markets, we have retained profits in order to build a strong balance sheet that has no net debt. We think that this is particularly important in the current environment.
Our investment in technology continues apace as we continue to put our people and clients at the heart of what we do. Through our technology board, we investigate and adopt technologies that will improve client service and are right for our business without impeding on the personal relationships, on which we remain firmly focused.
In 2017/18, the UK again delivered very encouraging results, despite the ongoing uncertainty about outcomes surrounding Brexit. All our service lines performed strongly with a record result from our UK commercial business backed by another outstanding year across our UK regional offices. Our UK residential business also performed robustly, with pressures on the London and Country sales markets offset by a record year in lettings and new homes development and sales.
We continue to grow our global network, focusing on the 12 gateway cities that represent locations where we believe we can make the greatest impact. Our Asia Pacific operations delivered record turnover and profit, with our businesses in Singapore and Hong Kong achieving their best years yet. In Europe, our teams in Germany, the Czech Republic and Belgium also achieved record years and we are delighted to see a strengthening in our French performance, a testament to the strategic recruitment of key individuals in our Paris office. Our global service lines outperformed, with record years for capital markets in Europe and the Asia Pacific and records for our valuation and advisory businesses in Europe, Asia Pacific and MEA and for our official agency business in Europe.
The mobility of staff, training and development remain central to our strategy of recruiting and retaining the best people in key areas around the world. Across our network, we are resolutely committed to embracing diversity and are taking a leading position in the industry to achieve this. We believe the solution lies in education and information about our sector reaching a wider range of people from an early age.  We continue to take a leading role in many industry initiatives that are making great headway. However, we will have to be patient before we see significant results."
Commenting on the performance of Knight Frank India, Shishir Baijal, Chairman & Managing Director said, "India's performance and contribution to the company's achievements in the last year have been noteworthy. 2017-18 was one of the best years in terms of revenue with a significant rise in profits for the India operations. We have seen consistent growth across all our services, beating the general market sentiments, basis the value-based services provided to our clients. In the next few quarters, we are looking at entering a new phase of growth adding to our specializations as well as our staff count to ensure greater market reach."
ALSO READ: Bengaluru Tops The Knight Frank Asia-Pacific Prime Office Rental Index Q2 2018