Property Prices To Remain Same Amidst Festivals Galore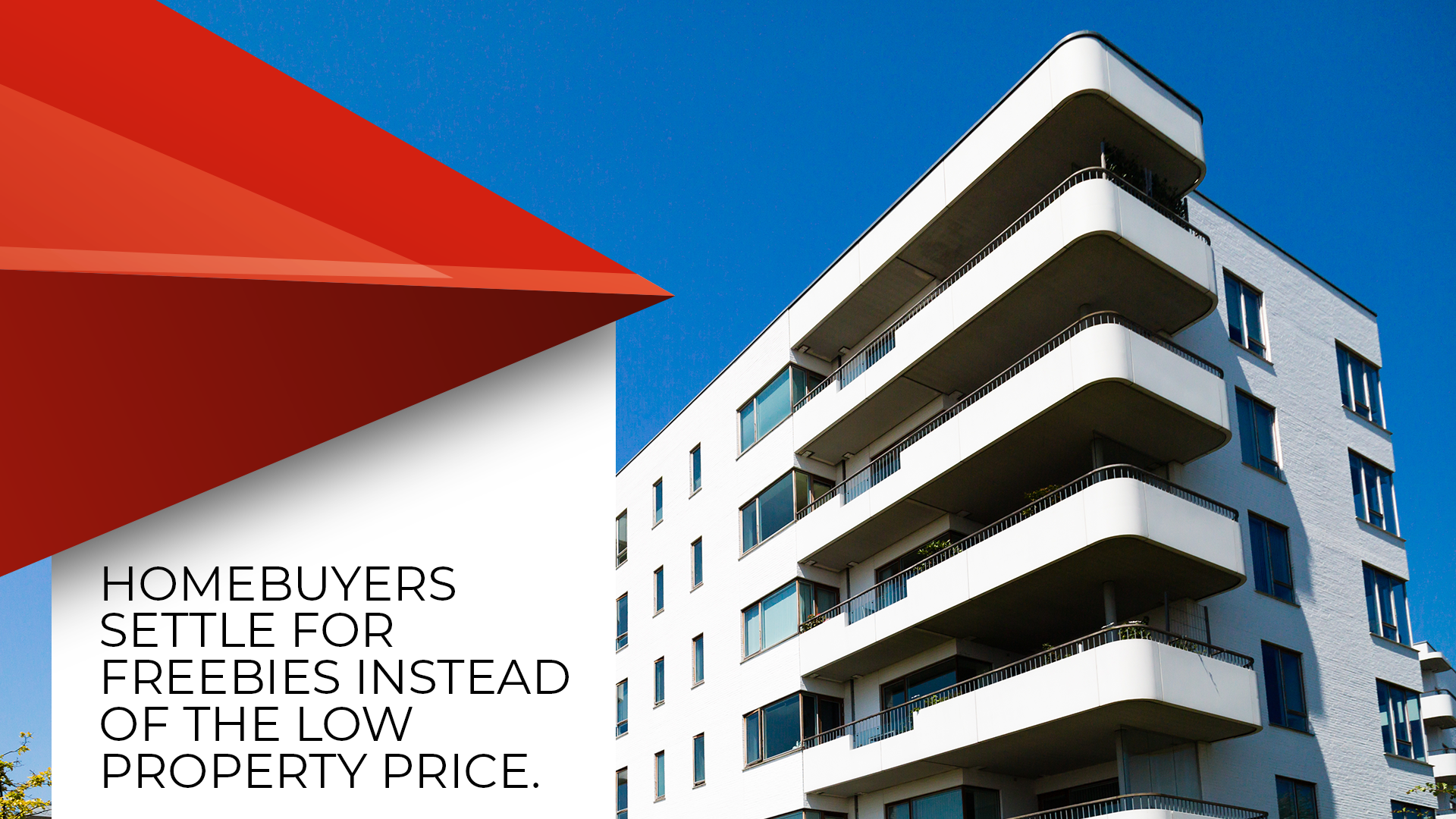 Builders to offer freebies and flexible payment plans instead of slashing property prices
Bengaluru/Mumbai: Expensive property price has always been the bone of contention between potential buyers and builders. While builders are refusing to budge on the hefty price tag of their end product.
They are trying to lure customers by offering gifts, easy payment options and in some rare cases minor discounts. Experts are doubting if these sales tactics would work.
Parth Mehta, managing director, Paradigm Realty confirmed this and revealed that many of their projects in prime locations of Borivali, Oshiwara, and Thane are offering lucrative discount rates between Rs. 3-9 lakh during the nine days of Navratri this month.
The average cost of a house sold by Paradigm Realty starts from Rs. 60 lakhs and goes up to Rs. 1.5 crore. He further added that based on the response, the offer may get extended during the entire month.
Ruparel Realty, which provides homes between the price tag of Rs. 60 lakhs to Rs. 75 lakh, on the other hand, is offering a unique token of appreciation to buyers. According to MD Amit Ruparel, a scooter will be gifted free of cost with every purchase in its suburban Kandivali project. The catch? The customers must pay the builders on time and will get the vehicle only at the time of possession of the flat.
Potential customers are more open to purchasing new homes during the time of Dussehra and Diwali. However, until now sales have been lukewarm and developers are polarised in their views.
One group wants to focus on offering temporary incentives to buyers while the other is in favor of long-term project and price solutions.
An example of this is Bengaluru's Shriram Properties Pvt. Ltd. A project has been pre-launched with prices as low as Rs. 20 lakh for a 2 bedroom apartment.
Anuj Puri, chairman, ANAROCK Property Consultants said launches have increased this year and builders are pushing the envelope to get as many buyers as possible. From freebies, cash discounts and offers like no-registration and stamp duty fees and no EMIs till possession, developers are also coming up with unique schemes. But he also warns against misleading offers.
It seems like a wonderful idea, but lack of transparency can be a source of nightmares for buyers. He advised potential buyers to read the offer documents carefully before signing them.
Manju Yagnik, vice chairperson, Nahar Group in Mumbai revealed the reason for rise in property rates and why her company won't provide any discounts. "Cost of construction has increased, be it finance cost, material, and labour cost. Even taxation has increased," Manju stated. However, Nahar Group plans to offer gifts to customers. It is also noteworthy that their prices have remained the same over the last few years.
According to Pankaj Kapoor, MD, Liases Foras Real Estate Rating and Research Pvt. Ltd, while builders won't reduce rates, a smart customer can still buy a home at an affordable price.