2000 Builders To Be Slapped With a Massive Fine By MahaRERA?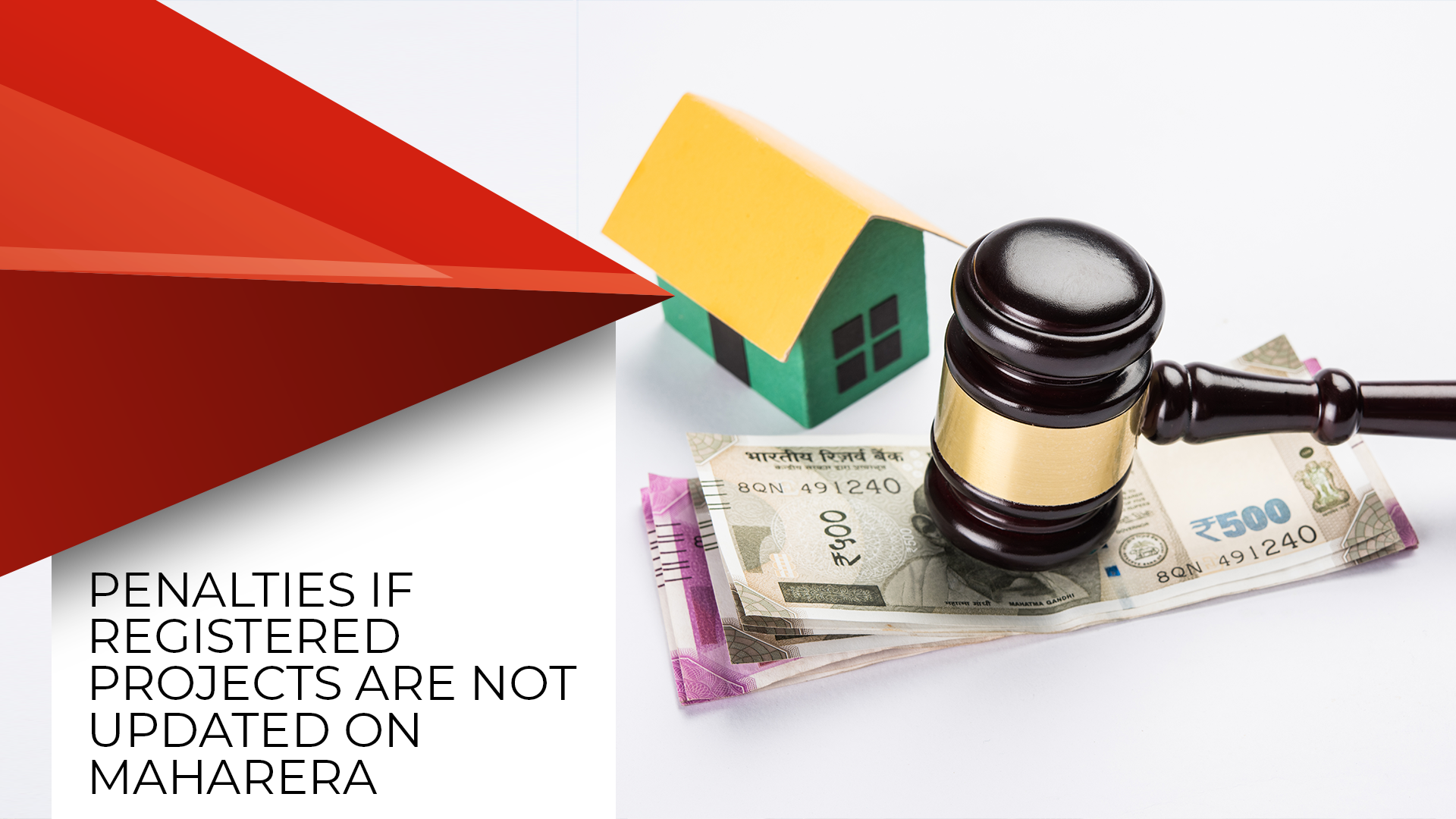 MahaRERA warns builders to update their registered projects on their website else pay 10 percent of their project cost as penalty
Earlier this year, the Maharashtra Real Estate Regulatory Authority (MahaRERA) had fined eight builders in Mumbai for advertising their real estate projects as a non-registered project. And now, it looks like registered builders in Mumbai and Maharashtra will face massive penalties if they don't update or make corrections to their projects on the MahaRERA website. As per MahaRERA rules, updation by builders is mandatory every quarter to keep things as transparent as possible for buyers.
Recently, MahaRERA along with the west zone of the National Real Estate Development Council (NAREDCO), hosted a seminar in Chembur. Its sole purpose was to teach builders the process of uploading information, updating progress and money spent so far as well making corrections about their projects on the MahaRERA website. Officials also warned developers that failure to do would result in a massive penalty which could go as high as 10 percent of their total project cost.
A senior MahaRERA official stated that builders who won't obey the order would be sent an email informing them of the same and fined thereafter.
Rajan Bandelkar, President NAREDCO West, confirmed the news and added that these steps were essential to assure the customer that a strict preference is being given to transparency above all other things. He also hopes that by following the rules, builders will eventually regain their lost respect in the eyes of the masses.
Even builders, whose projects have already acquired an occupation certificate and the society has been formed, will have to comply.
Rajan concluded that this move would also motivate builders to convert the countless challenges faced by them into opportunities which would ultimately lead toward the growth and efficiency of Indian Real Estate. Ever since its formation on May 1 last year, MahaRERA has been keeping a strict tab on builders across the state.