AIGP Developers Get Green Signal for IT SEZ in Maharashtra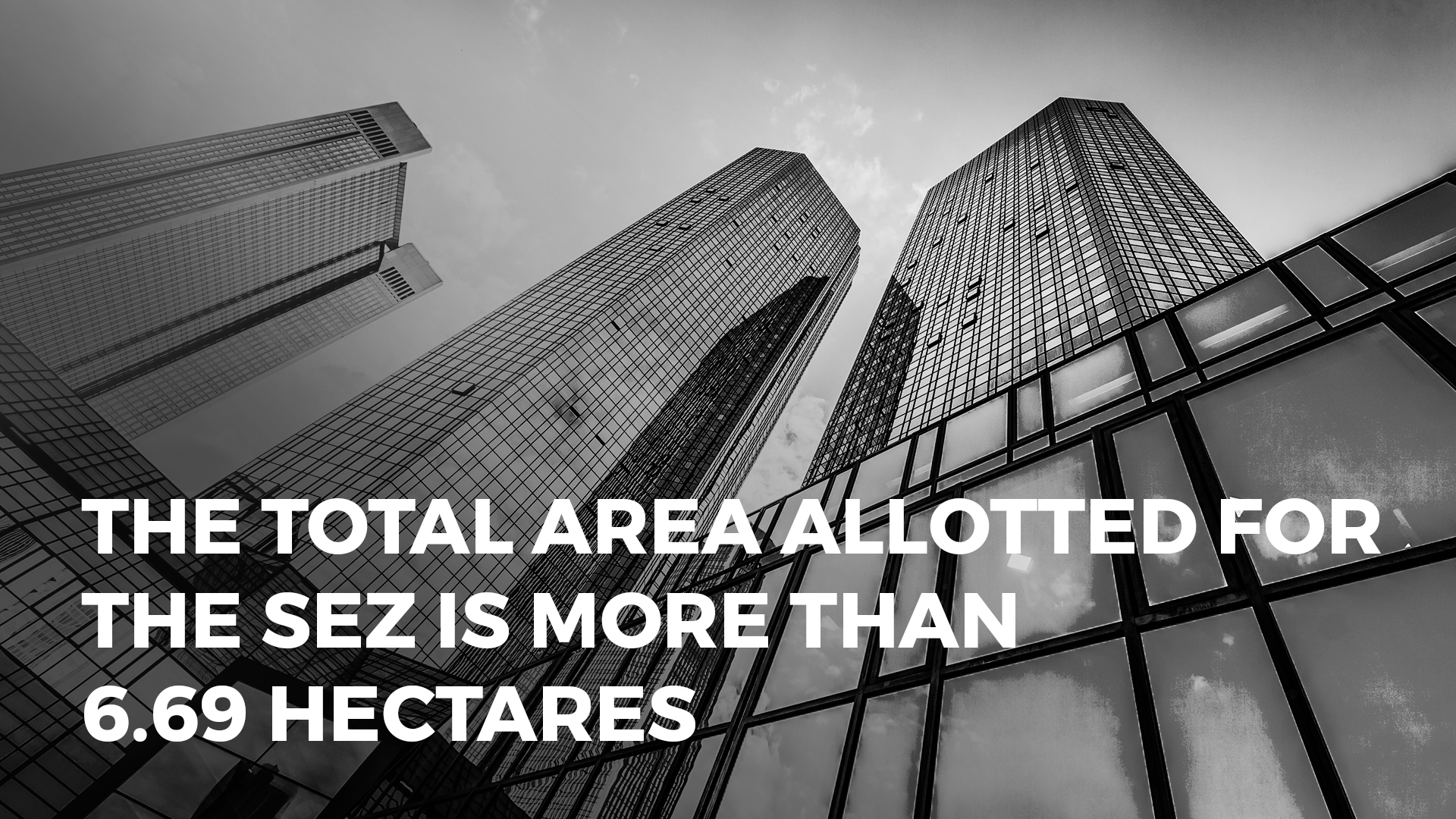 The government gives go-ahead to AIGP Developers (Pune) to set up IT/ITES special economic zone in Maharashtra
On September 12, the government approved the proposal of AIGP Developers (Pune) to set up IT/ITES special economic zone (SEZ) in Maharashtra. The total area allotted for the SEZ is more than 6.69 hectares.
An official present at the meeting confirmed the news and
said, "After deliberations, the board, chaired by the commerce secretary, approved the proposal of AIGP Developers (Pune)."
According to insiders, steps are been taken by the commerce
ministry to bring back the interest of investors in these zones. Seven more units including Q3 Infotech, JBF Petrochemicals and Temple Packaging have been granted time to finish their pending projects.
SEZ is a duty-free enclave with all the required infrastructure provided under a single administrative umbrella primarily meant for locating industries which manufacture and export goods and services. These enclaves are considered to be foreign territory for the purposes of trade operations, duties and tariffs.
SEZs are granted various incentives by the government some of which are single window clearance system, domestic sales by SEZ units are exempt from Special Additional Duty (SAD), exemption from service tax, duty-free import/domestic procurement of goods for development, no licence requirement for import, operation and maintenance of SEZs and bearing a few exceptions, 100% foreign direct investment under the automatic route is allowed in the manufacturing sector. Due to these incentives, SEZs have emerged as major export hubs in India.
A group has been set up by the ministry to study SEZ policy. Based on its findings, it will make suggestions for shifting from fiscal support to employment-based incentives and introducing grandfathering clause for existing provisions.
In the year 2017-2018, there has been a 15 percent rise of Rs 5.52 lakh crore in exports from SEZs. Maharashtra has the third largest number of SEZs while the Indian state with the maximum number of operational SEZs is Tamil Nadu followed by Telangana.