Bombay HC Orders Lodha New Cuffe Parade to Knock Off Extra Floors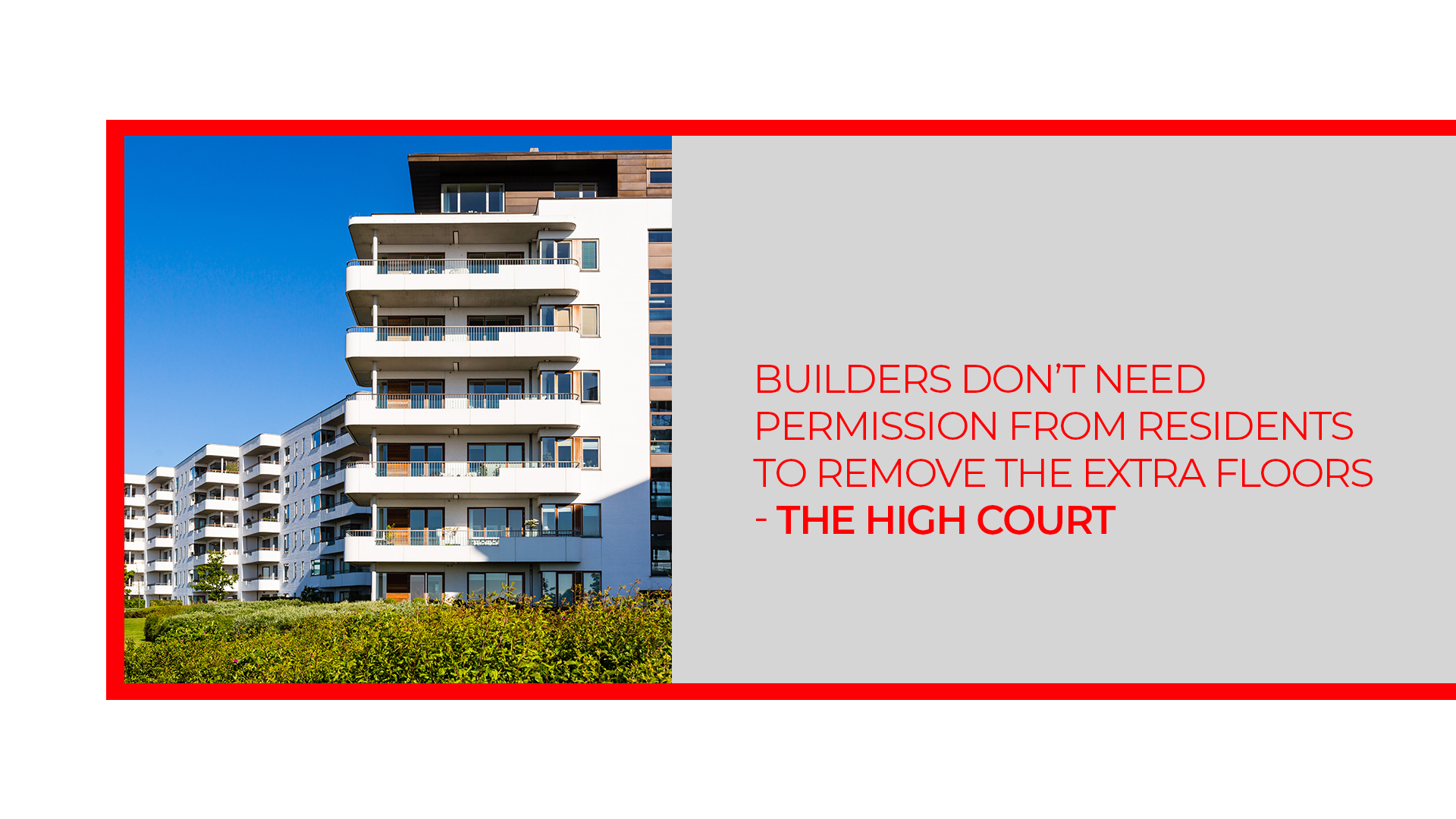 Court's demolishing order to Lodha New Cuffe Parade is based on new norms of height restrictions by Airports Authority of India
A few years ago, based on the no-objection certificate granted by Airports Authority of India (AAI) on height clearance, the MMRDA (Mumbai Metropolitan Region Development Authority) had granted permission to construct to around 139 meters to the builders of Lodha New Cuffe Parade in Wadala.
However, new height restrictions were imposed by the AAI thereafter which meant one of the towers could be only 134 meters in height while the other three wings were allowed 136 meters. By the time these new height restrictions were announced, Lodha had already constructed 43 floors for one wing and 45 floors for the three other wings. MMRDA subsequently granted the buildings part OCs (Occupation Certificate) for 40 floors only.
It is then that the builders of Lodha New Cuffe Parade decided to knock off the extra floors of the towers but the residents and buyers strongly objected this move for safety concerns. They approached the court for revocation of the part OC given by MMRDA for 40 floors.
The High Court (HC) dismissed the pleas of 24 out of 700 flat purchasers. A division bench of acting Chief Justice Naresh Patil and Justice Girish Kulkarni ruled in favor of demolishing two floors of three wings of the skyscraper situated in Wadala.
It ruled that a builder does not require permission to demolish extra floors of a high-rise if it has been done to observe height restrictions imposed.
"The petitioners are not in a position to point out any embargo in the law which would prohibit the developer from undertaking removal or demolition of upper floors to comply with the requirement of the height of the building in the approval and sanction granted by the authorities," the court stated.
However, the court also added that safety should be given topmost priority. Lodha has been asked to inform MMRDA before they begin demolishing the floors so that it can appoint technical persons and supervise the task. Lodha has assured the residents of the towers that maintenance of the structural stability of the buildings will not be compromised upon.