Project Incomplete, but MahaRERA Rejects Buyer's Interest Plea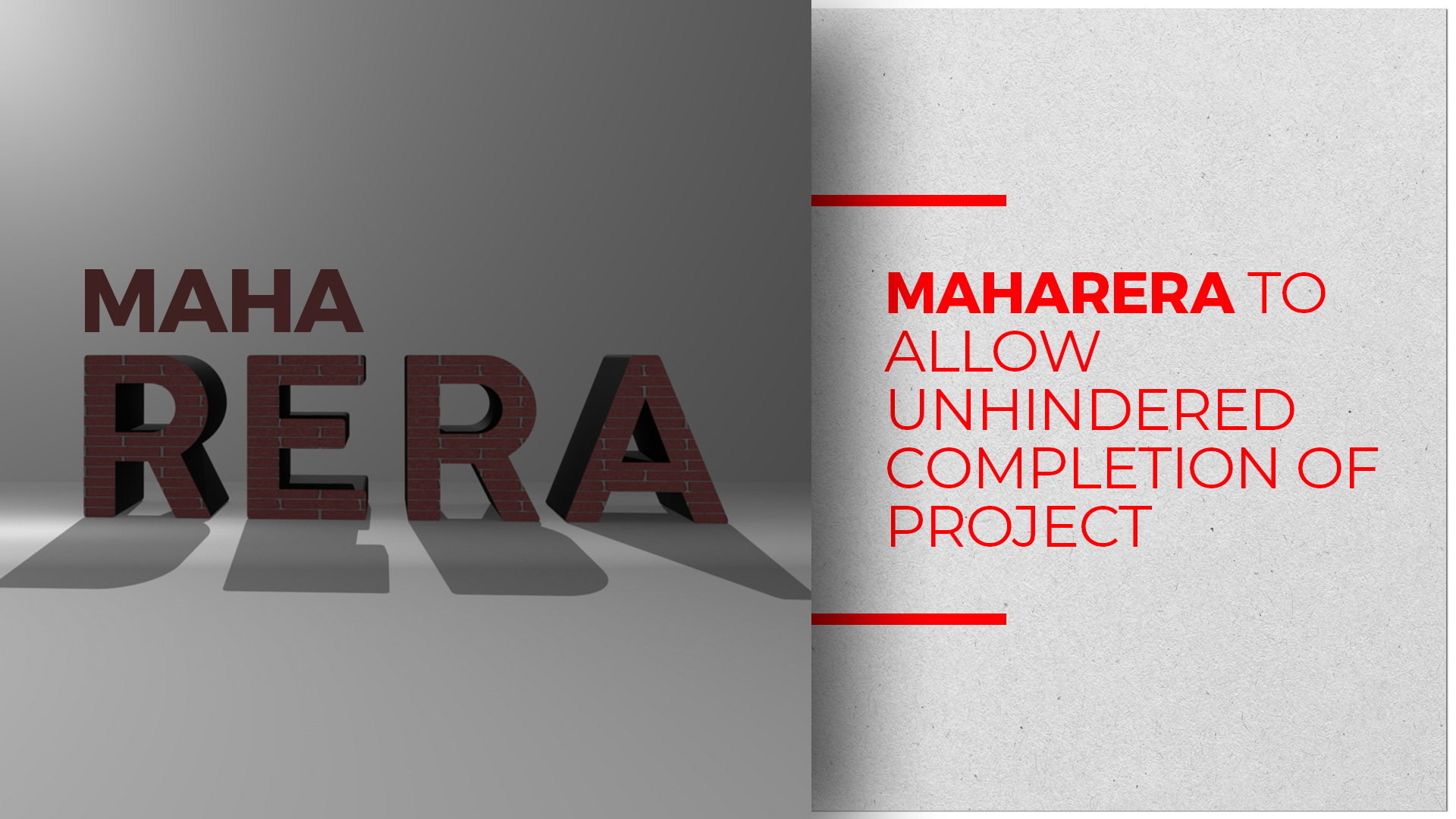 MahaRERA orders Forefront Private Ltd to prepone home possession date from December 2020 to March 31 next year else buyer can demand interest
On September 9, 2015, Rujuta Thatte had booked flat number 401 in Forefront Group's Forefront Primeria at Vile Parle through a registered agreement. However, the builder hadn't been able to get construction completed on time. According to the agreement signed, Rujuta was to get possession of her new home on June 30, 2017. She then decided to pursue the matter and get compensated by the builder for the delay by using Section 18 of Real Estate (Regulation and Development) Act (RERA). It clearly states that if the builder fails to complete or is unable to give possession of an apartment, plot or building and the buyer does not intend to withdraw from the project, he/she shall be paid, by the builder, interest for every month of delay, till the handing over of the possession, at such rate as may be prescribed.
When the matter reached MahaRERA (Maharashtra Real estate Regulatory Authority), the builder's lawyer Satyajeet Joshi argued that the construction was incomplete because of a pending litigation filed by the society members which was eventually disposed of in 2017. He also added that 11 floors of the building have been completed but the builder was awaiting approval for the last two floors. Despite numerous efforts, no amicable settlement could be reached between Rujuta and the builder.
Rujuta, who represented herself along with advocate Shirish Deshpande and Shashikant Kadam, expressed on the last date of the hearing that she was no longer interested in getting compensated and instead wanted the project to be completed on time.
MahaRERA ruled that Rujuta would not be granted an interest payment, however, it ordered Forefront Private Ltd to prepone home possession date from December 2020 to March 31, 2019, with the Occupancy Certificate. The reason for the denial of interest payment to Rujuta was that it could potentially "jeopardize" completion of the housing project.
MahaRERA chairperson Gautam Chatterjee stated that protection all the stakeholders is vital along with completion of every registered project.
MahaRera added that if the developer didn't grant possession of Rujuta's flat on the date decided, she would then have the right to demand interest for the delayed period.