Irked Residents of Juhu Harshal File FIR Against Tanna Housing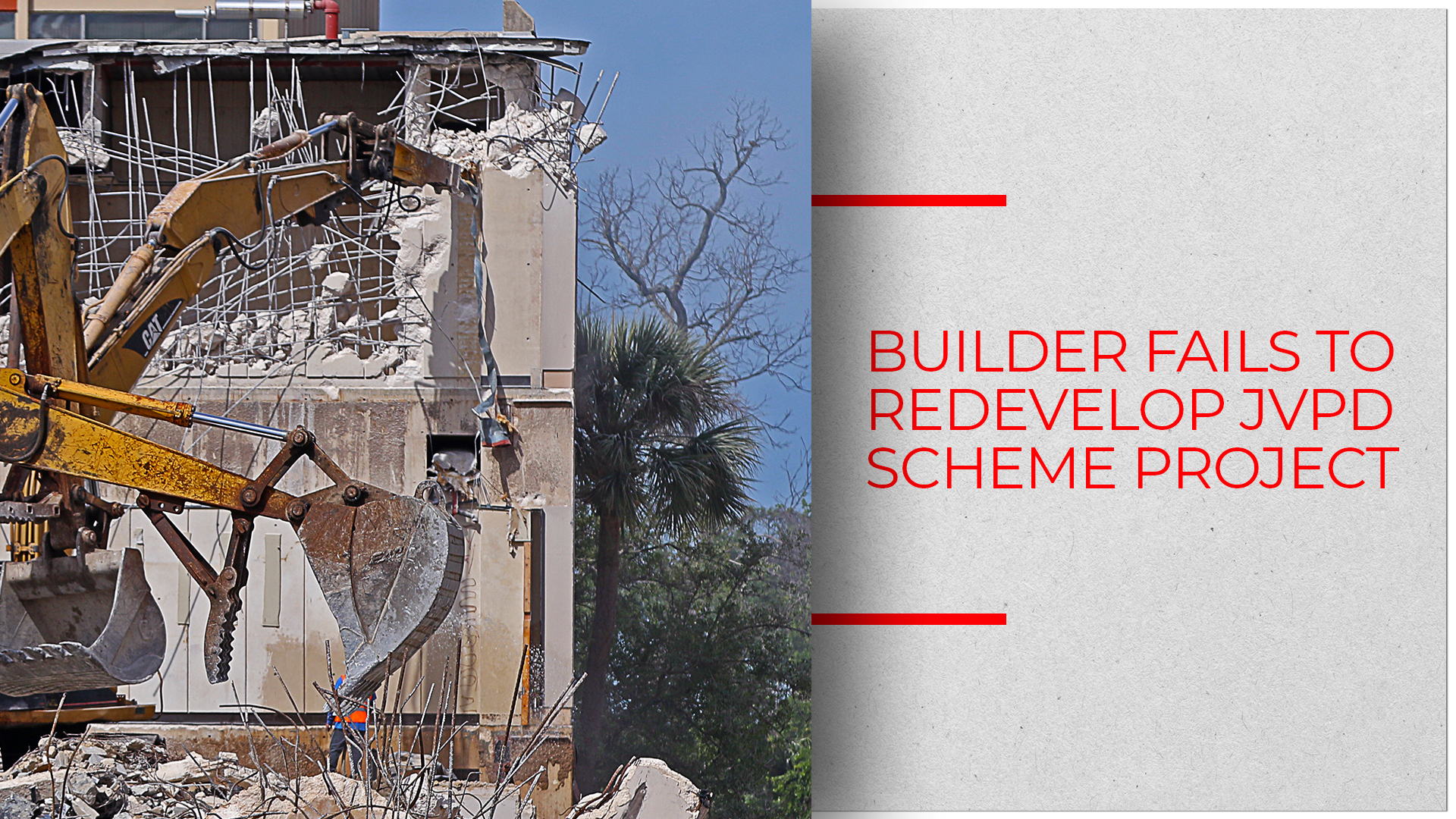 36 flat-owners of Juhu Harshal claim Tanna Housing duped them of Rs 3.87 crore under the garb of redevelopment, while builder alleges losses of Rs 4.5 crore
MUMBAI: In 2007 Juhu Harshal, which had been built in 1975, had received the go-ahead to undergo redevelopment. Following this, the residents of Juhu Harshal Co-operative Housing Society had entered a memorandum of understanding (MoU) with Tanna Housing to do the needful. However, more than a decade later not only has the redevelopment not occurred, but the residents allege that they have been duped of a total of Rs. 3.87 crores by Tanna Housing.
The 36 flat-owners have lodged a complaint of cheating against the directors of Tanna Housing Pvt Ltd at the Juhu police station. They claim that the builder asked each of them to pay Rs 22 lakhs and have abandoned the redevelopment of the building leaving behind liabilities and unpaid fines.
The society's secretary Amla Buruwa added that despite the fact that the incomplete redevelopment had resulted in the building not receiving the occupation certificate (OC), the builder gave it in writing that he had received it while granting 20 previous tenants possession. He had even sold 16 flats of the building to new buyers.
The builder had also assured the residents that he would pay maintenance charges, electricity bills, BMC taxes and water bills, but in 2013 he stopped paying property tax. After this was brought to his notice, he handed over a letter assuring them that he would pay Rs 55,000 to 20 tenants each and complete the project. Not only did he backtrack on his word, but in 2015 he even stopped paying maintenance charges. The residents later came to know that the reason they hadn't gotten the OC was that Tanna Housing had made illegal structural changes in the society office and parking space.
The builder didn't even deliver his promises of building a gym, office, generator room, meter board room, rainwater harvesting, gas pipeline and parking slots. He even combined 250-300 sq ft space, originally meant for building a common toilet for watchmen and staffers, for the benefit of one of the buyers.
Cops at Juhu police station called the builder to record his statement before they filed the FIR. Kantilal Patel, one of the partners of Tanna Housing, blamed the society's non-cooperation for his company's inability to complete the redevelopment task. He further claimed to have incurred a loss of Rs 4.5 crore.