Drones – The Next Big Thing in Real Estate!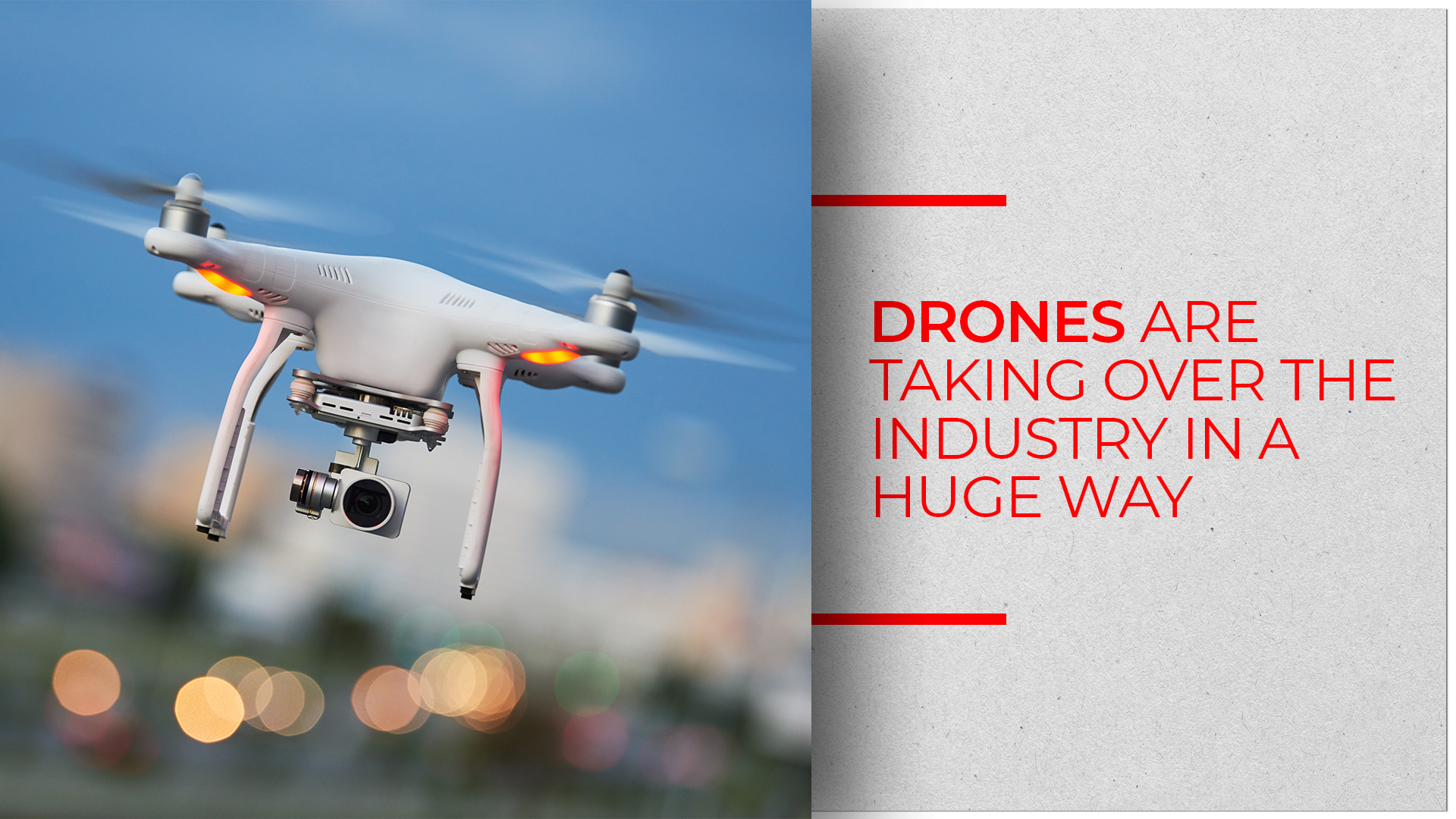 Many real estate pundits are already predicting an investment of billions of dollars in drone technology thanks to the many tasks a drone can perform with flawless precision
From filmmakers to farmers and photographers to the military, these days everyone seems to be using drones to up the ante of their respective work. But one field where drone usage is slowly but steadily making its presence heavily felt is real estate.  
According to global investment banking and management firm Goldman Sachs, a US$100 billion market opportunity for drones between the years 2016 and 2020 is bound to take place. They added that businesses and civil-governments would be at the forefront for using these aerial vehicles.
Amongst the businesses, Goldman Sachs has predicted that real estate and construction sectors will invest roughly US$265 million and US$11.2 billion respectively into drone technology in the near future.  
In the coming years, their ability to collect real-time images will be used as will AI (artificial intelligence) within them to delegate work orders to building managers. Drones will also be majorly indulging in digital building walkthroughs for potential investors and tenants, conduct thermal imaging surveys to improve energy efficiency and monitor construction progress at height.
City designing will also never be the same. Designer Paul Priestman said in the documentary Elevation, "We're probably going to be entering buildings from a roof or balcony."
According to Adrienne Revai, Chief Operating Officer at JLL Australia, it is a drone's ability to collect data with pristine precision and solutions that are being brought about due to it which makes it deserve the importance that it is getting.
According to the report Crossing the Threshold, produced by the RICS and corporate sustainability group Morphosis, while drones also provide a safe alternative to humans for dangerous jobs, invasion of privacy, safety, cybersecurity and electronic waste are a major concern.
Adrienne however strongly lauded the idea of drones being the next big thing in real estate.
In fact, these days drones are not merely being used to shoot stunning aerial photos and videos by real estate companies to lure potential customers, there are several other unique ways in which drones are being used in this industry.
London rooftops to transform into vertiports
A start-up company named Skyport Drones is planning to turn London rooftops into landing sites for drones aka vertiports. It has already convinced landlords for revamping 15 rooftops and soon hopes to increase the number to at least 100. In Switzerland, vertiports are currently being used to transport medical supplies between laboratories and hospitals.
Chinese online retail company offers drone courier services
JD.com has partnered with express delivery company SF Holding to serve customers even though they might live in areas that are impossible to reach by road. Drones are been used to send them packages.
Australia opens up to drones
Recently, the Queensland government got rid of a policy barrier regarding drones. This was done in order to support new opportunities and challenges for repair works in government-owned assets.
Drones to repair roads in the UK!
The UK aims to be the first nation to use drone and robot technology to repair streets. Drones will be used for tasks such as fixing street lights, identifying potential potholes and filling cracks in roads.