Mumbai's Ajmera Group To Collaborate With Tech Start-ups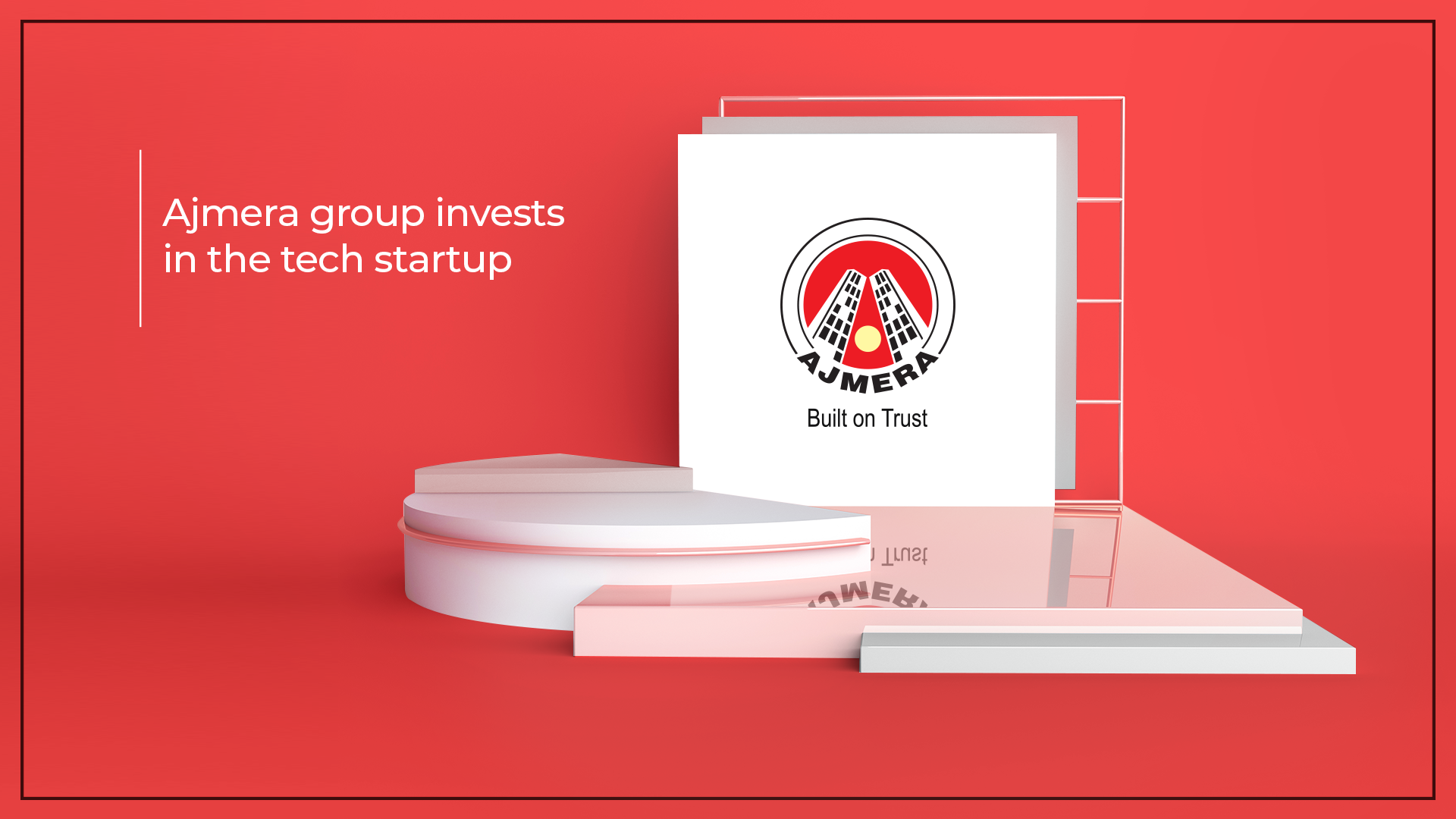 Real estate giant Ajmera Group sets aside $10 million for investments in tech startups as part of its expansion plan
Real estate giant Ajmera Group, which had recently collaborated with Mayfair Housing for the first ever Indo-Bahrain real estate project, will soon venture into technology-based startups. In the past, Ajmera had invested in companies named BookMeIn, The Sports Gurukul and ModuleX.
The Mumbai-based company is planning a massive expansion and has set aside $10 million for the initiative, whose main aim is fintech and software-as-a-service (SaaS). A top executive of Ajmera Group revealed that the company has already financed three start-ups and by June end 2019, it plans to seal the deal with seven more.
Dhaval Ajmera, director at Ajmera Group, said that even though the company was essentially heavily into real estate, it will take full advantage of the opportunities coming up in the start-up space. Ajmera Group also plans to buy start-ups in the near future.
Founded in 1968, over the last 50 years Ajmera has ventured into power, steel, and education among others. Ajmera Realty was founded in 1985 and has construction, cement, steel rolls and construction-related businesses under its ever-growing umbrella. Recently, it also ventured into solar power and seamless capsules.
According to a 2016 report by KPMG and CB Insights, venture capital and private equity investments in Indian startups had dropped by almost 24%. However, due to  US retail giant Walmart's 77% stake acquisition in Flipkart, experts believe the flow of heavy investments especially in startups will make a comeback in a big way. A report in Mint stated that over $400 million is expected to be pumped into the startup space by the end of 2018.
The revival of funding means competitors will plunge head-on into this arena. Ajmera is slated to compete against investors such as SAIF Partners, Matrix India Partners and Sequoia Capital. It will also face competition from its real estate rival group Lodha.
Lodha's initial investment in real estate and smart cities has been estimated to be around $7.8 million. Last year, Lodha Group had tied up with Mumbai-based startup incubator Zone Start-up India (ZSI) and had launched Palava Accelerator.
ALSO READ: Mayfair Housing and Ajmera Realty to Build Tallest Tower in Bahrain