Indian Real Estate Experiences Massive Boom in NRI Investment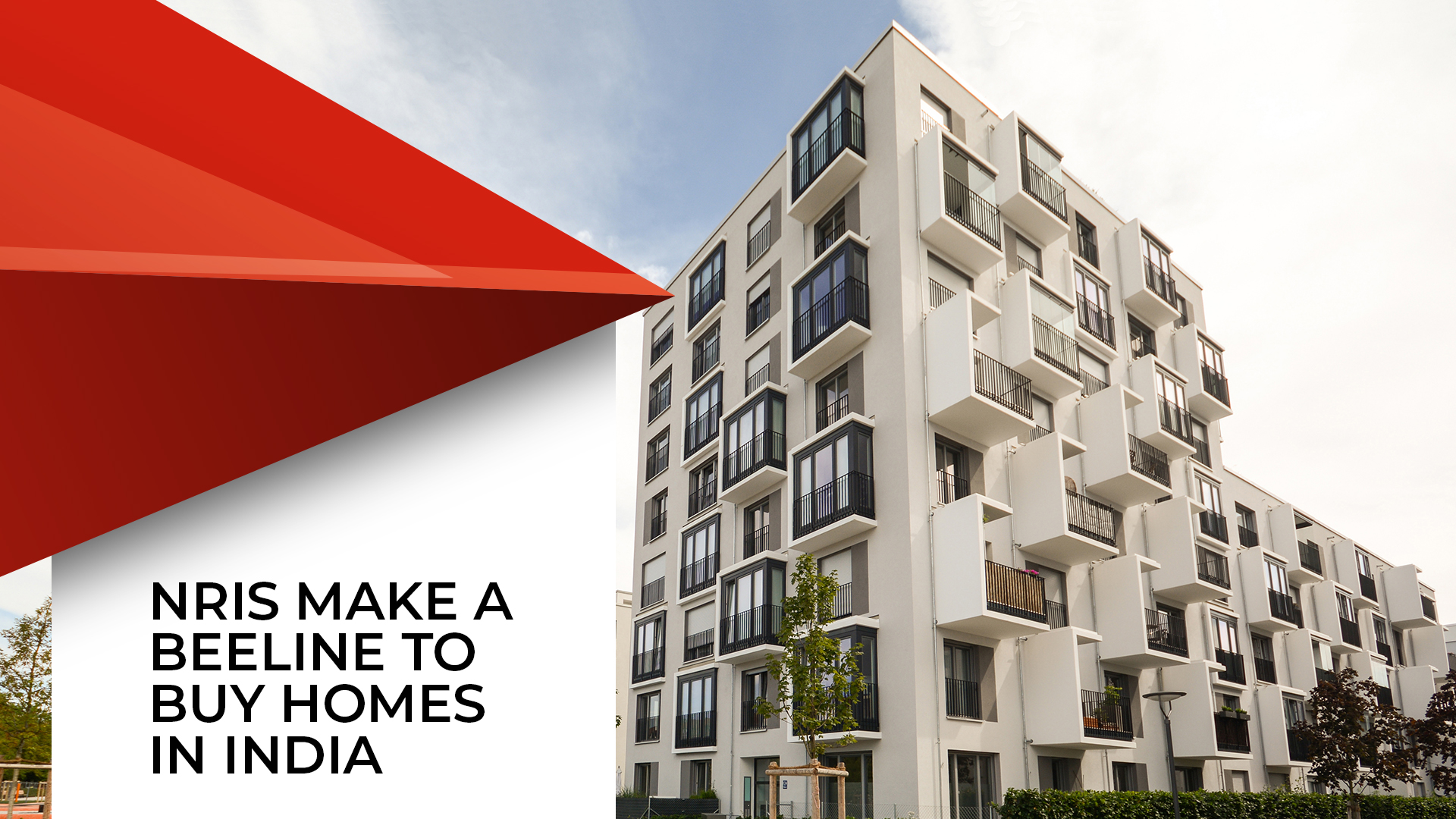 Thanks to the rupee fall against the dollar and increasing transparency due to RERA, there is a rise in the number of NRIs buying homes in India
According to a recent report by KPMG India and Google, the number of non-resident Indians (NRIs) buying property in their hometowns in India is escalating by the day. Several NRIs confessed that they are doing so as they plan to return to India once they grow old and finally stay with their family for good. The Indian real estate market is growing globally. Its residential sector makes up for 80% of it.  
NRIs are no longer limiting their home buying choices just to metros like Mumbai, Delhi and Hyderabad. They are also investing in places like Kochi, Coimbatore, Trivandrum and Chandigarh. Other smaller cities like Vadodara, Nashik, Noida and Ghaziabad. Experts believe all credit goes to promised transparency thanks to the RERA (Real Estate Regulatory Authority) act as well as the recent fall in the value of rupee against the US dollar.
Santhosh Kumar, vice-chairman of ANAROCK Property Consultants agreed and said, "Many NRIs will return to India at some point, owning a home in their respective cities is a very sound investment for the future."
Niranjan Hiranandani, national president, NAREDCO added that the fall is real estate prices has also played a key role in attracting NRIs.
The amount of money NRIs of various countries have to spend on buying a home worth Rs 50 lakh will be as follows:
UAE: about 2.50 lakh dirham
USA: slightly more than $68,000
UK: approximately 51,000 pounds
Experts also stated that there have been many builders who have pushed the envelope by providing premium luxury homes on par with international standards. The kind of amenities provided today by most builders is nothing short of phenomenal. This clever move by developers has made NRIs realize that there won't be any compromise on their standard of living if they return to India for good.