CM Devendra Fadnavis Announces MahaHousing To Achieve PMAY Target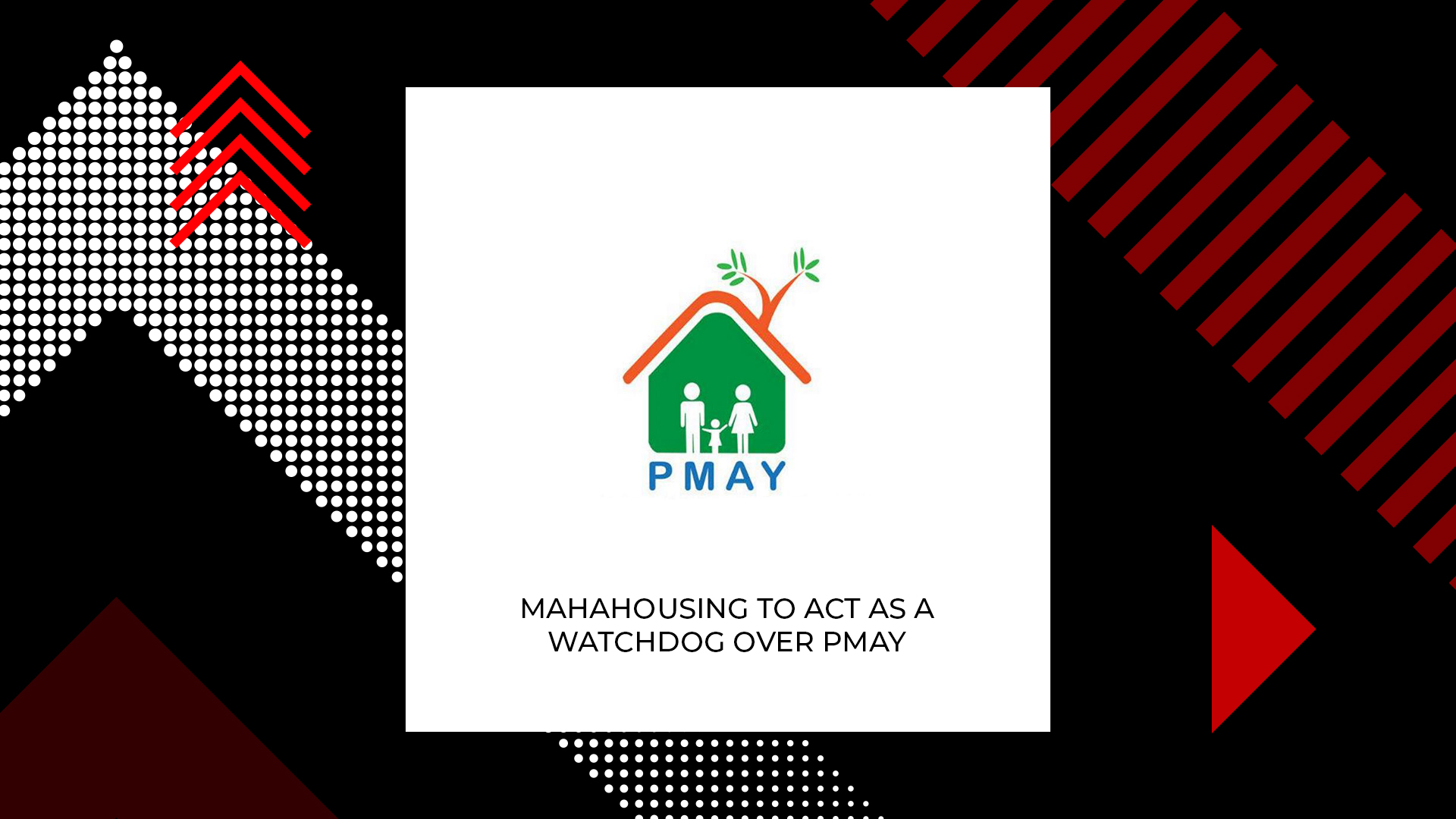 Maharashtra government forms MahaHousing to monitor the successful completion of the construction of 19.40 lakh PMAY homes by 2022
In a high profile meeting held on Tuesday, Maharashtra's Chief Minister Devendra Fadnavis announced the formation of the state housing development corporation. The corporation has been named MahaHousing. This move has been taken for the smooth and faster implementation of the Pradhan Mantri Awas Yojana (PMAY). Prakash Mehta, Minister for Housing, lauded the idea. He stated that the corporation will amplify the speed of the PMAY.
Prakash further added that the government's target is to finish the construction of five lakh homes through Maha Housing. These houses are meant to be extremely affordable for the economically backward classes and low and medium income group beneficiaries. By the end of 2022, under PMAY the government aims to complete constructing 19.40 lakh homes. The central government has already greenlighted the construction of homes under PMAY across various cities in Maharashtra.
Homes under PMAY will be constructed through the public-private partnership. It is also slated to be a joint venture. Despite the existence of the Maharashtra Housing and Development Authority, the timely implementation of PMAY is why the government ordered the creation of MahaHousing. PMAY has been clubbed with other schemes so that all the homes created will a toilet, Saubhagya Yojana electricity connection, Ujjwala Yojana LPG gas connection, access to drinking water and Jan Dhan banking facilities and much more.
To reach its target within the designated timeframe, the corporation plans to raise funds from Maharashtra Housing and Development Authority (MHADA), Slum Rehabilitation Authority (SRA), Shivshahi Punarvasan Prakalp (SPPL) as well as other agencies. Prakash also hinted at the possibility of funds being arranged from the market and banks.
CM Devendra has been appointed as the chairman of MahaHousing while Prakash will be its additional president. The corporation is to be in existence till 2022 or till the time the work of PMAY is completed.  
ALSO READ: PMAY: Centre Sanctions 1.12 Lakh More Houses under the Scheme