CREDAI Asks PM Modi To Mediate In Ongoing Real Estate Fund Crises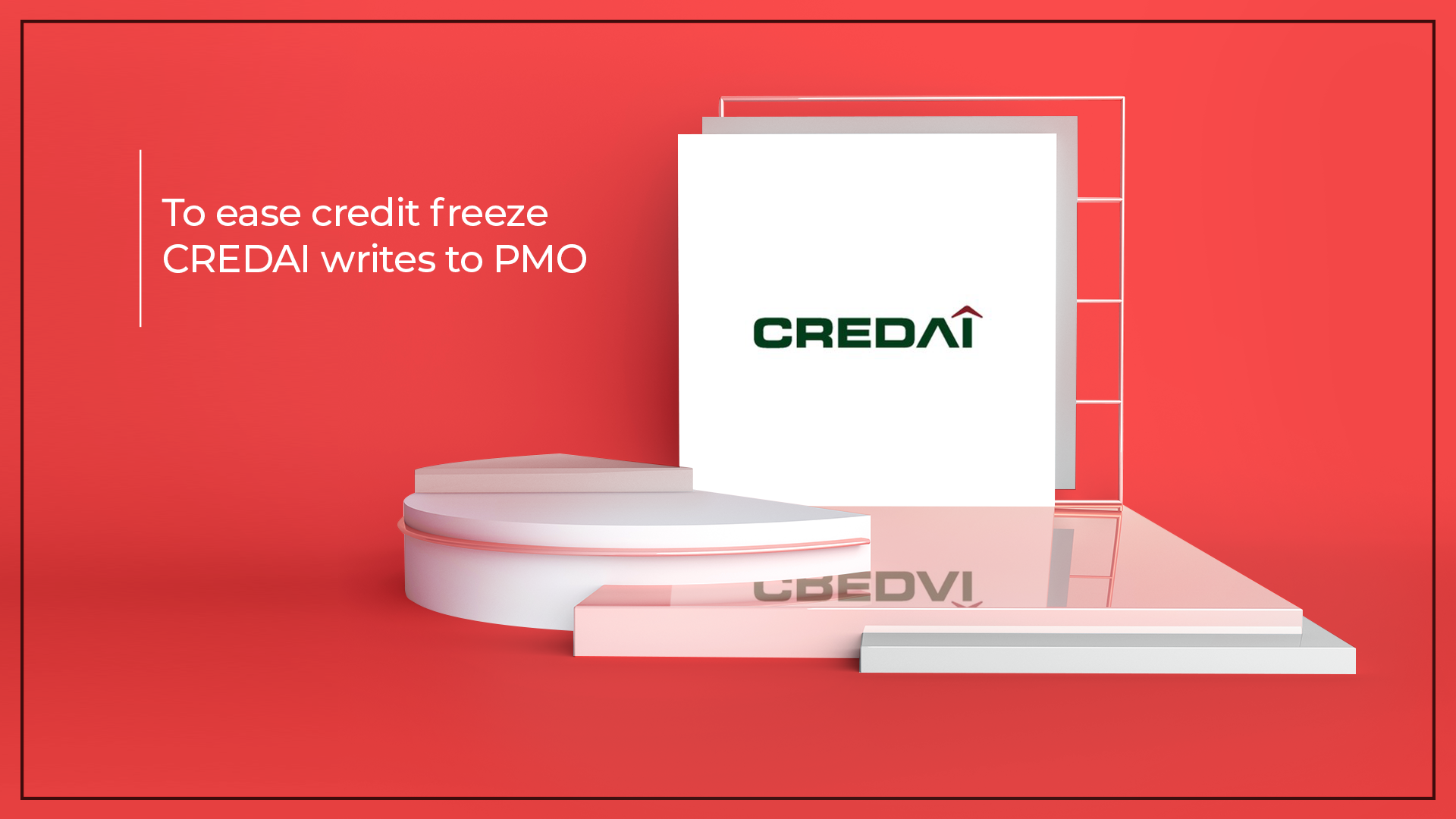 The Confederation of Real Estate Developers' Associations of India (CREDAI) hopes PM Narendra Modi's intervention will help bail out the real estate from its current funding crisis
Anyone who has been keeping a close watch on the Indian real estate sector will vouch that there is a huge crisis going on within it. Work on under construction buildings has almost come to a halt due to financial institutions pulling out from giving approved loans to builders.
Sensing this do-or-die situation, Confederation of Real Estate Developers' Associations of India (CREDAI) has turned to seek help from Prime Minister Narendra Modi. It has requested the PM to intervene and resolve the credit freeze for real estate sector. CREDAI has requested the formation of a Stressed Asset Fund (SAF) for allocating funds to builders. They feel SAF will bring in the much-needed relief and speed up the completion of projects which are incomplete due to funds being withdrawn.
CREDAI officials stated that due to the freezing of funds, the deadline for project completion is now in jeopardy and ultimately it will be the home buyers who will be the most affected. They will not get possession on time as projects won't be ready.
CREDAI's other demand was targeted towards the RBI (Reserve Bank of India). It has requested the RBI to offer a sub-limit of 10 percent for affordable housing in the overall target of lending 40 percent to the priority sector. The idea behind this is to provide affordable housing at decent rates.
According to CREDAI President Jaxay Shah, prompt corrective action or PCA norms ought to be eased to prevent thwarting of projects. He hoped the options mentioned in the write-up would resolve the lack of availability of funds for developers. He also added that developers wish to work in harmony with concerned authorities.
Getamber Anand, Chairman, CREDAI National, seconded Jaxay's thoughts. He pointed out that the real estate industry in India is the second highest contributor to its GDP.
ALSO READ: Deepak Parekh: PMO Willing To Eradicate Barriers But Builders Need To Speak Up