Godrej Properties To Be The Next Owners Of RK Studios?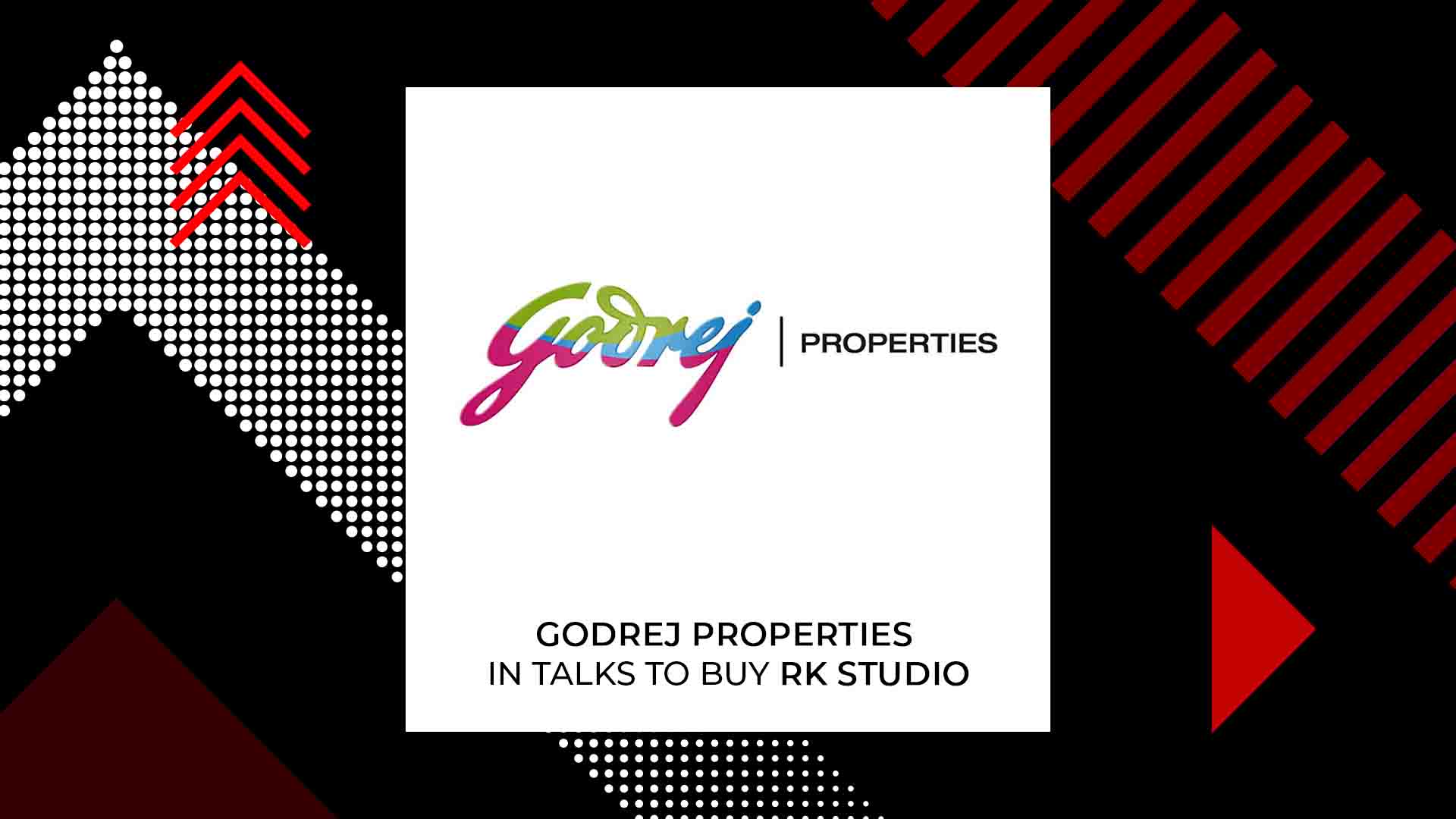 Real estate Mughals Godrej Properties are reported to be finalizing the deal with the Kapoor family to purchase RK Studios
It has been reported that Godrej Properties have started negotiations with the Kapoor family to purchase RK Studios. Recently, several newspapers printed a legal notice asking people claiming any right to the RK Studios to contact the legal firm with documentary evidence within 14 days.
What prompted the sale?
In September  2017, a massive fire engulfed RK Studios located in Chembur. This brought an end to more than 50 years of grandeur, film and TV shootings and above all a priceless legacy. Ever since that tragic event, rumor mills were rife with speculations that the Kapoor family would rebuild the studio.
However, actor Rishi Kapoor quashed all the rumors and revealed that the studio had become like a "white elephant". He then revealed that selling it was the unanimous decision taken by the entire family. Another reason for this decision was that all the memorabilia of Raj Kapoor's legacy had been destroyed in the fire.
The sprawling studio was formed just a year after India's independence. For decades it was the main shooting hub for several iconic movies.
It was also the place where the late Raj Kapoor used to host his famous Holi parties as well as Rishi and Neetu Kapoor's wedding celebrations. This year's Ganpati celebrations was the last big event held by the Kapoor family there. Over the years, no media has ever been allowed access within its premises.
The Kapoors as well as Godrej remain tight-lipped and neither confirmed nor denied the news at the moment. When contacted, Randhir Kapoor didn't confirm the deal with Godrej but he didn't deny it either. He did say that his family is in talks with a few people for the sale. He added that the sale would take a month to complete.
Sources have claimed that Godrej will have to cough up at least Rs 200 crores for the 8,239 square meters property.
ALSO READ: Office Space Worth Rs 700 Crore Sold By Godrej Properties In Mumbai Until Q3 FY18