PMAY: Bareilly Authorities Aim To Provide 5000 Homes By 2021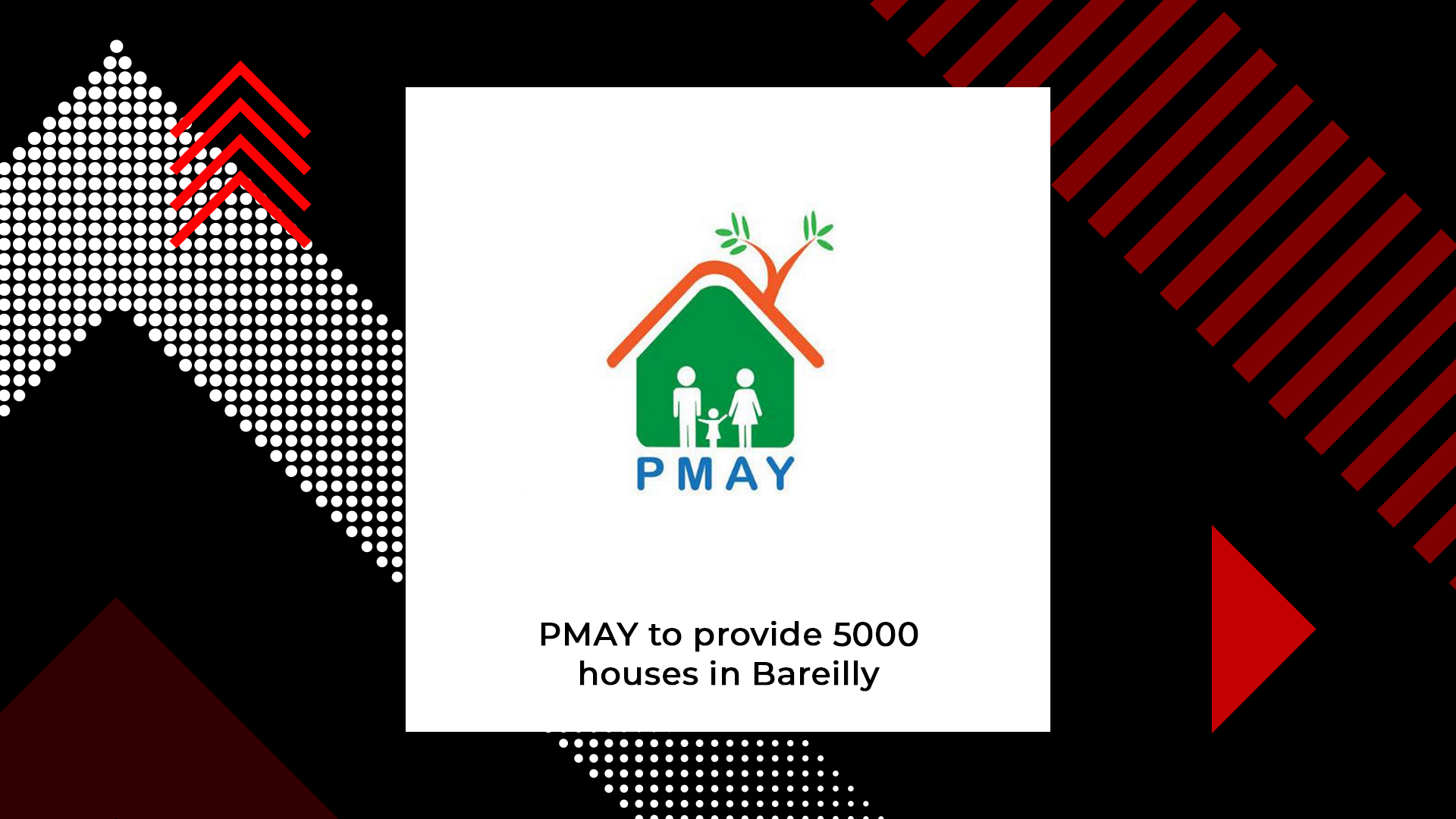 Bareilly Authorities on a lookout for a suitable piece of surplus government land to complete the task on time
Earlier this year in June, the Bareilly Development Authority (BDA) had started registering flats under Prime Minister Awas Yojana (PMAY) at Ramganga Nagar. The Centre aims to give affordable homes to the poor under PMAY. The target is 5000 homes by 2021 in Bareilly.
However, Neha Singh, executive engineer of UP housing development board in Bareilly had a completely different story to tell. Construction work of any house had not yet started as there has been no land allotted under PMAY in Bareilly, Neha revealed.
For the construction of 5000 homes, the land area needed is approximately 12.5 hectares. Taking prompt action upon this crucial information, the UP government has ordered the district administration to find a suitable plot. The task has been given top priority as failure to find land would ruin the government's time target.
As soon as a piece of land is chosen, it will be transferred to the UP housing development board for free. Neha added that as soon as the land issue is solved, construction work would begin as soon as possible.
Officials of the UP housing development board listed the types of land that the local administration can allot for the purpose. Any government land that falls under the municipal corporation, local urban bodies, land under PWD, irrigation department or urban development authority can be used for PMAY.
The task of finding the land has been given to ADM (Additional District Magistrate) RS Dwivedi by district magistrate VK Singh. Dwivedi is confident of solving the problem soon. Once the authorities zero in on a plot of surplus government land, they will immediately hand it over to the UP housing board. "The project is an utmost priority of the Centre," Dwivedi added.
In the present financial year, 2,000 houses are been planned in Bareilly. This phase of house construction alone needs 5 hectares of land.
ALSO READ: CM Devendra Fadnavis Announces MahaHousing To Achieve PMAY Target