CBRE Lauds SEBI's 2014 REIT Regulations As A Boon For Real Estate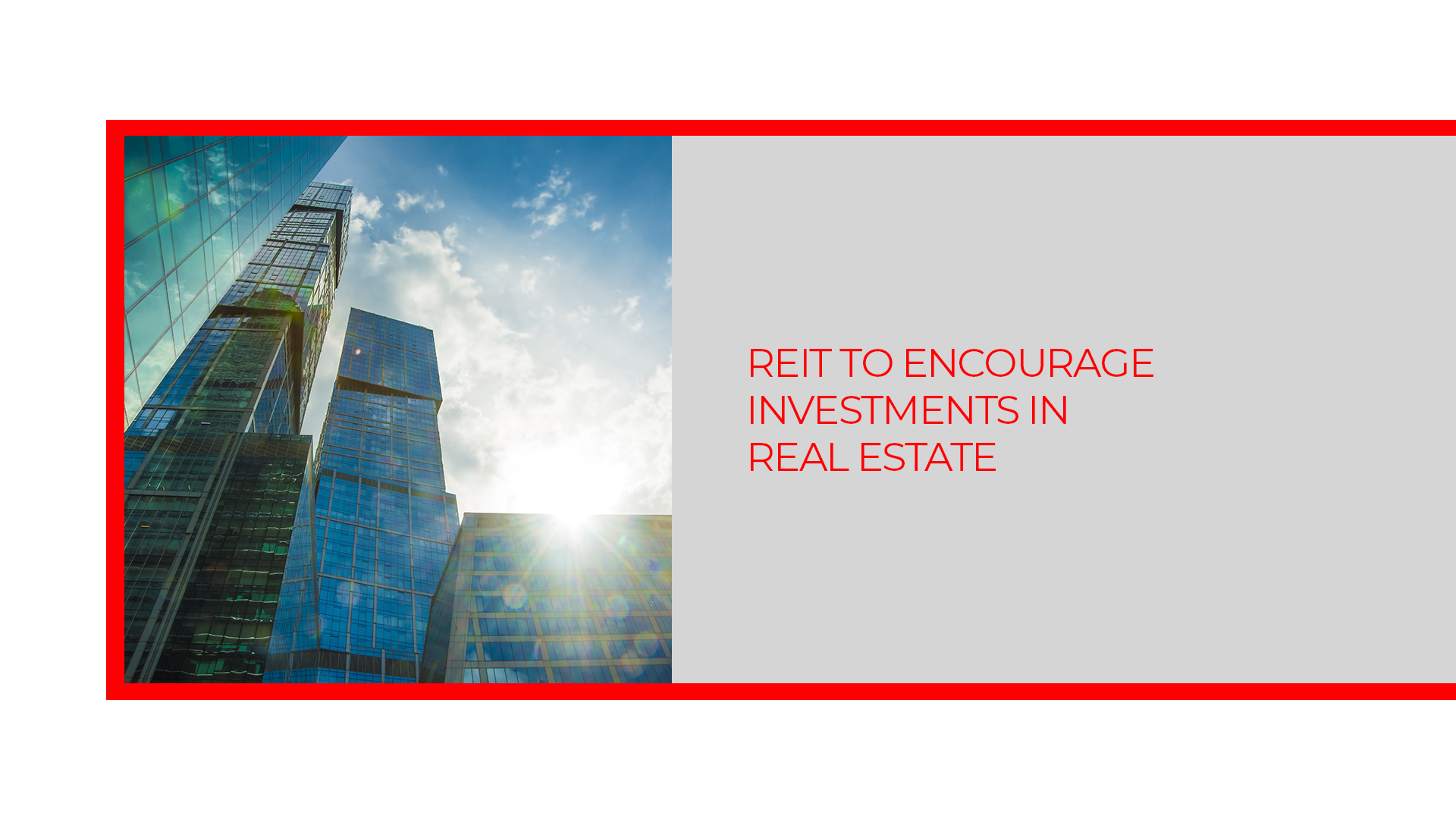 CBRE states Real Estate Investment Trusts notified by Securities and Exchange Board of India back in 2014 will play a key role in bringing investments into India's real estate sector
Back in 2014, SEBI (Securities and Exchange Board of India) had notified the REITs (Real Estate Investment Trusts) regulations in 2014. This approval had introduced real estate trusts in India. These trusts enjoy enormous popularity abroad. In India, this meant fast and easy liquidation of investments in the real estate market. This was a welcome change to the traditional way of disposing of real estate in India.
According to real estate consulting firm CBRE, this move by SEBI will bring in a huge number of real estate investments.
In a press meet held on Wednesday, Anshuman Magazine the Chairman of CBRE (India and Southeast Asia), spoke about this at length.
He also added that the REIT will welcome participation by consumers as well.
According to Anshuman, India is a crucial and very lucrative market for CBRE. The rise of domestic business will automatically bring in growth and development.
Anshuman further stated that South India is a hotbed for opportunities. "Close to 40 percent of hiring is concentrated in the Southern markets, thereby indicating a strong potential of these geographies," Anshuman said.
In its Destination 2020 report, CBRE has named Tamil Nadu's capital city Chennai as the one which has everything going for it. It was found that Chennai welcomed long-term investments and has an abundance of manpower, social and physical infrastructure.
Adding to these factors were the infrastructure and policy initiatives of Tamil Nadu's government. This is giving a boost to residential and commercial real estate. Old Mahabalipuram Road Zone 1, Zone 2 and Mount Poonamallee Road will see a huge rise in construction projects by 2021. Destination 2020 report predicted 10 million square feet of land will be used for the same.
CBRE Consulting provides real estate and urban economic consulting services to the real estate industry globally. Last year, it had a worldwide revenue of $14.2 billion in 2017. In India alone, CBRE generated Rs 241 billion for its clients. It has over 450 offices in countries all over the world.
ALSO READ: REITs – Realty Gold Over Stock Market Blues?