Hyderabad, The Undisputed King Of India's 2018 Real Estate Market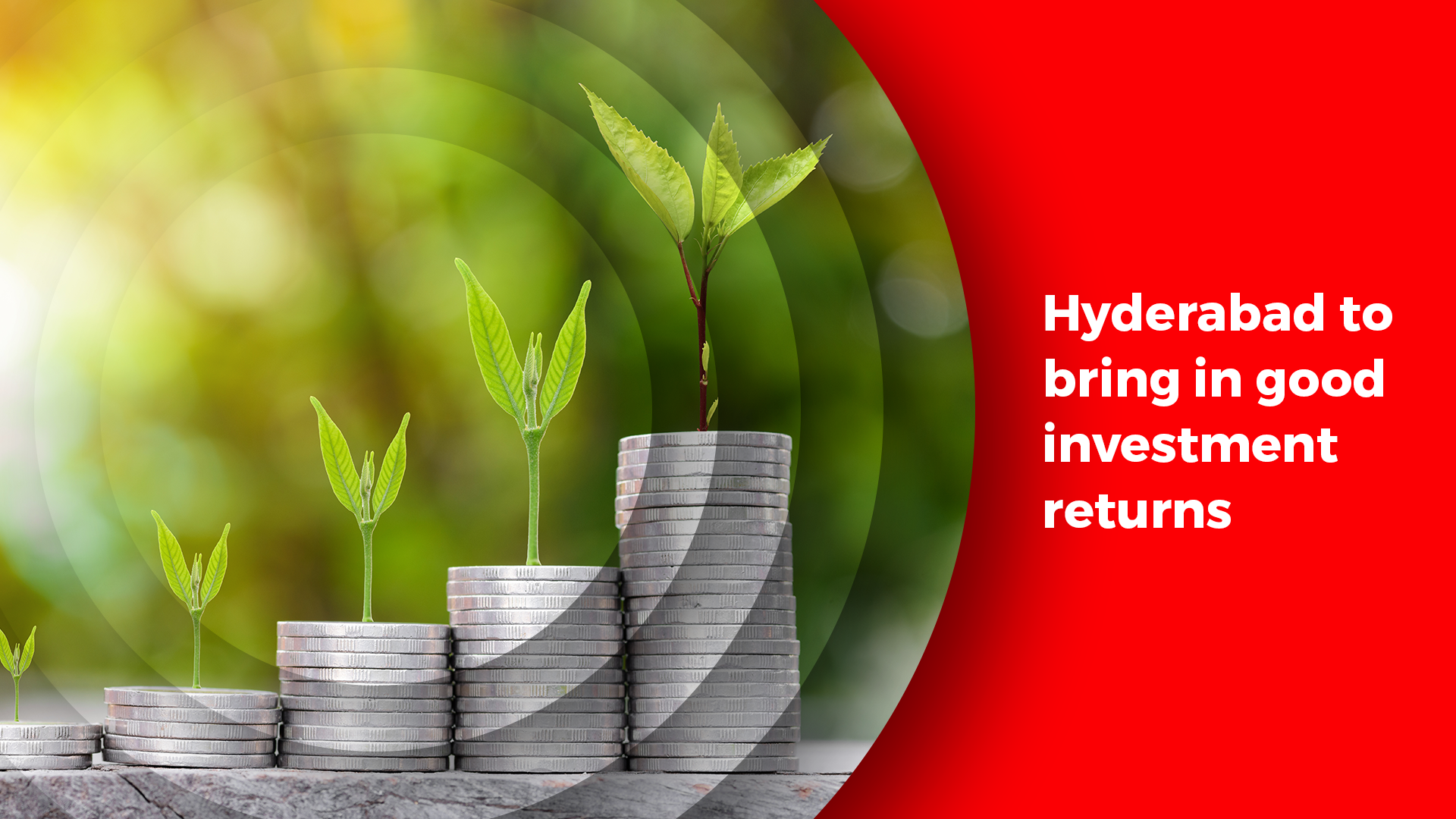 Despite upcoming elections and rising property rates, buyers invest heavily in properties in Hyderabad
Normally, when elections are around the corner in any place in India, it always witnesses a huge decline in real estate investments. But India's "city of pearls" Hyderabad is an exception giving heavy respite and joy to builders there. Rising property prices have also not encouraged potential buyers from shying away. So why is Hyderabad such a hot real estate magnet?
Telangana Builders Federations Secretary J. Venkat Reddy is very confident that the city's real estate market will show no signs of instability for the builders and there will earn profits. Analysts are quick to point that a key role here has been played by the political stability in the city since 2014.
Home buyers and sellers seem to be on the same page. Over the past few years, there has been no slow down in bookings and transactions. C Shekar Reddy, convenor – Infra, Real Estate and Smart Cities, CII – Telangana, proved this point by citing an example of the recently held Telangana Real Estate Developers Association's property show. According to him, a large crowd attended the event.
The most surprising aspect is that despite rising property prices, sales of apartments and villas have not deteriorated at all. Labour and material costs have also increased in the past few years. Prices in Hyderabad range from Rs.4,000 per sq.ft to Rs.10,000 sq.ft depending on the location and demand of the place.
Venkat explained that the rise in prices was still not as high as the rest of the Indian cities like Bengaluru, Chennai and Mumbai. Most investors are also varying of putting money into bank deposits and schemes thus leading them towards the more stable real estate investment.
Property consultants ANAROCK has found out that Hyderabad was the only city where property sales have soared. In comparison, cities like Delhi, Mumbai, Bengaluru, Pune, Chennai and Kolkata witnessed a massive decline in sales in recent times.
ALSO READ: Hyderabad – The New Growth Corridor For Real Estate