CREDAI To Safeguard Kerala Residents From Future Flood Situations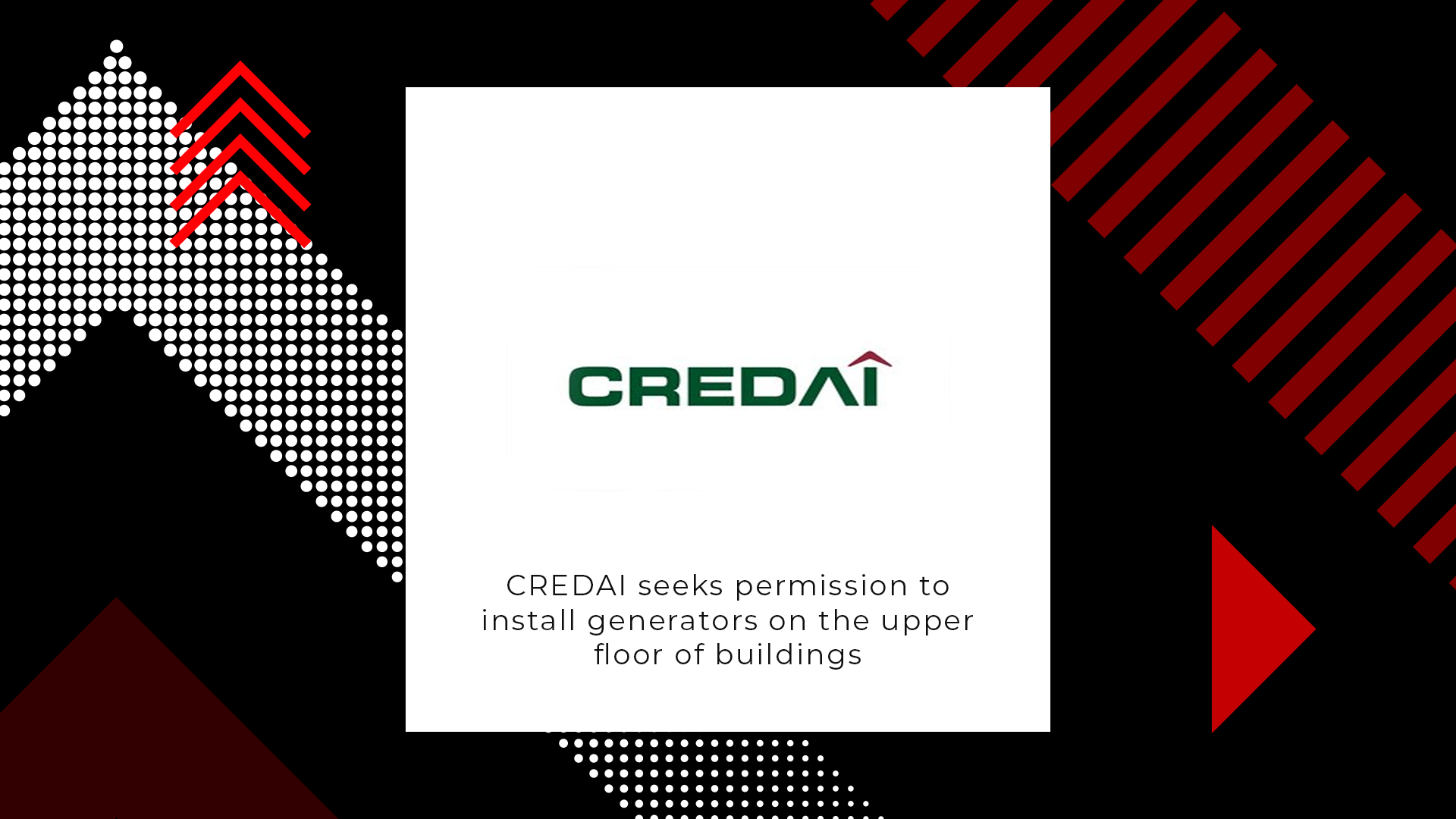 Confederation of Real Estate Developers' Association of India (CREDAI) to soon install generators and transformers on higher floors residential apartments in Kerala.
KOCHI: In mid-August 2018, Kerala was struck by devastating floods. The loss of human life along with damage to property was beyond imagination. However, now the situation is under control and normalcy has returned to 'God's Own Country'.
Since residential homes were one of the worst hit, the Confederation of Real Estate Developers' Association of India (CREDAI) has come up with a unique solution to avert any future danger to the citizens. CREDAI officials recently met officers of the Kerala State Electricity Board (KSEB) to seek an approval of installing generators and transformers in the upper floors of the buildings.
A CREDAI official made a startling revelation. Residences were massively affected due power shortage because the transformers and generators were installed at the ground floor or the basement level of the buildings. "Earlier, the generators and transformers were installed on upper floors.
However, after a major fire incident, all the builders were directed to install them at the basement or at the ground floor of the building," M V Antony, CREDAI Kochi, Treasurer said.
People had no choice but to turn off generators and backup power supply because flood water had already entered areas where the generators had been installed. With fuel backup, the generators could have worked for a couple of days. This in turn would have not led to emergency evacuations of people living in buildings.
Antony then confirmed that CREDAI has indeed approached KSEB for permission so that from now on generators and transformers could be installed on the first or second floor of buildings. This would keep residential areas safe from power supply cuts in any flood-like situations thus not affect the residents.
Najeeb Zackeria, CREDAI, Kerala Chairman, stated that the real estate industry of Kerala has bounced back to normal and construction work has commenced once again.
Aluva, which was worst hit by the flood, has quite a few riverside projects under construction at the moment.
ALSO READ: SBI And LIC Offer Loans At Concessional Rates For Flood Affected Kerala