Will 2019 Be An Apocalypse For The Indian Real Estate Industry?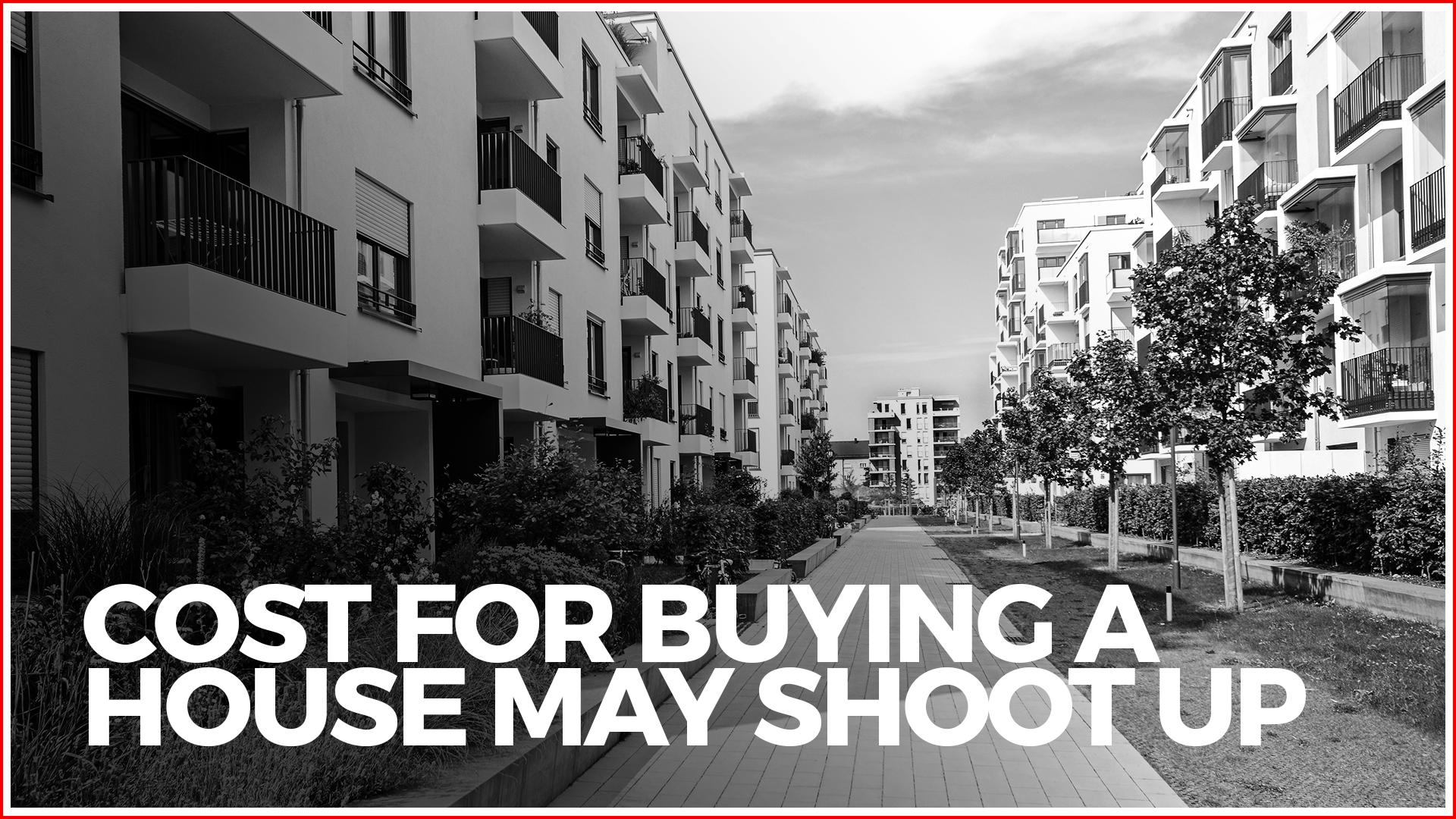 Industry experts fear the worse in 2019, predict sales in New Delhi plummeting to an all-time low and further rise of property rates across big cities
This year saw an already unstable real estate market plunge further into the gallows of uncertainty thanks to the disastrous implementation of demonetization in late 2016. And now, real estate industry experts fear this effect will get magnified and carried over to 2019.
According to a poll conducted by Reuters between October 29 to November 14, buyers will not have any respite as prices will rise at half the rate of consumer price inflation. Out of the major cities, Delhi will be the worst affected. 14 industry experts predicted a 2% rise in property rates in 2019.
There is already an ongoing liquidity crunch giving a tough time to the Indian real estate market.  Infrastructure Leasing and Financial Services (IL&FS), a lending firm, defaulted on a short-term debt payment in June.
Tight liquidity has caused some discord between the Indian government and the Reserve Bank of India (RBI). There is pressure on the RBI to ease lending regulations for banks and other financial institutions.
Debts have been on a non-stop hike and assets have failed to break even. Given this situation, banks and other large financial institutions playing it safe. The ripple effect of this is a steep rise in loan interest rates and a massive slump in the real estate industry which is dependant on borrowing for the home building as well as purchase.
"NBFCs (non-banking financial companies) and other commercial banks will be alert over further loan disbursements until normalcy returns to the market. This has created a deep-rooted problem. Only the fittest can survive," said Anuj Puri, chairman of ANAROCK property consultants.
According to Anuj, even 2016's demonetization and last year's goods and services tax didn't hit the housing market so badly.
Even though property rates might fall across Delhi, the hazardous pollution problem is what will ultimately lead to Delhi's ultimate fall. Meanwhile, property prices in Mumbai will not see any significant change from this year. However, Bengaluru and Chennai are expected to up their current rates by more than 2 percent in 2019.