Height of Mumbai's Marine Drive Buildings Won't Exceed 24 Meters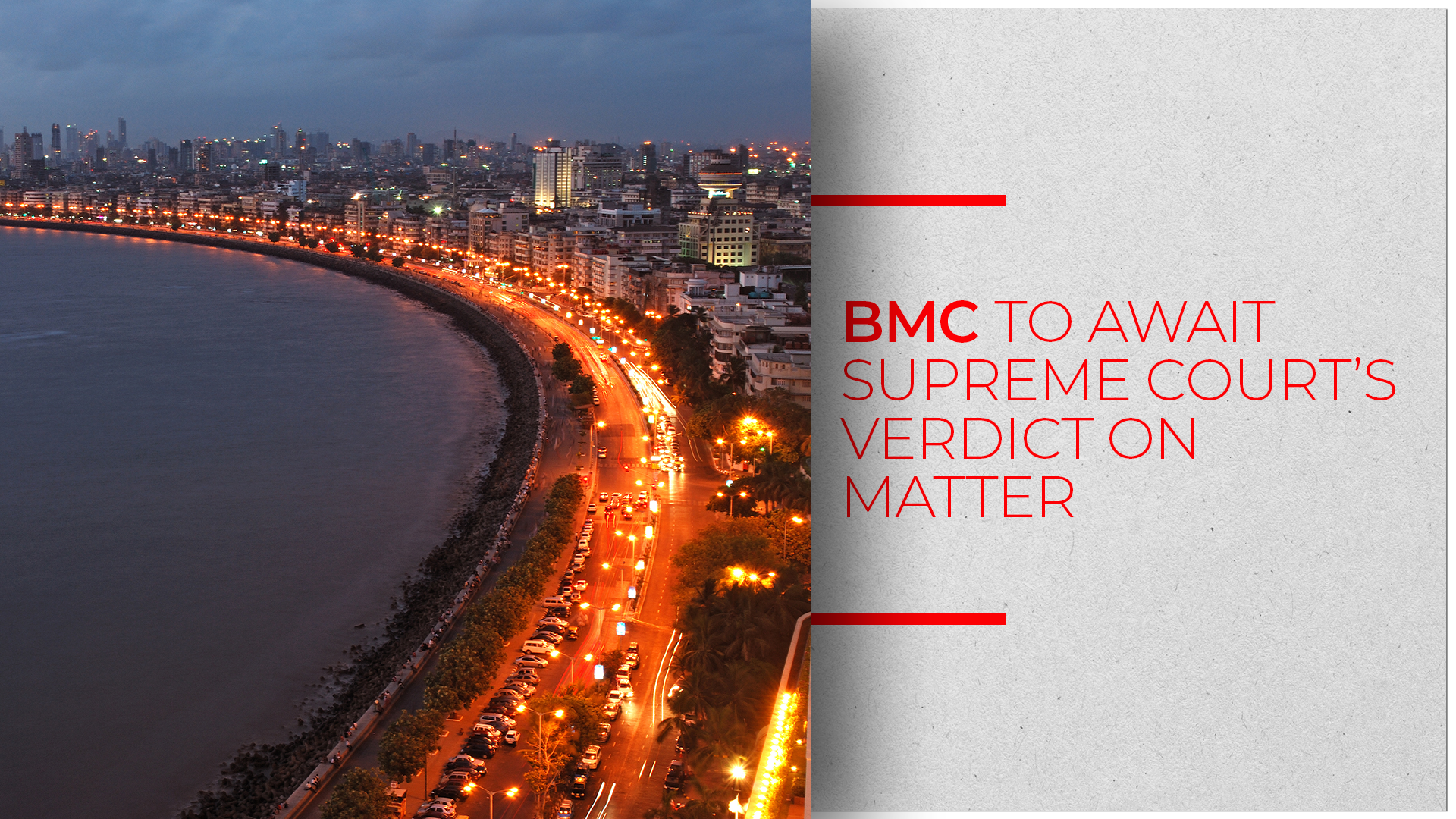 Brihanmumbai Municipal Corporation (BMC) withholds its stance to raise the height of Marine Drive buildings to 58 meters
Marine Drive is famous for what is easily one of the best tourist attractions of Mumbai the Queen's Necklace. However, one walk along the gorgeous sea-facing promenade and the first thing one notices is that most of the buildings including Art Deco buildings there are not taller than 6 floors. Why?
Residents of the plush area feel that any heightened building structure would ruin the area's spirit and look. If taller buildings were allowed to be built in the vicinity, Marine Drive would not only lose its charm but also become a hotbed for builders to build tall structures thus ruining its skyline.
Back in 2016, Municipal Commissioner Ajoy Mehta had proposed to raise the height of some buildings in the area to 58 meters. Residents vehemently opposed this proposal and the matter went to court.
In reply to a  public interest litigation (PIL) filed in early 2018, the BMC has assured citizens that for now there are no plans to implement its proposal. The BMC has taken this decision because it wants the Supreme Court to have a final say in the matter.
In October, the Supreme Court postponed the hearing of a petition filed by Vasant Sagar Properties of Marine Drive. The builders of Vasant Sagar Properties are now left in a limbo has their plans to increase its height remain stagnated.
The Chief Justice of India Ranjan Gogoi is currently only giving top preference to cases revolving around the immediate death penalty, eviction or property demolition. The BMC had also submitted its proposed guidelines in the SC.
Law officials feel it is going to take more than two years before this matter can be looked into by the apex court.
On June 30 this year, Marine Drive was declared as a UNESCO world heritage site. Its Victorian Gothic and Art Deco ensembles were inscribed in the UNESCO world heritage site list. The other two places in Mumbai which share this honor are the Elephanta Caves and the Chhatrapati Shivaji Maharaj Terminus.
If the BMC's idea were to implemented, buildings at Marine Drive would be at least 15 floors tall.
ALSO READ: BMC Asks Companies To Submit More Data On The Coastal Road Project