Mangal Prabhat Lodha – Richest Indian Real Estate Developer of 2018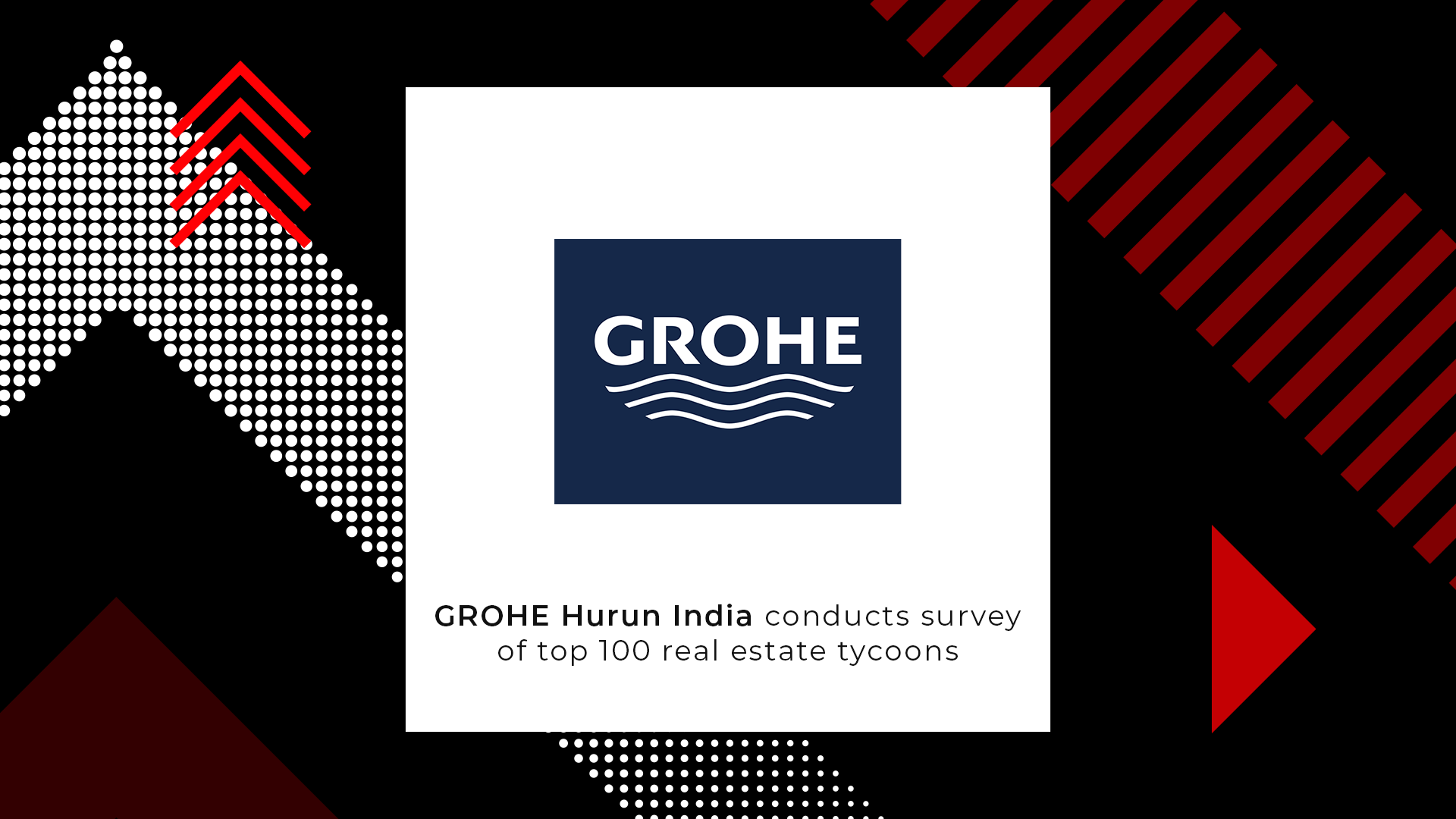 A survey of top 100 real estate builders conducted by GROHE Hurun India shows the head of Lodha group as richest with a net worth of $3.8 Billion
GROHE Hurun India recently released a list of top 100 Indian Real Estate tycoons of 2018. This list was the result of an in-depth survey conducted by the company. It shows that the total net value of the top 100 real estate developers is a whopping Rs 2,36,610 crores. This figure has risen by 27 percent since 2017.
Mangal Prabhat Lodha, who tops the list of top 100 real estate businessmen, is the head of Lodha Group. The company's sales saw a spike of 22 percent this year.
Mangal's net worth is Rs 27,150 crore. Jitendra Virwani, who owns Embassy Group, is second on the list. His net worth is Rs 23,160. Rajiv Singh, the owner of DLF, bagged the third place. He has amassed a wealth of Rs 17,690 crore.
Mangal's most famous project till date is the under construction Trump Tower being built in Mumbai. Meanwhile, Jitendra is set to sell India's first real estate investment trust in partnership with New York-based investment group Blackstone.
Chandru Raheja of the Raheja Group came in fourth and Vikas Oberoi of Oberoi Realty came in at the fifth position.
Most people featured on the list are at least 59 years or above. Only four entrepreneurs are below 40 years of age. 24-year-old Kunal Menda of RMZ is the youngest on the list while 89-year-old Prithvi Raj Singh Oberoi of East India Hotels is the oldest.
There are 10 debutants in the list. Amongst these, Rameshwar Rao Jupally of My Home Constructions is the richest. He came in at rank 14 among the top 100.
Amongst the women, Renuka Talwar of DLF is the richest one. She ranked 19th on the list. Only nine women made it to GROHE Hurun India's Real Estate Rich List of 2018.