A Steep Rise In Luxury Home Trends To Cater To The Millennial Buyers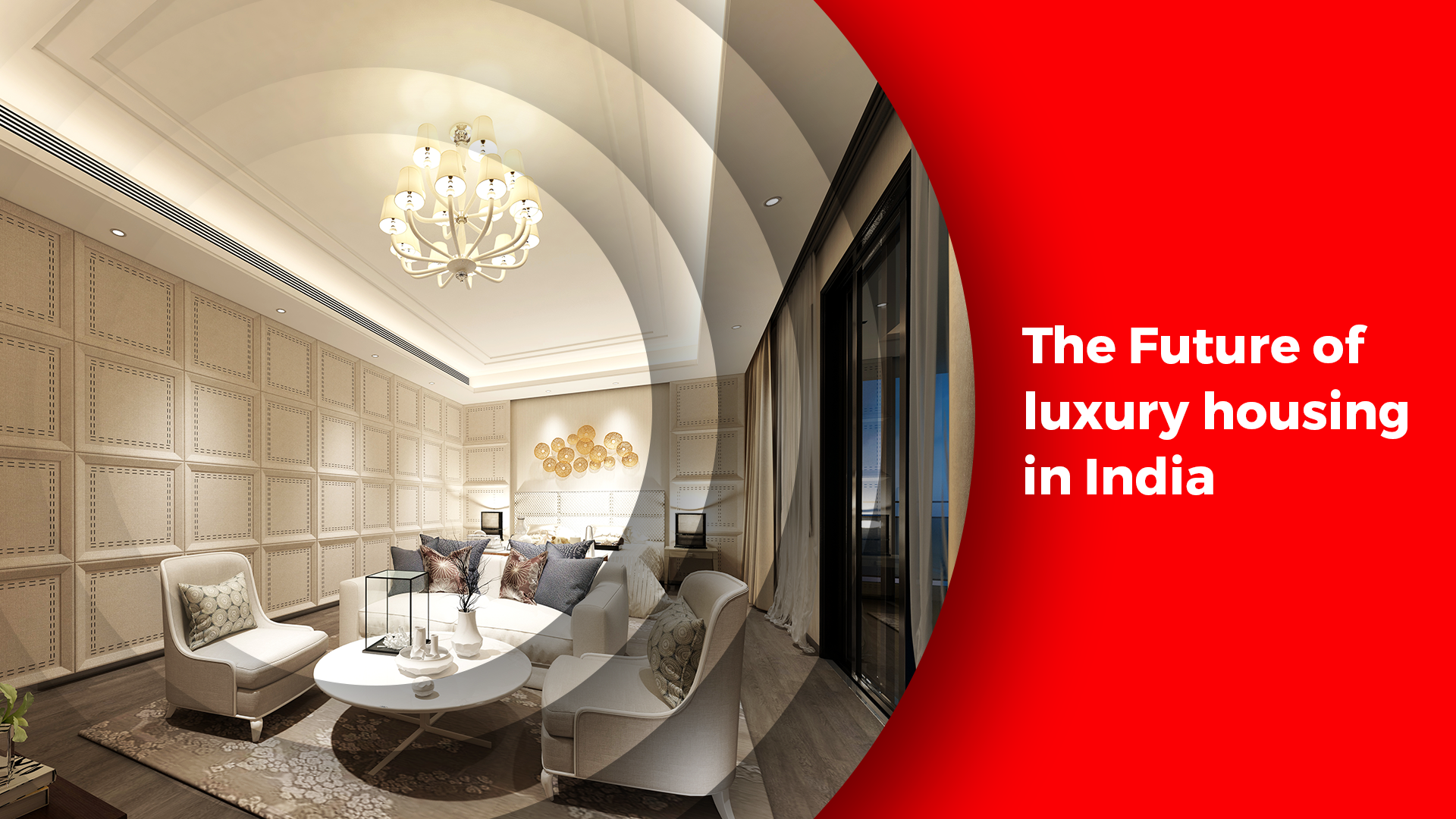 Luxury homes in India are the latest trend to hit the Indian real estate industry and builders are going all out to provide the very best to today's home buyers
Gone are the days when builders could provide substandard amenities for an insane amount of prices. Today's home buyers are very alert and brand conscious.
Indian real estate industry has recently embraced the idea of luxury homes. Luxury homes are not just houses, they provide world-class amenities. They have the best brands installed in their interiors. They are basically seen as a status symbol.
Why this sudden boom in luxury homes in India? More Indians are slowly but steadily earning a decent annual income and there has also been an increase in their travels to other countries as well.
When they witness and experience luxury outside India, they come to expect it within their country as well especially when they buy a home. A home purchase today is looked at as an experience of a lifetime and rightly so.
Another reason why this trend grew is that NRI population has started to invest in Indian properties. They want nothing but the best.
Let us take a look at the top four trends that are heavily dominating the Indian real estate industry at the moment.
Branded Luxury Real Homes:
Homes are being built keeping in mind a taste for exquisite design, world-class amenities and expect the best hospitality. Under constructions, homes like Trump Tower and World One are primes examples of such projects.
Themed Villas:
Whatever your taste, if a buyer has a particular theme in mind (for example European), there is a high chance he/she will find a villa catering to those themes.
Locations like Goa and Kerala are the most sought after for villa construction as well as the purchase.
Technological Marvels:
Luxury homes are laced with the best technology-enabled systems. Buyers of such homes primarily look for how a particular technology would make their lives easier.
Apps are designed to control the closing and opening of doors, switching on and switching off of lights, security, safety, and entertainment. In such homes, major comfort is achieved with just the click of a button.
Not affordable? Think again: Builders are now providing most of the world-class amenities at prices which can be afforded by those who don't earn a premium salary, but aspire to live in such homes. The one thing that homebuyers have to compromise in this? Most probably the location of their deluxe home. Such homes are never located in the main hub of any city and are always slightly far away from the city center.
ALSO READ: Realty Firms Stick To Luxury Projects Backed By NRI Demand