Navi Mumbai Citizens Offered Cash Prizes By NMMC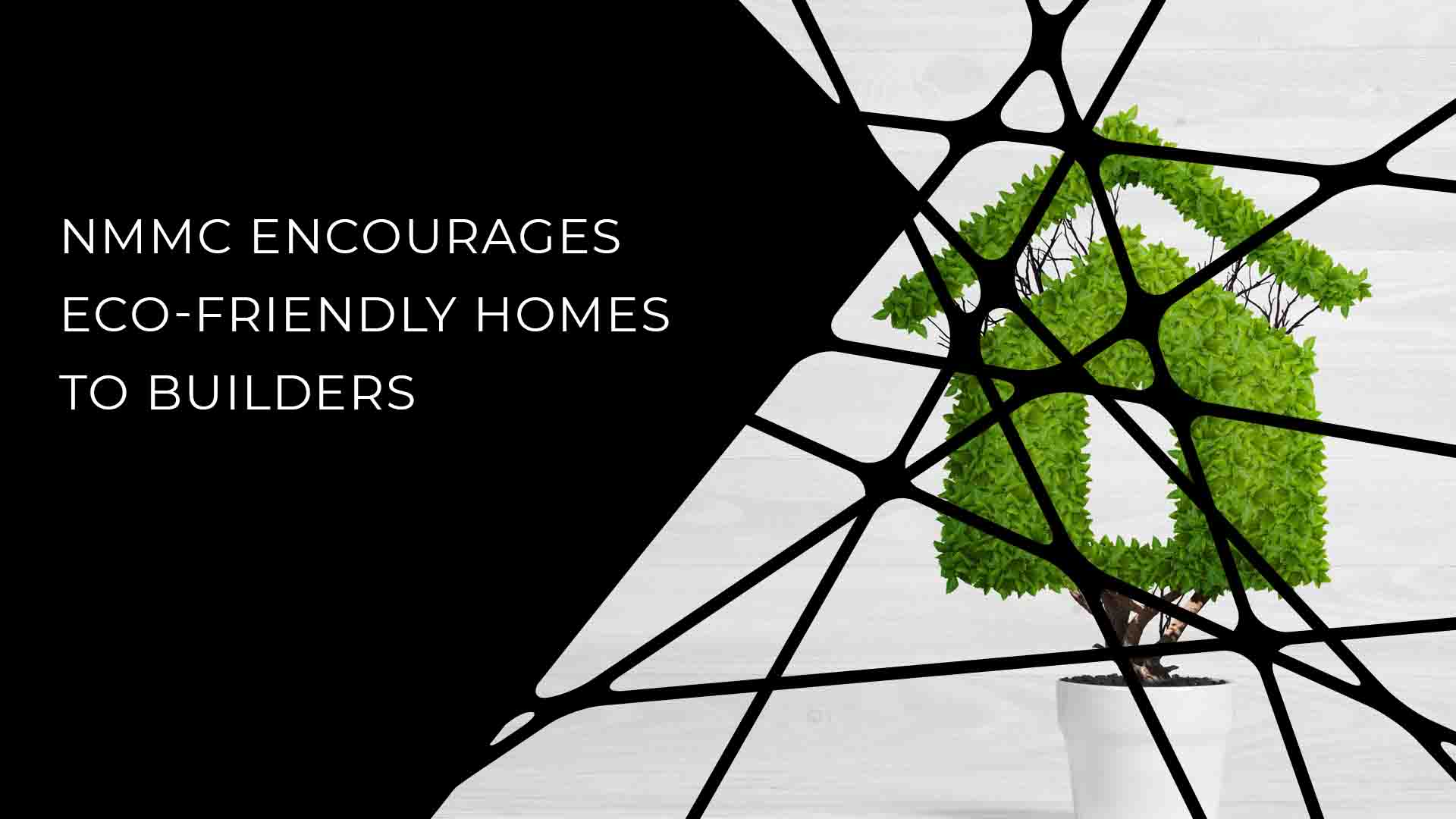 In a bid to improve its ranking in next year's Swachh Survekshan, Navi Mumbai Municipal Corporation offers cash prizes worth 25,000 to residents
Planned city Navi Mumbai has always stood out as being the cleaner, greener and lesser polluted area around Mumbai. In fact, it proved its mettle when in a survey conducted by officials of Swachh Survekshan, Navi Mumbai was awarded the title of India's Best City in Solid Waste Management this year.
It ranked 8th in the national level awards. Now, locals along with civic bodies are pumped up for next year's survey. They are not only excited to retain the title, but also are being lured by Navi Mumbai Municipal Corporation (NMMC) with cash prizes to raise their ranking in the national list of the 2019 Swachh Survekshan.
Till 2020, NMMC is offering cash prizes from Rs 10,000 to 25,000 per category. Ward committees, under the respective ward officers, will inspect the societies that will participate. An NMMC official confirmed the news and stated that prizes will be awarded on a first come, first serve basis.
Navi Mumbai's deputy municipal commissioner (solid waste management), Tushar Pawar welcomed the plan and added that this idea would make the city, even more, eco-friendly than it already is.
The aim is for Navi Mumbai to become a garbage-free place before the next survey commences. NMMC plans to jump from 85% waste segregation to 100%.
Citizens of Navi Mumbai are not leaving any stone unturned to make this vision a reality. According to Hardeep Puri, Minister of State (I/C) for Housing & Urban Affairs, Swachh Survekshan 2019 will focus on sustainability and encourage large-scale citizen participation and ensure progress towards garbage free and open defecation free cities.
The highly anticipated Swachh Survekshan (2019) will commence next year from January 4 and will end on 31st January. It will be conducted all over India across all cities and towns.