The Mysterious Rise Of Home Loans Against Declining Property Sales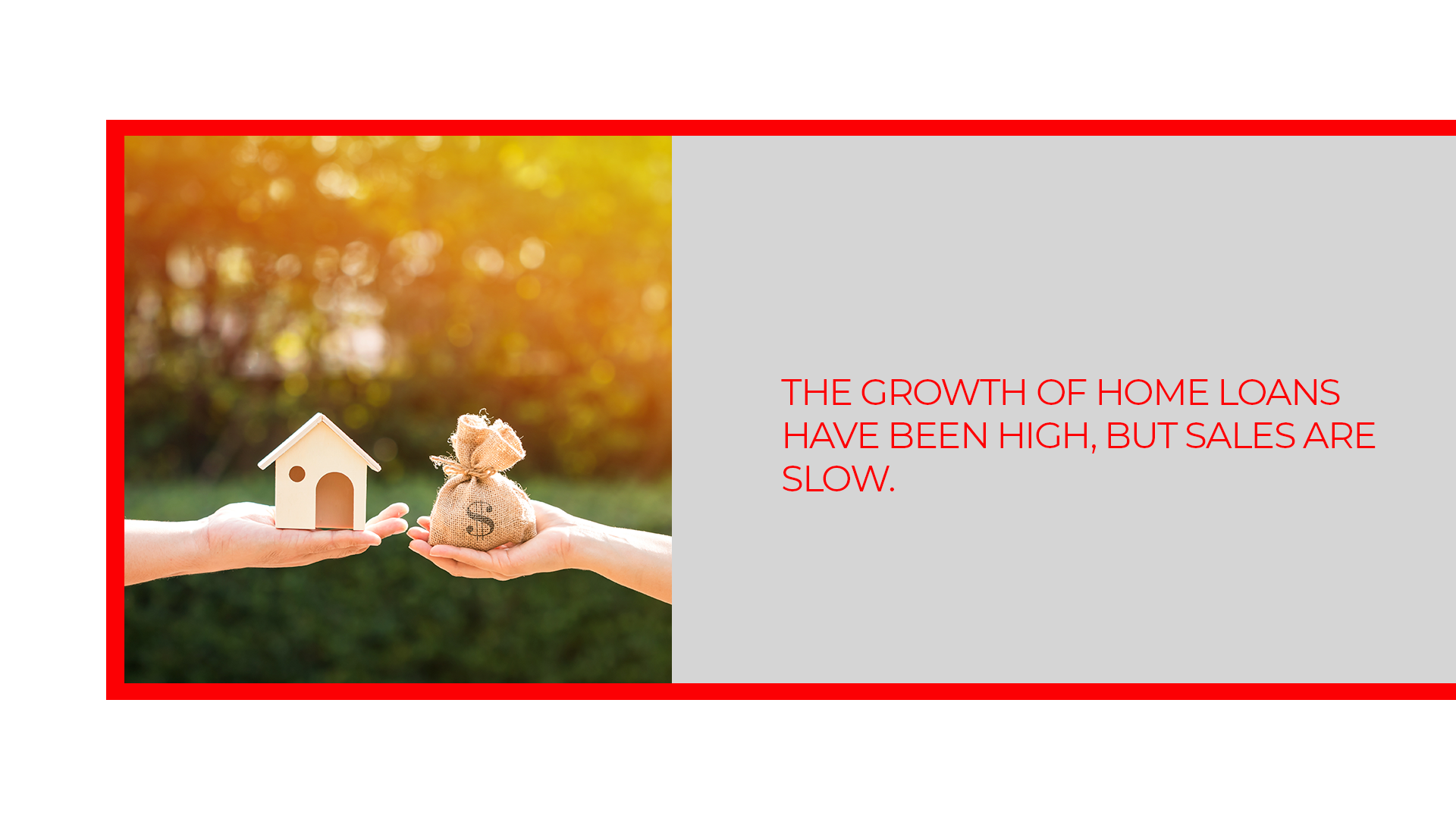 We take a look at the reasons for the bizarre rise of home loans and a decline in property sales in the Indian real estate sector
During the last decade, the Indian real estate industry has seen a decline in home sales. Rising prices of property are one of the biggest reason for the fall in sales. However, experts are quick to point out that strangely enough, the number of takers for home loans from banks is increasing by the day.
According to a report by Liases Foras, comparing the figures of 2017 to this year, eight big Indian cities saw a spike in unsold houses between July-September 2018 by 1.05%.  Meanwhile, the number of home loans spiked up by 15.6% for the exact same time frame.
In an ideal scenario, a decline in property sales should have directly resulted in the number of home loans also decreasing. If one observes the behavior of an average Indian home buyer, one can notice that they steer clear from investing in a home which is not yet fully constructed.
The untrustworthy behavior of many builders in the past has also made the buyer cautious of purchasing empty completed flats. Experts believe these reasons alone have contributed to the eight big cities suffering declining sales in India.
But that still leaves the heart of this matter unsolved. How come banks are providing home loans when sales are declining? Buyers are surely buying homes somewhere. Where? Previously occupied societies or homes owned by another home buyer who will offer a better deal than the builder for a newly built residence.
Another point to note here is surveys of such kind look beyond the Rs 60 lakh price range for properties.
If you take private bank HDFC's home loan into consideration, it provides a loan worth Rs 27 lakhs. Government banks go even lower at Rs 25 lakhs. Then also notice the black money aspect which is still lurking among many Indians (demonetization was a failure as it did nothing to curb the black money situation.) So, homes are being bought via home loans but most of them fall below the price bracket of Rs 60 lakhs.
ALSO READ: Before You Apply For A Home Loan, This Is What You Need To Know