To Sell Or Not To Sell? Polarising Reality Of Investment Property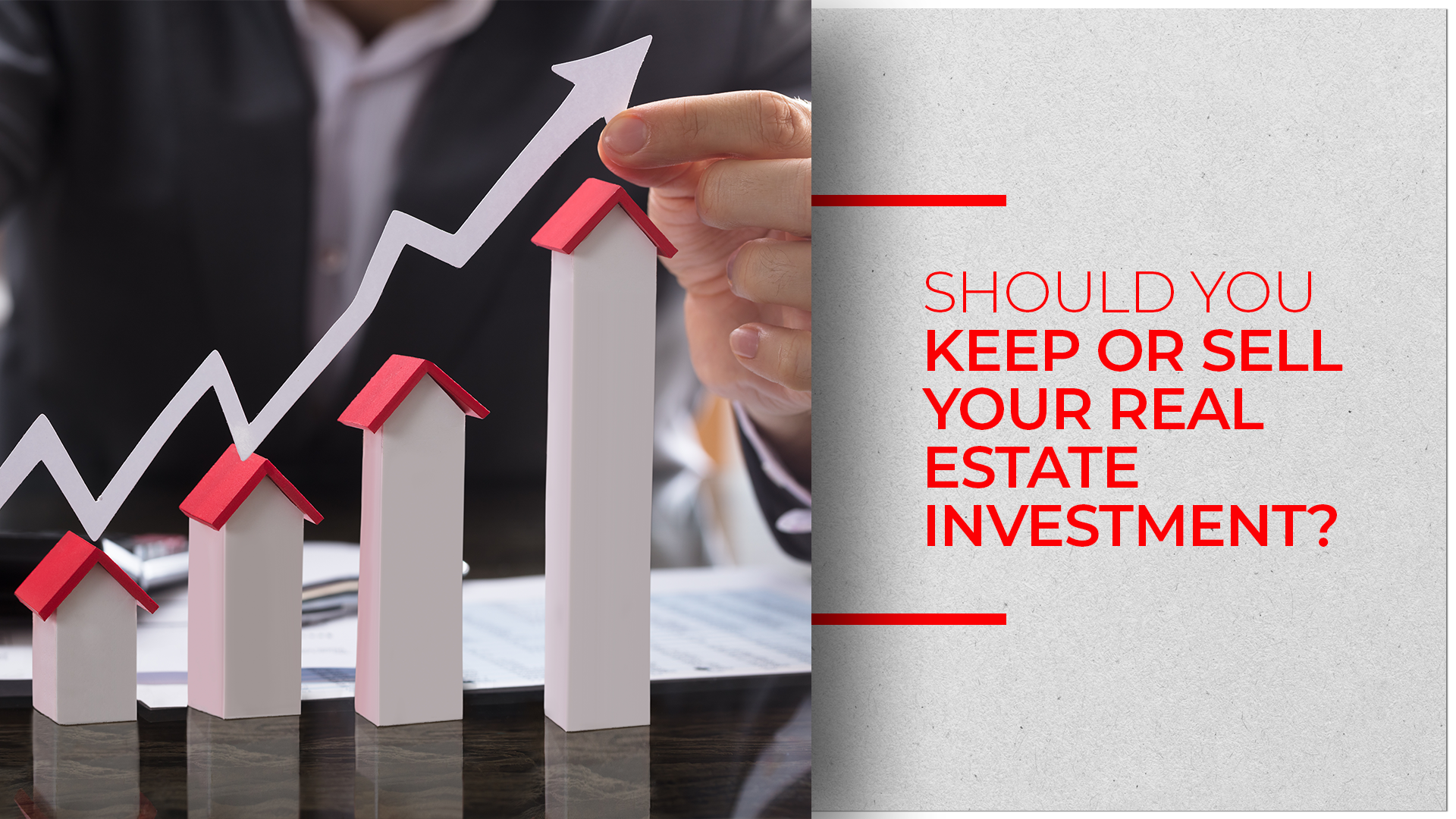 Real estate experts share their views on whether an individual who has bought a property merely from an investment point of view should keep it or sell it off.
While a lot of people buy a property to live in it there are also quite a few who have been purchasing residences merely from an investment point of view. Research shows that the last five years have been stagnant for anyone who has invested in properties because the market has not seen much growth at all.
So in today's times should a person who has invested in property sell it or hold on to it? Experts dole out some advice. Read on.
According to Rohit Shah, founder and CEO, GettingYouRich, one look at the current real estate market gives a strikingly clear picture. There will not be any significant rise in property prices than what is currently. The best idea, in this case, is not to wait as it is difficult to predict the returns in the short term.
Seek advice from experienced experts in the real estate industry to get an overall understanding of the likely outcome of your decision.
Rohit is of the opinion that any investment be it in real estate or a financial asset like mutual funds requires patience on the part of the investors. The biggest mistake made by investors is they expect quick gains and profits within a very small time frame of their starting point. A minimum of 10-15 years should be taken into consideration before deciding anything concrete.
Also, if an investor is offered a good deal after that time frame, he should mostly agree to it instead of holding on to it in expectancy of more and more returns.
"To keep chasing for highest earning asset class would certainly be a mistake. Such chasing only means higher churn, transaction costs, and taxes," Rohit said.
Varun Girilal co-founder and executive director, Mitraz Investment Advisors feels one need not wait for that long. As soon as you get an offer even up to 10%-15% higher or lower you should take it and invest in other avenues. "Rs 100 coming down to Rs 90 and then having a chance to grow at 10-12% return will be a better place to be in than a high probability of flat or 4-6% gain from real estate over a 5-year period," Varn said. He holds the strong opinion that the longer the waiting time frames the more burden on the investor.  
Meanwhile, Tejas Patil, Co-Head – Real Estate, Sanctum Wealth Advisors feels that because it is difficult to sell property in today's times due to various reasons, the best option is to hold on to it.
"These are times of low sales in the residential segment. There is a sheer inventory overhang in most of the micro markets and tons of discounts are being offered by developers. It is best for a residential asset owner to hold on to the investment till the cycle turns and there is an equilibrium between the supply and demand. Hold on to the torch till you see light at the end of the tunnel," Tejas said.
ALSO READ: Indian Real Estate Experiences Massive Boom in NRI Investment