All You Need To Know About Data And CyberSecurity In Real Estate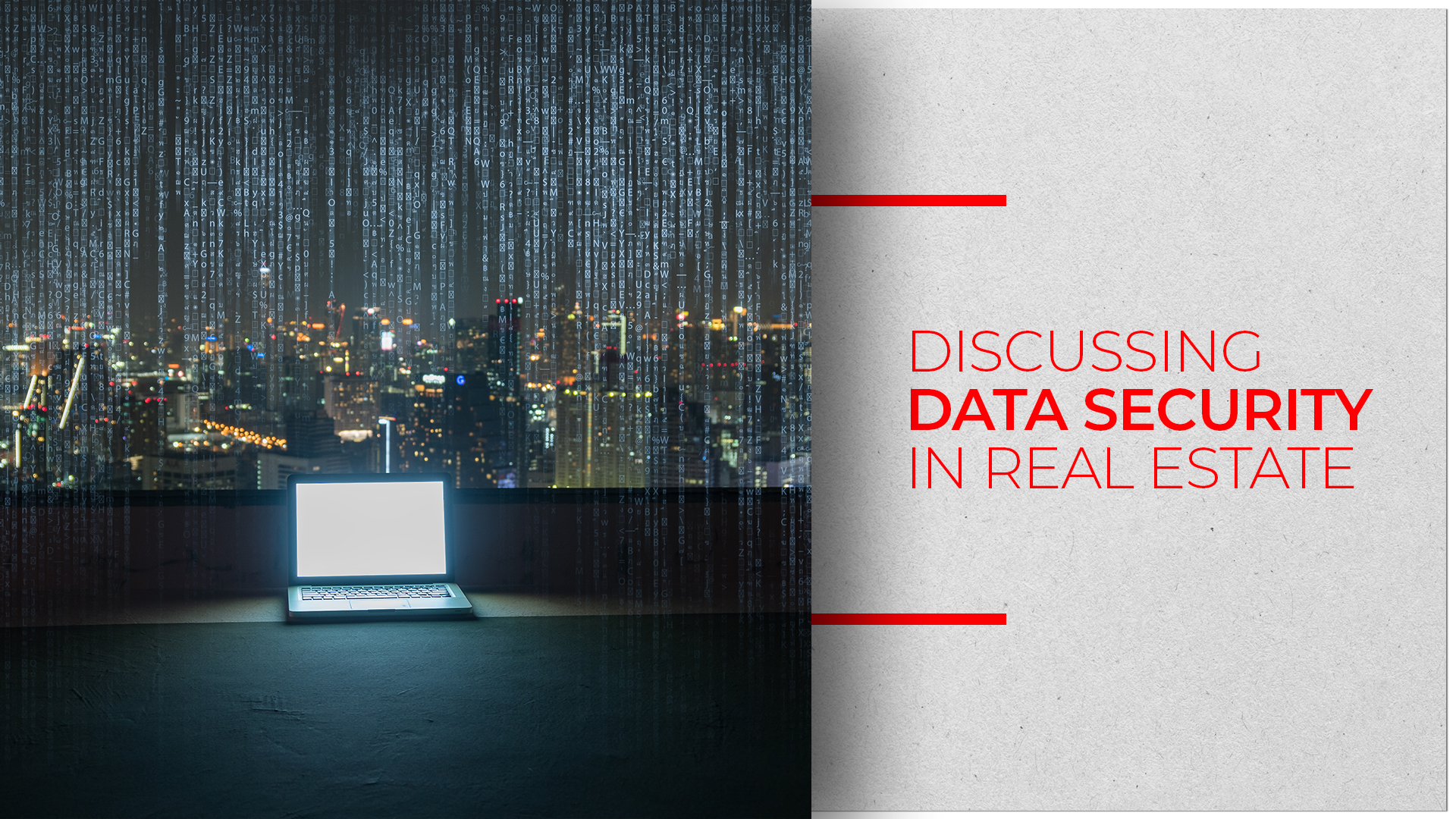 Two industry experts discuss in detail the current scenario of data and cybersecurity in the Indian real estate industry
Data security has always been a very sensitive issue. More companies are getting into SAAS (software as a service) products, AI (artificial intelligence) and big data.
We met up with two experts Vikram Kotnis, MD Sell.Do, and data security expert Mahesh Saptarishi, Director, cyberSecurist Technologies, to discuss the importance of cybersecurity in real estate.
Read on to gain insights about some important aspects of cybersecurity in real estate in India.
When asked about the factors to consider while one is evaluating solutions for SAAS applications, Vikram stressed the significance of an ISO/IEC 27001:2013 certification.
"One has to consider whether the solution implementers are ISO/IEC 27001:2013 compliant or not. Are they SOX compliant? Do they understand the security processes so that during the implementation process they don't make mistakes? It comes down to processes within the company are they implementing it to a point as published in various compliances out there," Vikram said.
Mahesh spoke at length about the security standards of such companies. IT security has three aspects to it. Security of the data itself, who has access to it? When it is available? It is a true copy or tampered?
Second is computing assets. The server, the employer's software. It is compromised or not.
And the third aspect is supporting resources, network access, upload download of data and can the public access it?
When we consider the security of a SAAS, application processes and procedures help make sure the data doesn't fall in the wrong hands.
The credibility of certification in cybersecurity is still doubted by many. Mahesh insisted that security certification is an inherent assurance to the consumer that the company he is trusting has put the right processes in place.
"You are doing the right thing which is recognized by international standards. This makes the customers feel reassured. It is much more stringent than self-certifying your security. You are getting a third party, an international body certifying and auditing your process," Mahesh said.
According to Vikram, the location of the data center of cybersecurity does not have any impact if it is managed well. But one can still not overlook the possibility of internal security breaches.
Mahesh remained optimistic and explained, If you go to a bank, its employees have access to all your information right? If you go to a real estate company, certain individuals there have access to everything from the pricing to availability to supply to special deals being made, etc.
There are processes in such companies which reduce the chance of someone stealing and misusing the data. There is a separation of accountability on all levels.
This along with companies which certify for ISO/IEC 27001:2013 ISMS are required to have employee background checks. We cannot eliminate the risk of an inside breach but we can surely minimize it.
In conclusion, home buyers need not worry as long as they are entrusting their data and information to an ISO/IEC 27001:2013 certified company. As long as the data resides within the system of the solution, it is secure. As more data will get digitized, the future of real estate will become more dependent on proptech like blockchain.