Brexit Reason For Realty Giant Lodha's United Kingdom Departure?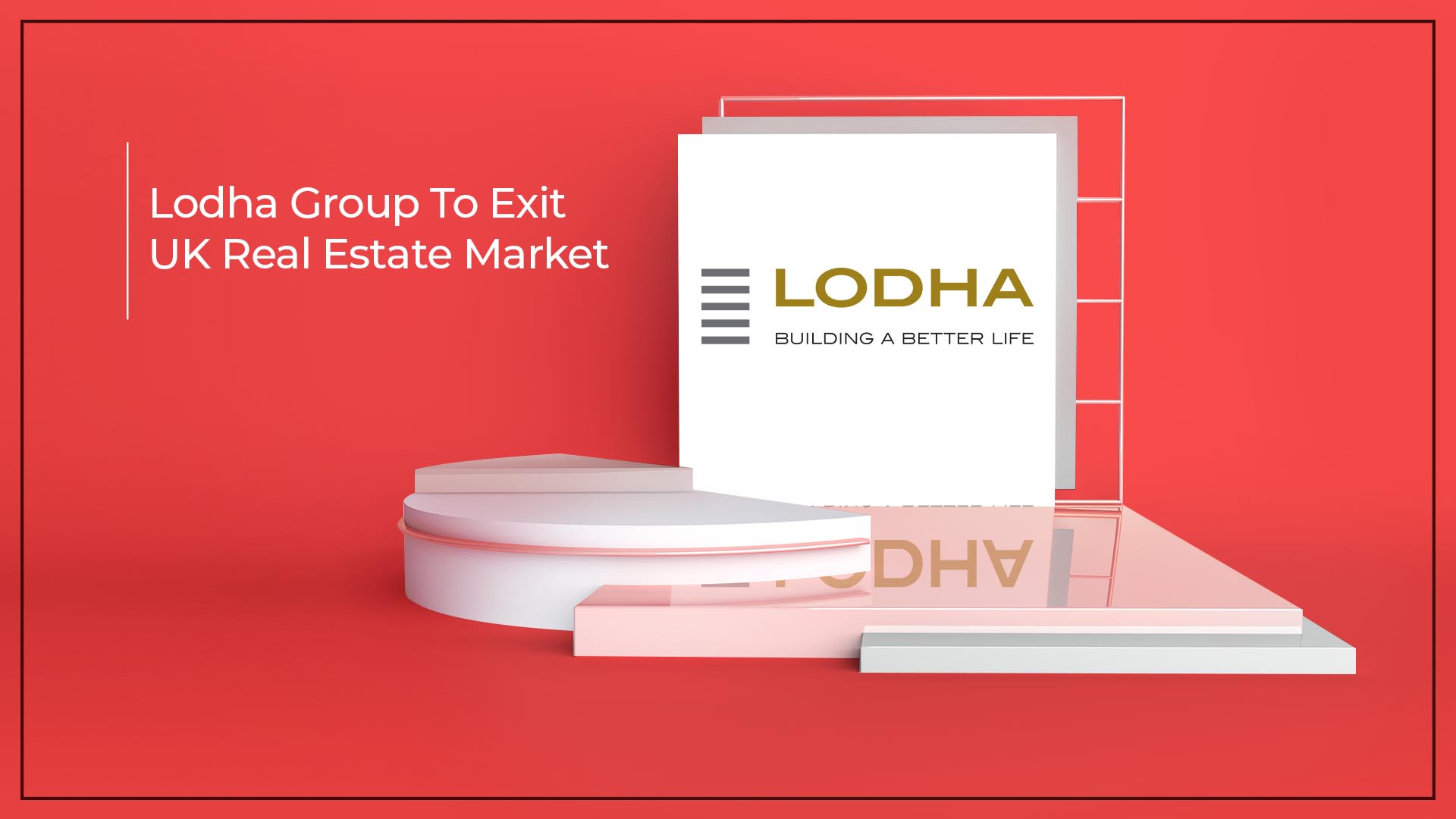 As days to Brexit near, Lodha UK to close operations and focus on debt repayment
Lodha Developers, who had entered United Kingdom's (UK) real estate market in 2013, has now decided to shut all operations in the sovereign country. The reason? Brexit, which is the media coined term for the UK leaving the European Union. On 29 March next year, Brexit will officially take place.
Lodha Developers have already begun the sale of two of its residential projects in central London. They are fetching a whopping Rs 4,200 crore for the deal.
While nobody is officially blaming it on Brexit, sources within the company claim the move was vital to pay off rising debts taken from NBFCs in India.
Real estate experts, however, are confident that this big move has resulted because of Brexit. Lodha rushed into this deal earlier than planned because their initial public offering of shares was deferred. A real estate analyst stated, "Brexit has made things difficult for the real estate sector there. Till March next year, outlook will remain uncertain."
Lodha Developers will now launch its IPO when the market becomes stable. The real estate giant has a goal of amassing Rs 700 crore by selling a stake in a housing project in Mumbai. This Mumbai sale will spike the total fundraising amount to Rs 5,000 crore.
Lodha had entered UK's real estate market by buying Macdonald House in central London. It had cost Lodha Rs 3,000 crores back in 2013.
Lodha Developers' MD Abhishek Lodha confirmed the news of the company leaving the UK. "We are in advance stage of selling our equity interest in UK assets," Abhishek said.
The deal with a UK-based investment fund is likely to be wrapped up soon. "The fund would be utilized to prepay/repay debt, which currently is around Rs 18,000 crore," Abhishek added.
Back in 2014, Lodha UK also purchased another hot property in Central London, New Court at 48 Carey Street for 90 million pounds. The company launched its first project Lincoln Square in 2016. It has earned 170 million pounds from this project's sales. In 2017, it had acquired No.1 Grosvenor Square in Mayfair.
ALSO READ: Indiabulls Real Estate, Lodha Readying London Projects