Blackstone Group Replaces Shapoorji Pallonji To Buy BKC Property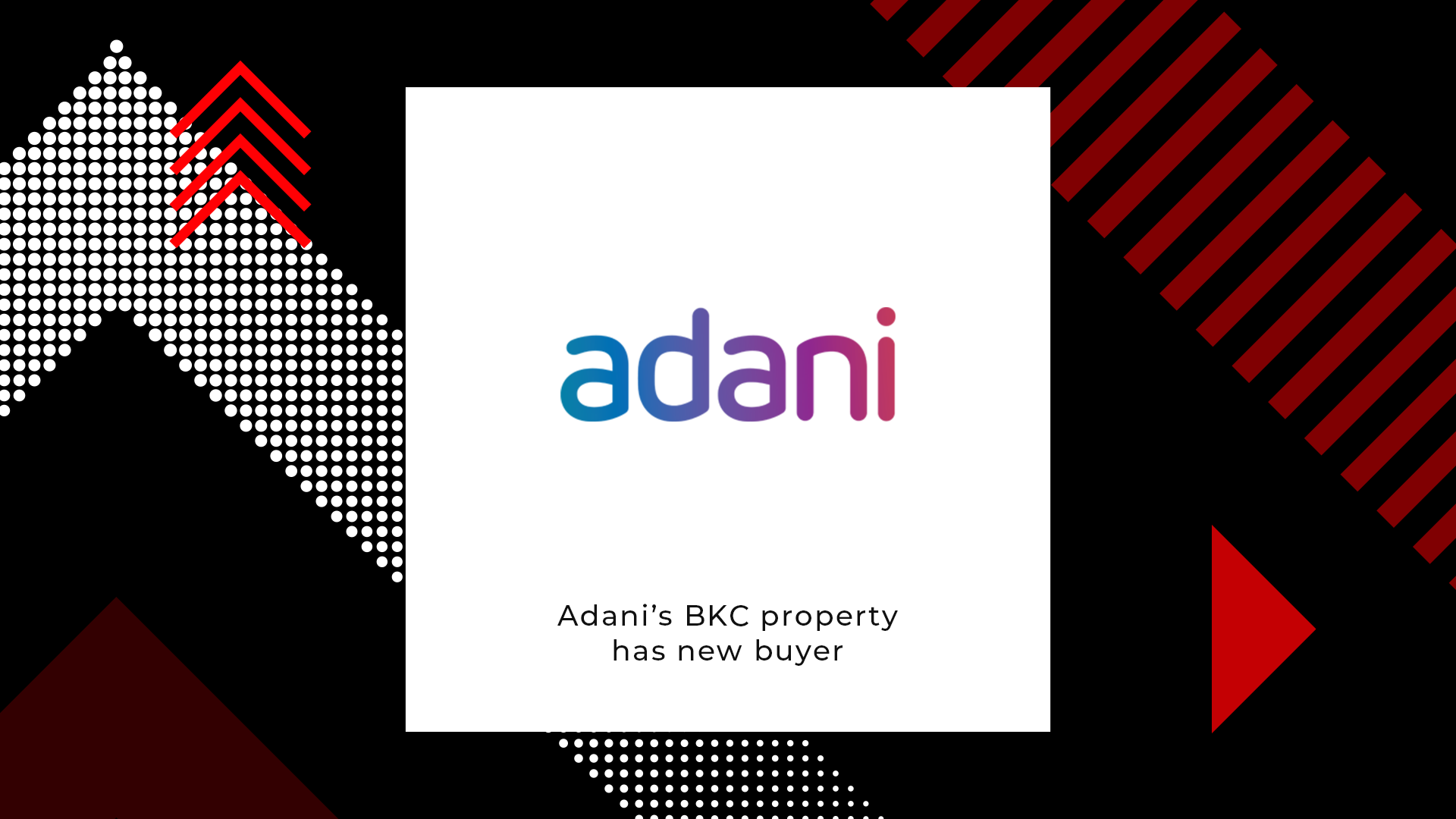 American multinational private equity firm Blackstone Group set to purchase Adani's 10-storey building in Bandra-Kurla Complex for Rs 1,900 crore
If all goes according to plan, American multinational private equity, alternative asset management and financial services firm Blackstone Group LP will soon buy Adani Realty's commercial office project for around Rs 1,900 crore. It is a 10-storey building located at Mumbai's plush Bandra Kurla Complex (BKC). Sources revealed that Blackstone Group showed interest once original buyers Shapoorji Pallonji Investment Advisors bowed out of the deal.
"Discussions with Blackstone are underway. Terms and conditions of the deal are being negotiated," a source confirmed. In all likelihood, the deal will be finalised before the end of this fiscal year.
The sprawling property is a mammoth  800,000 sq. ft named Inspir. It was constructed by Adani Group's real estate arm. The building already boasts of high profile tenants like Novartis. The Swiss pharmaceutical giant rented around 100,000 sq. ft in 2017.
This is not Blackstone Group's first Indian acquisition. With a keen eye to invest in a country that the West views as one of Asia's biggest rising economies, the company has purchased prominent marque commercial properties in India over the years. Earlier this year, Blackstone finalised a deal with Indiabulls Real Estate. Blackstone purchased a 50% stake in Indiabulls' Mumbai located One Indiabulls Centre and Indiabulls Finance Centre for $730 million. It also went on to buy Indiabulls Real Estate's Chennai property for Rs 900 crore.
Blackstone also aims to buy One BKC, a 1.5 million sq. ft commercial office complex owned by Mumbai-based Radius Developers. The deal is touted to be worth more than Rs 2,300 crore. The huge price tag is thanks to giant brands like Facebook Inc., Amazon.com Inc. and Bank of America Merrill Lynch, among others having offices in it.
If one looks at the total amount of money invested by Blackstone Real Estate, the figure is an astounding $5.3 billion. So far the company has 31 investments in India. It comprises $3.9 billion in office assets covering 100 million square feet.
According to Colliers International, a property advisory firm, BKC is one of the most expensive locations to rent for commercial use.
When contacted, spokesmen of both Blackstone Group and Adani Realty declined to comment.
ALSO READ: Blackstone Buys 50% Stake In Indiabulls' Gurugram Offices