In The Near Future, What Is Next For The Indian Real Estate?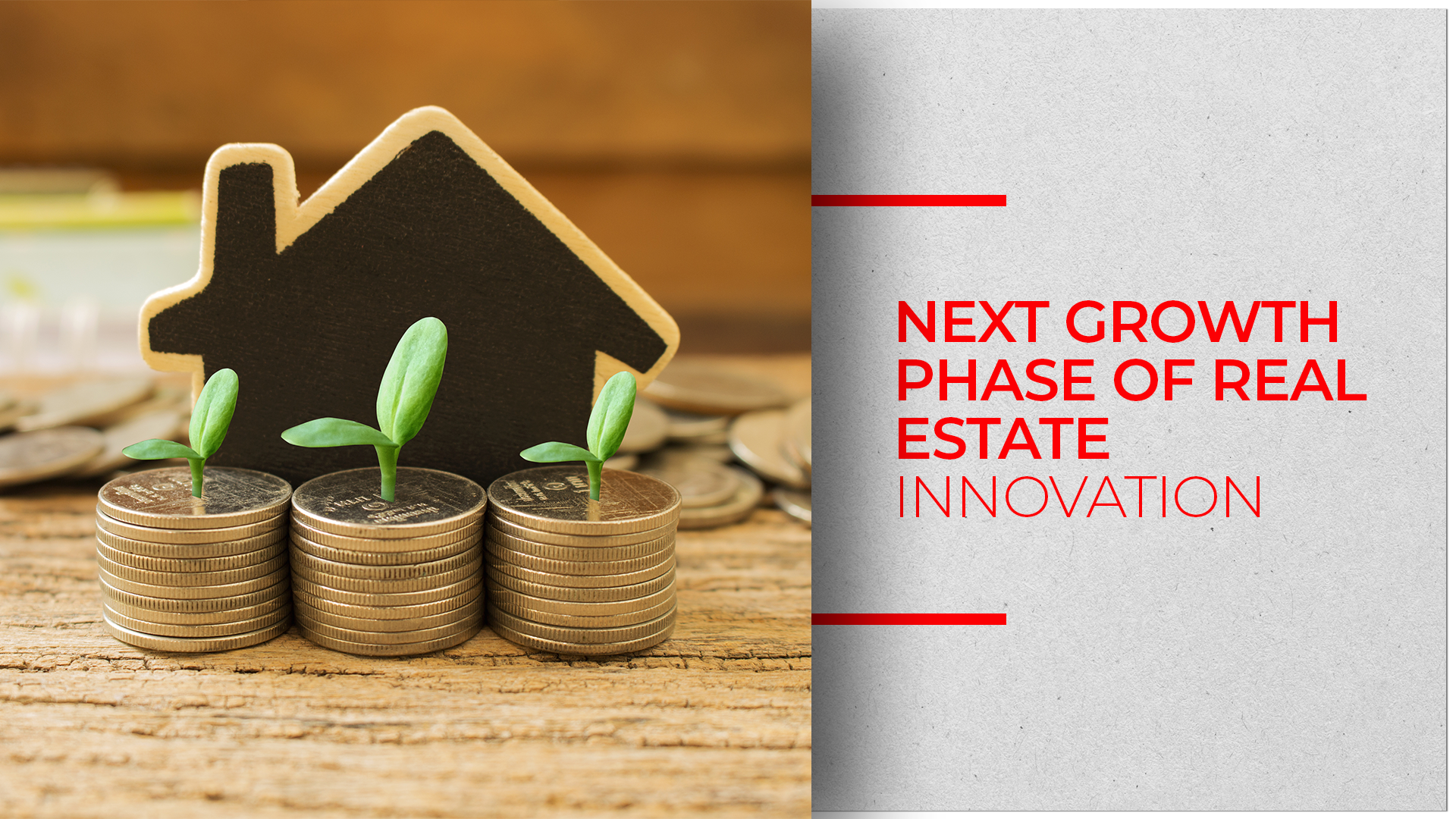 As India grows economically so does its infrastructure, this leaves a huge scope within its real estate industry
India has undergone so much since the last 10 years.  Some of the big changes include two very different central governments, lots of infrastructural developments, new economic policies implemented, the disastrous demonetization and much more. The Indian real estate has been struggling to keep up with all these but has stayed afloat so far.
On a closer look at India today and we see career oriented youngsters are earning well, with better healthcare the life expectancy of senior citizens has spiked, retail consumption (both online and offline) has shot up tremendously and the usage of Internet has increased ten folds.
Suddenly space has been created for real estate investments and a unique partnership is being formed between service providers and real estate investors.
In recent times, the warehouse real estate space has seen massive growth with many businesses flourishing. There will obviously be an increase in the number of people looking for commercial properties and this is where experts feel the situation might get tricky.
There are two main aspects of the warehouse business. The providers of warehouses will have to also come up with quick-fix solutions. As their user base is still fragmented, they will have to at least initially provide technology, security and real estate and supply-chain expertise so that there is ease within the entire functioning.
Then they will have to keep building on the spoke and hub model. Large-scale warehouses which are to be linked to dispersed smaller warehouses. They will, in turn, cater to increasingly quicker delivery times.
The real estate industry must also focus its attention on health care. Assets such as hospitals and high-end laboratories require large lands to be constructed. Usually, either the hospital acquires the real estate or rents it.
There is potential going forward for institutional platforms to purchase land to be leased to hospitals. The key to the strategy mentioned above versus piecemeal renting of hospital land is the ability of the platform to source capital at a significantly lower cost versus what the hospital chain can do.
This in all probability is where commercial real estate is headed. Their aim must be to reduce the mammoth financial burden from healthcare providers as much as they can. However, the real estate is very unpredictable.
Its macro and local factors have a significant influence on investment returns. One can't ignore that previously whenever local factors were not paid any heed, target profit and growth was not achieved.
ALSO READ: Will 2019 Be An Apocalypse For The Indian Real Estate Industry?