Google To Move Office From Maker Maxity To FIFC In BKC, Mumbai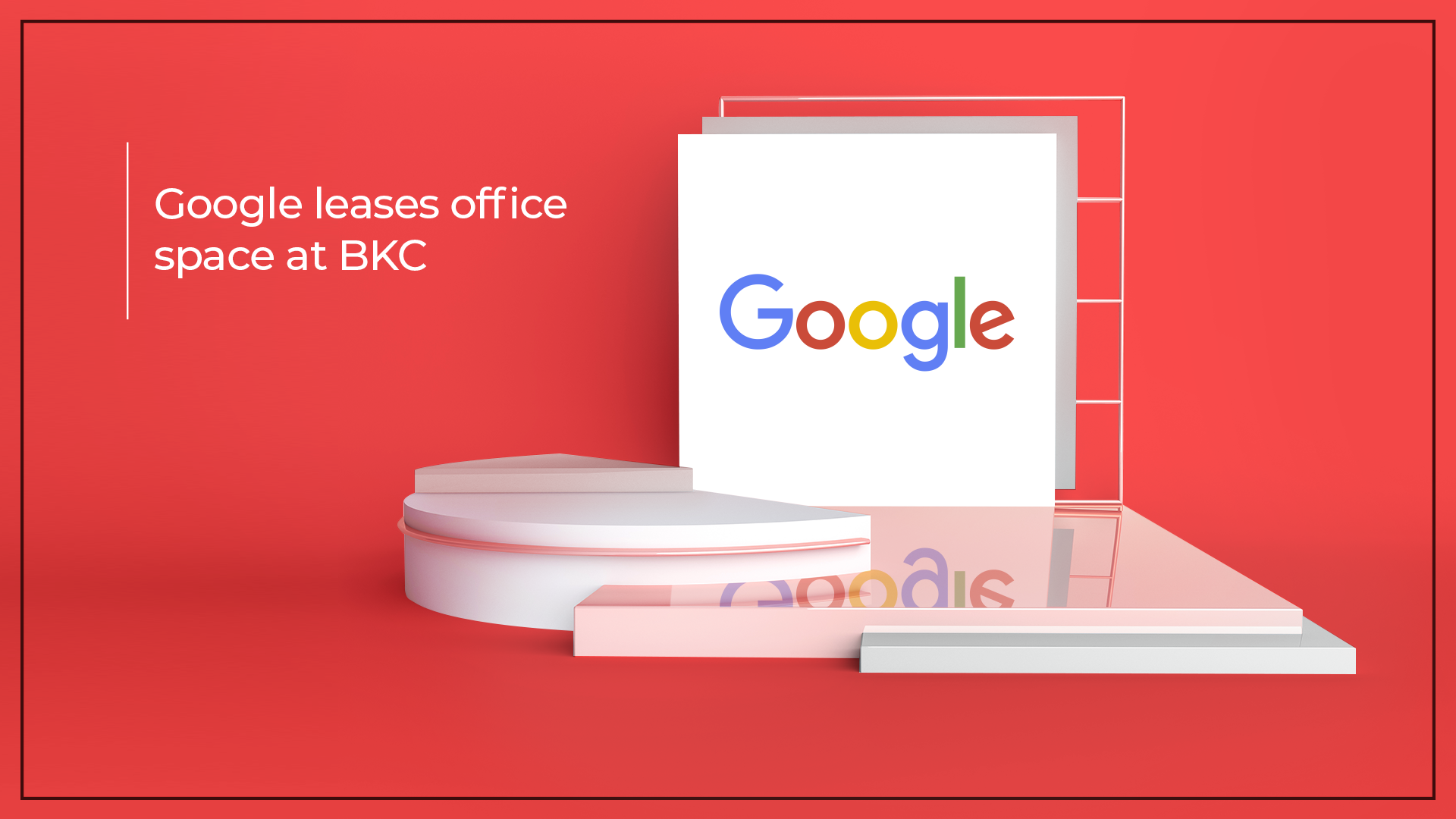 Google leases more than 1 lakh sq ft office space in Blackstone Group's partly owned First International Financial Centre (FIFC) Tower in BKC
Google Inc will soon shift its Mumbai office from its current  20,000 sq ft office in BKC's North Avenue Maker Maxity to First International Financial Centre (FIFC) Tower in BKC itself. FIFC is partly owned by the American private equity, alternative asset management and financial services firm Blackstone Group. The co-owner of the tower is Citigroup
According to sources, it is a long-term lease and the office space is more than 1 lakh square feet in size.
The gigantic space takes up two floors in the FIFC tower. It has a monthly lease rental of Rs 275 per sq ft. The total tenure of the lease is nine years. The sources also added that the lease contract has clause which makes the rent increase by 15% every three years.
A source stated, "The lease transaction was concluded nearly a month ago. The fit-outs are being planned now as Google is looking to shift into the new and bigger office as early as possible."
So far, Google has four offices in India. Its Indian headquarter is located in Hyderabad.
Several global giants like Oracle, McKinsey & Company and Apple have also have offices in the 12-storey FIFC Tower. In 2013, software maker Oracle India struck a nine-year lease deal for 50,000 sq ft of office space in FIFC. Meanwhile, Apple has leased around 12,000 sq ft office space in it.
Citigroup also has offices in six floors here including Citibank's India headquarters. It owns approximately 3 lakh sq ft of the 6.57 lakh sq ft building. Last year, Blackstone Group along with its partner Panchshil Realty, bought 3.60 lakh sq ft which sums up to six floors in this tower. They had bought this space for Rs 850 crore.
Neither Google, Blackstone nor transaction advisor CBRE South Asia has confirmed the news.