High Court's Latest Verdict, MahaRERA Orders Can Be Challenged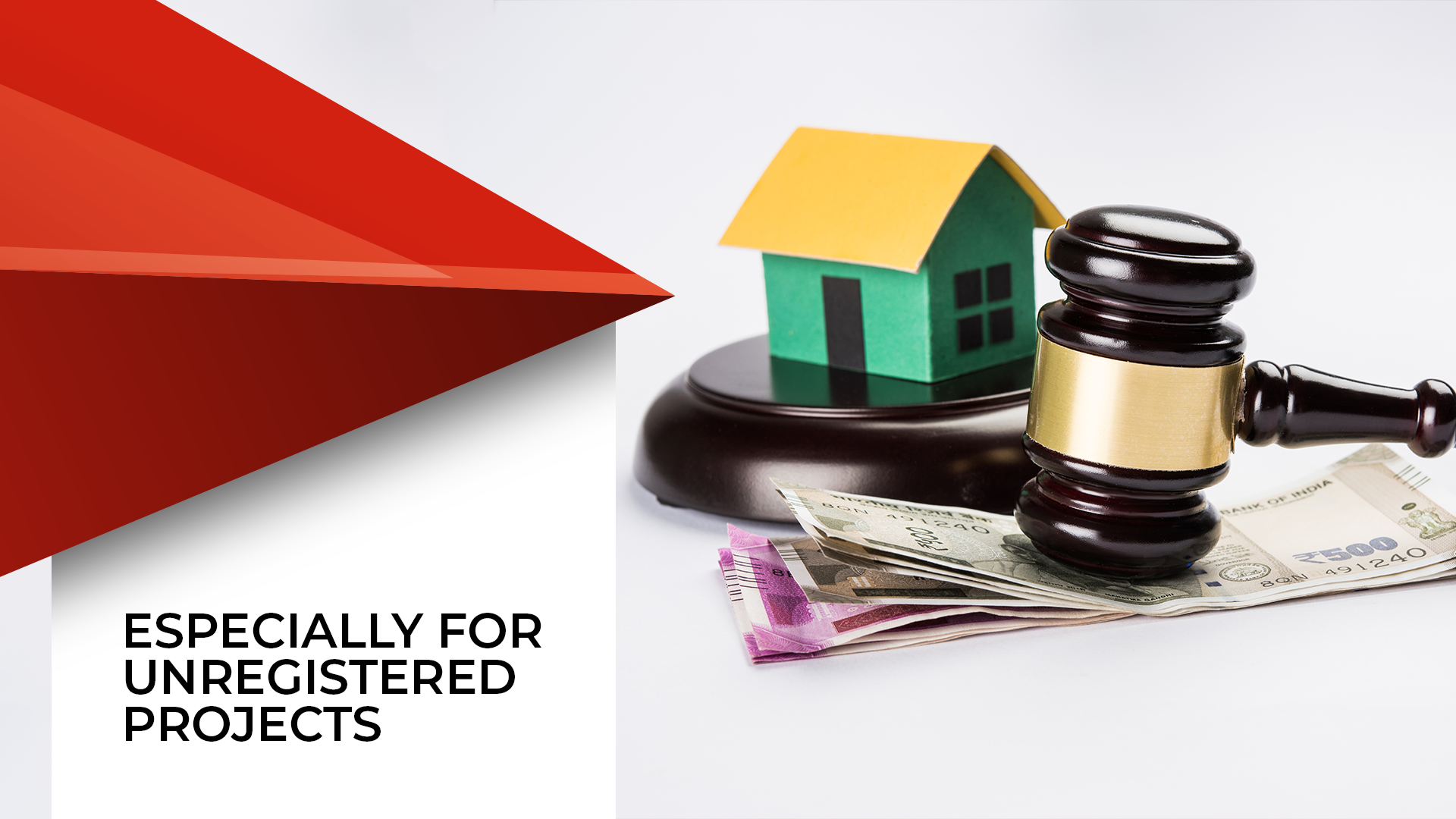 After a hassled common man moved court to seek justice, the Bombay High Court ordered that people are now allowed to challenge MahaRERA orders
In what was an error or judgement by MahaRERA authorities, is now responsible for anyone to challenge any order passed by the real estate regulator with respect to unregistered projects. Now, any appeal against order related to unregistered projects will be given top priority.
The landmark verdict was passed because advocate Mohammed Zain Khan had approached the Bombay High Court seeking justice against the fact that he couldn't appeal against MahaRERA's previous order. Zain had earlier approached MahaRERA with a complaint regarding unregistered projects in Lonavala. However, it was dismissed by MahaRERA on September 5. In addition, he couldn't even file an appeal against the MahaRERA order.
Advocate Nilesh Gala appeared on behalf of Zain. Once he presented the case to the court, Justice BP Dharmadhikari asked MahaRERA for a response.
Advocate Ashutosh Kulkarni represented MahaRERA in this case. However, since he was absent his colleague took charge. He stated that he has been given instructions to inform the court that appeals against orders for unregistered projects will be now be entertained.
Zain soon filed an appeal against the September 5 order with the Maharashtra Real Estate Appellate Tribunal (MREAT).
He also filed a fresh petition which sought to impose penalties under Section 59 of Real Estate (Regulation and Development) Act against the same promoters who were still marketing two projects in Lonavala without registering them with MahaRERA.
Zain had invested Rs 12.50 lakh in Emnoy Properties' Valvan Valley NA bungalow scheme in 2012. The developers had assured him that the agricultural land would soon be converted into non-agricultural land. But they failed to get NA permissions. They did not even register the project with MahaRERA. They then promised him four NA plots in Lion's Valley however they did not keep their promise. This was the crux of the issue.
In his present petition, Khan had claimed that his complaint was unfairly dismissed by MahaRERA who had ruled that no permissions had been granted by the any authority. And because it was an agricultural land, it did not qualify as a real estate project as per RERA provisions.