RERA to be Implemented in Jammu and Kashmir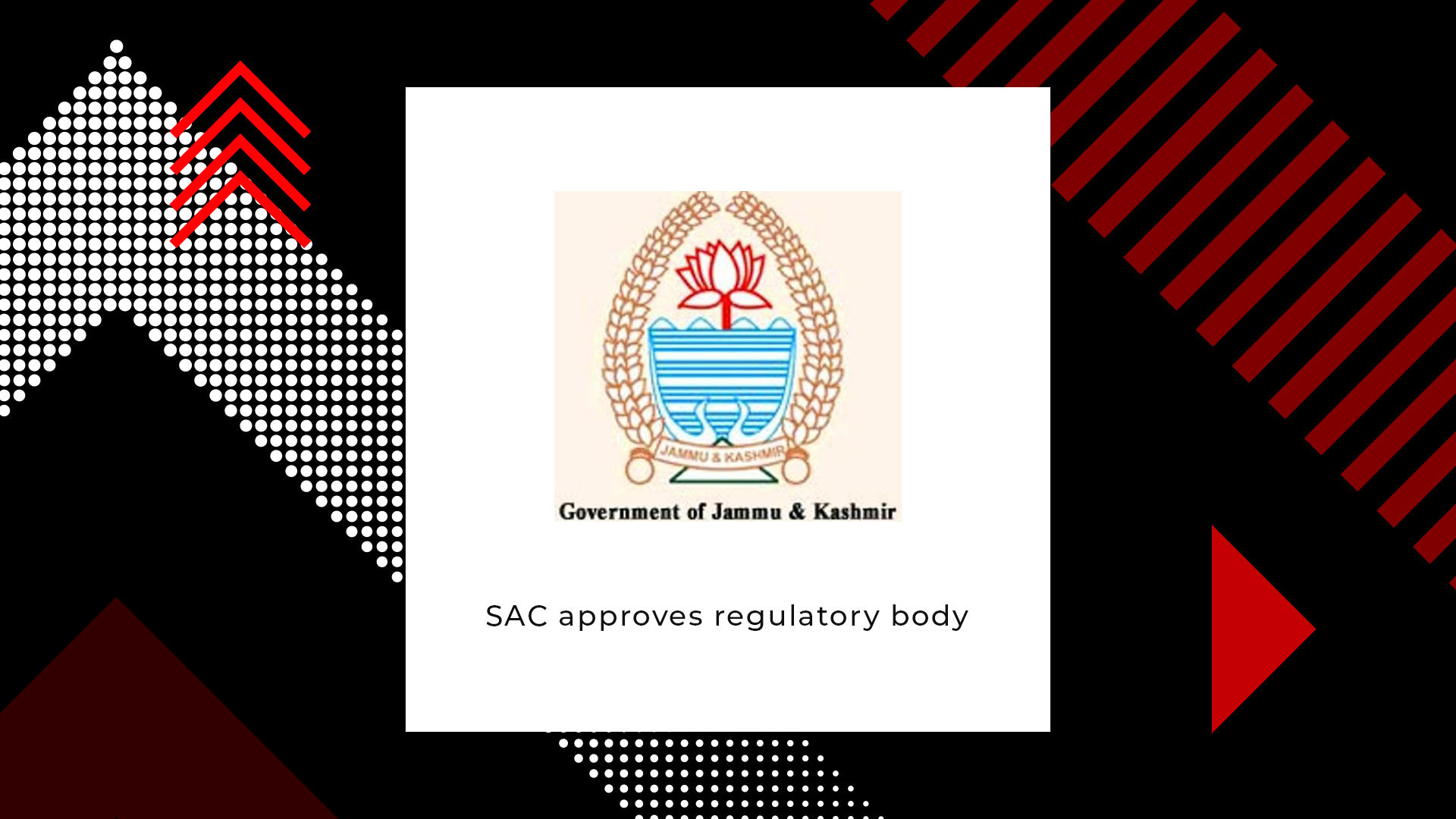 Jammu and Kashmir's State Administrative Council (SAC) has approved the implementation of Real Estate Regulatory Authority (RERA) in the state
The state of Jammu and Kashmir has finally embraced the implementation of Real Estate Regulatory Authority (RERA). On December 14, the State Administrative Council (SAC) approved the establishment of Real Estate Regulatory Authority (RERA) in the state. The SAC is headed by Governor Satya Pal Malik. This news comes after the six North Eastern states Arunachal Pradesh, Meghalaya, Manipur, Mizoram, Nagaland and Sikkim recently gave the go ahead to implement RERA.
The Jammu and Kashmir government has finally taken this step to promote transparency in its real estate sector. An official spokesman confirmed the news and stated that regulated and planned growth of the real estate sector of Jammu and Kashmir was the key factor.
The spokesman added that the Jammu and Kashmir Real Estate (Regulation and Development) Bill, 2018 aims to establish the Real Estate Regulatory Authority, the State Advisory Council and the Real Estate Appellate Tribunal in the State to effectively and efficiently regulate this sector, spokesman said.
The government hopes to ensure that a regulatory body like RERA will introduce planned development of the state's real estate. Among other agendas are transparency, efficiency and hassle free sale of plots, apartments, buildings and other real estate projects. This move ultimately is so that the interests and finances of the common man seeking to invest in property there remains protected and safeguarded.
"RERA would ensure a fair and just treatment to the buyers and protect them from any unscrupulous builders," the spokesman added.
Jammu and Kashmir is the only Indian state granted special autonomous status in India under Article 370.
With exceptions to defence, foreign affairs, finance and communications, the Parliament needs the state government's nod for applying all other laws including those related to citizenship, ownership of property, and fundamental rights. It has a separate constitution as well. Those who are not residents of the state cannot buy any property in it.