Essex India To Open Offices In Delhi, Mumbai, Bengaluru, Ahmedabad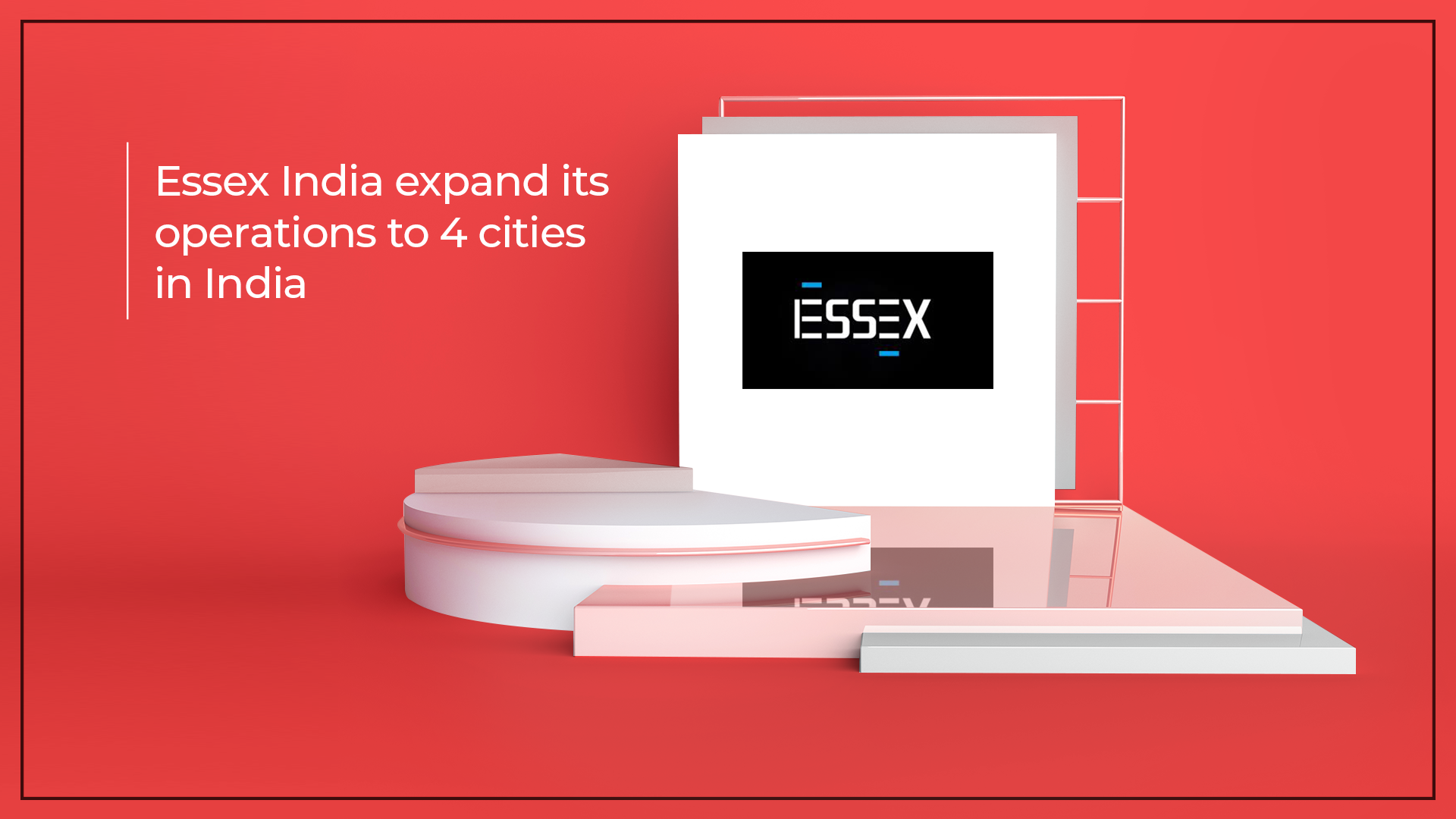 Essex India plans to expand its offices from Hyderabad to four major Indian cities within the next six months
After launching technology-based property services, PropTech company Essex India is all set to spread its services across India. It plans to open offices in four cities by June 2019. The four cities Essex is eyeing at the moment are Delhi-NCR, Mumbai, Bengaluru and Ahmedabad.
This news was confirmed by Nirbhay Taneja, Co-Founder and CEO of the company. He went on to add that by the year-end of 2019, Essex's target would be offices in a total of eight big Indian cities.
Essex India plans to put its innovative technology solutions to the best of its ability to deal with real estate-related vertical issues and help developers to liquidate properties in a short time. Operations are to be streamlined and trust-related issues of home buyers will be given top priority.
Nirbhay also stated that Essex had panned out free services for buyers which include legal diligence, documentation and bank financial assistance.
3 to 5 percent commission will be charged from the builders. The target is to get hold of 5 percent of the marketing and sales opportunity estimated at Rs 30,000 crores.
Essex is part of Way2online, a leading marketing technology and data-driven company. Real estate is a second-largest revenue generator for Way2Online.  
Raju Vanapala, Way2online Founder-CEO stated that the Indian real estate has many gaps.
This is mainly seen in small-time and mid-range developers as a proper marketing team and marketing budget are not given any priority. This incurs problems in liquidating their property.
Recent surveys done by real estate experts reveal that there is an unsold property worth Rs 4.5 lakh crores in the eight cities which are being targeted by Essex India. 7-8 percent of the marketing budget is estimated to be around Rs 30,000 crores. "Our whole intent is to access this large market," Raju added.